Accelerated (Day-Time) MBA
Program Snapshot
Image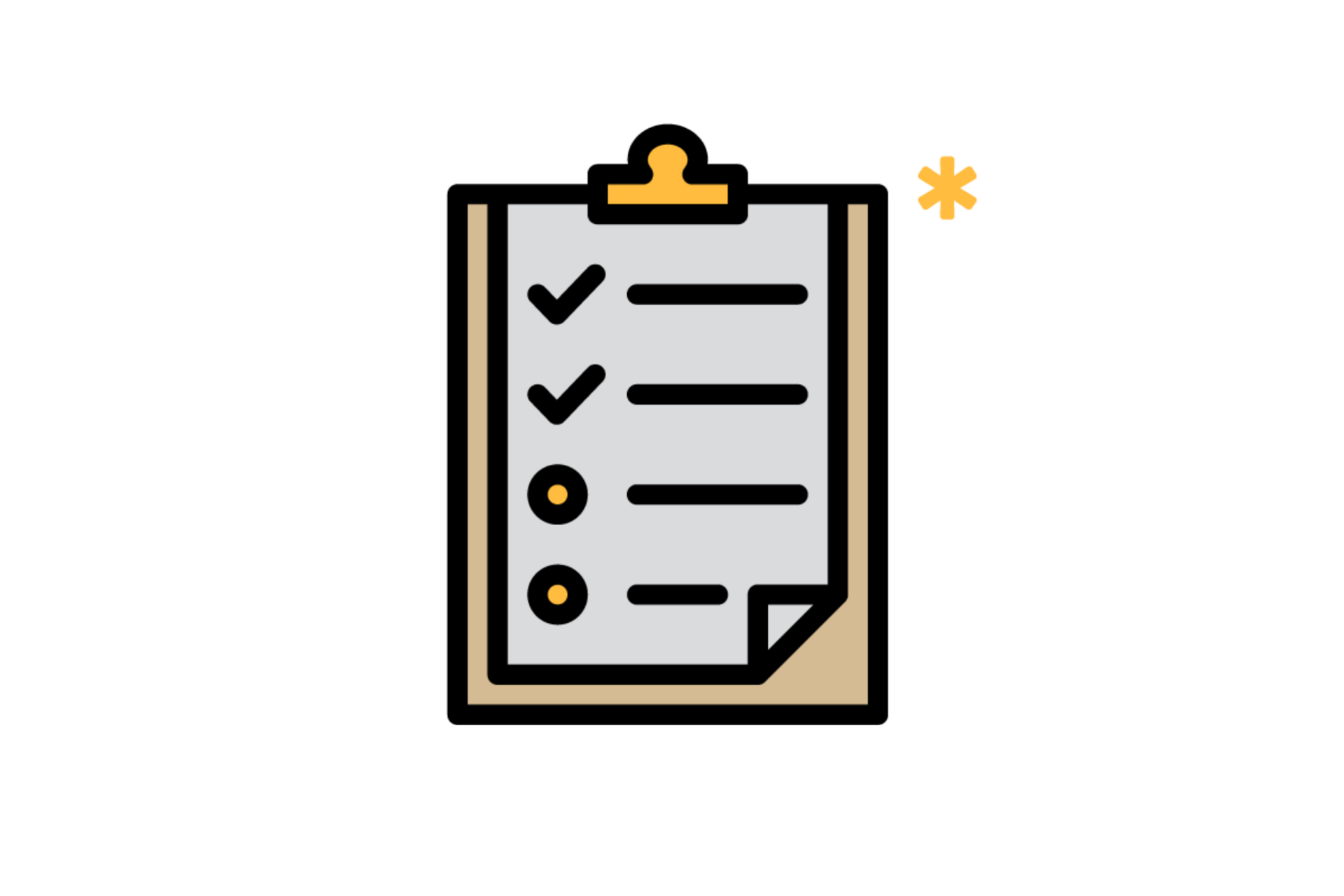 Image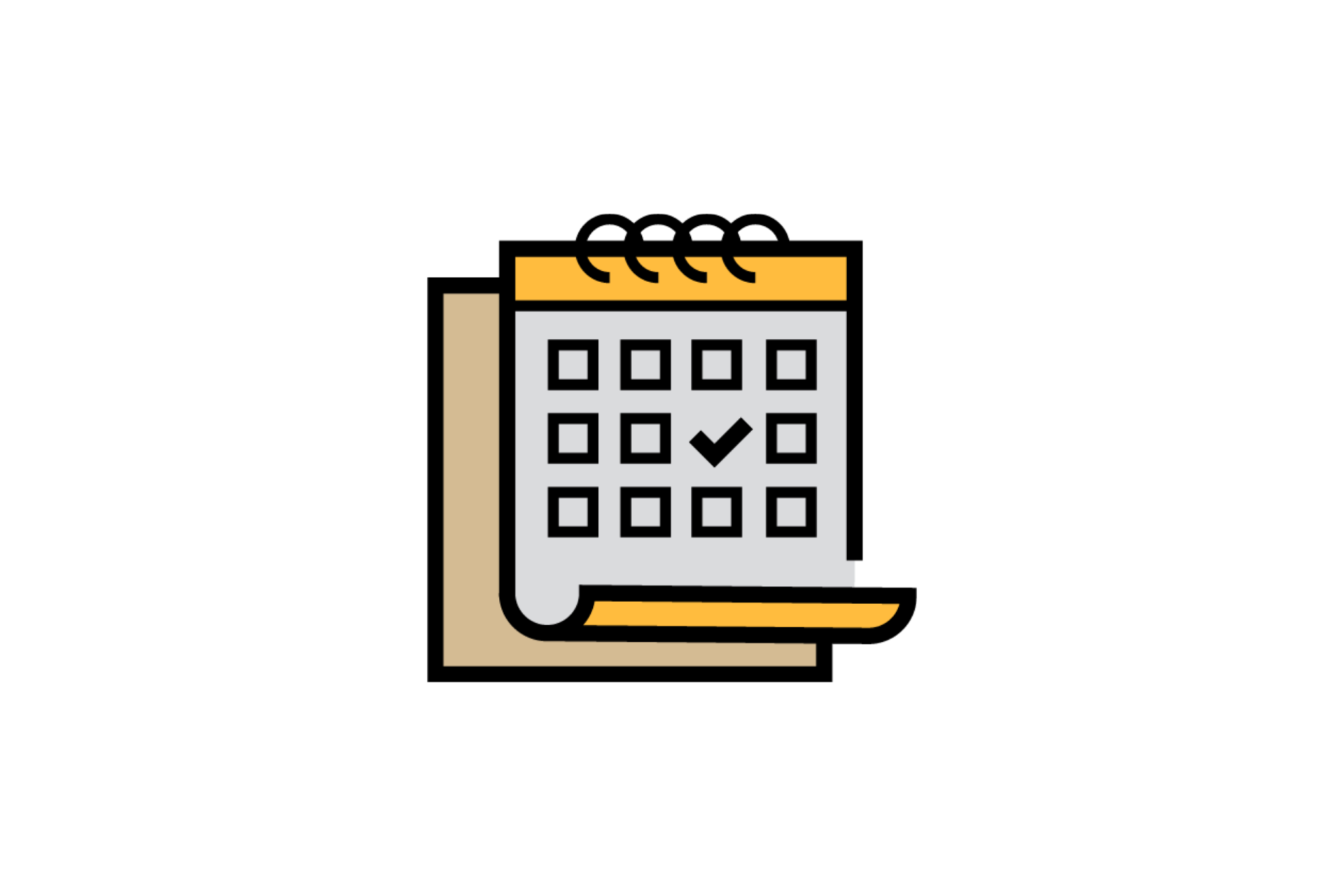 Image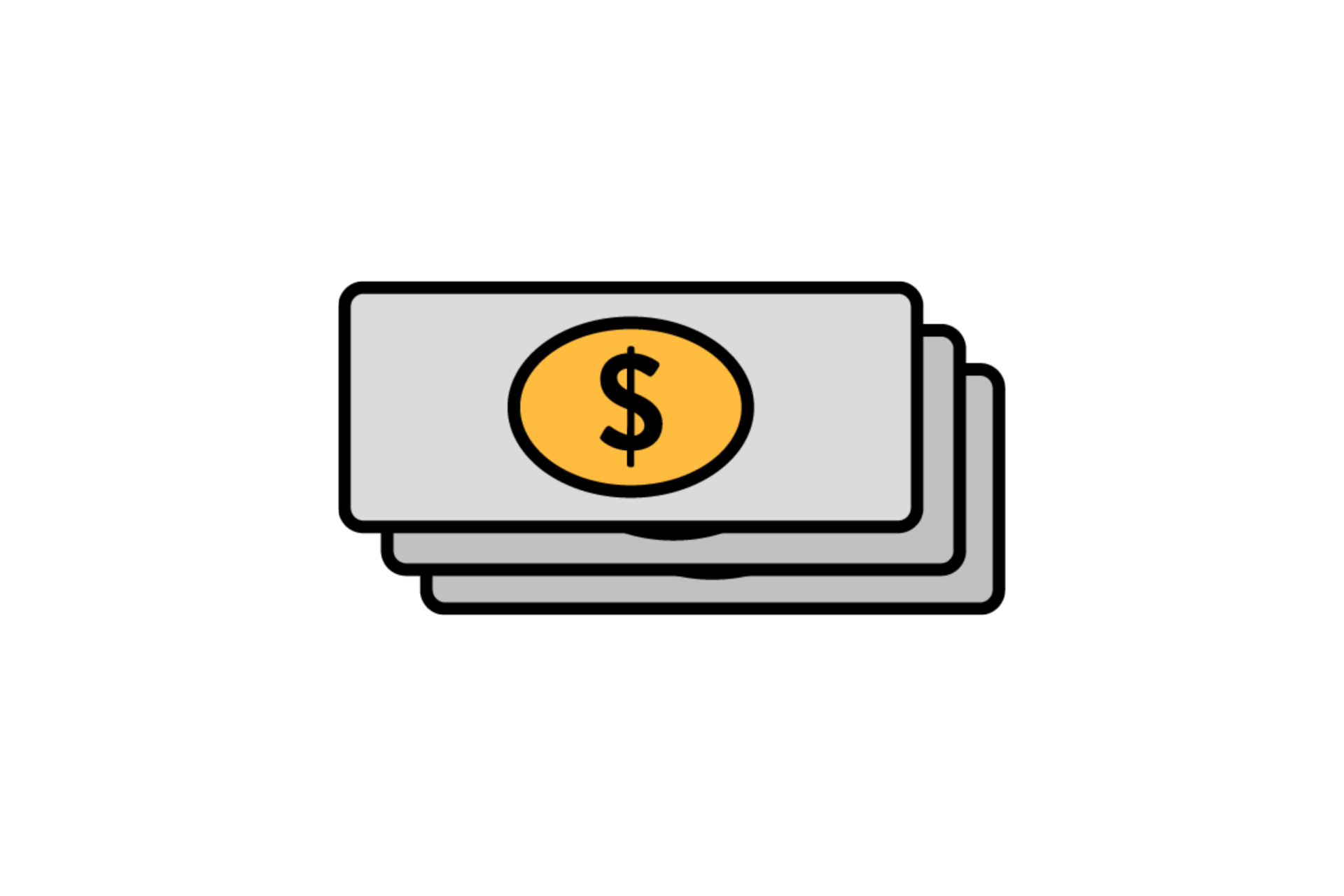 Image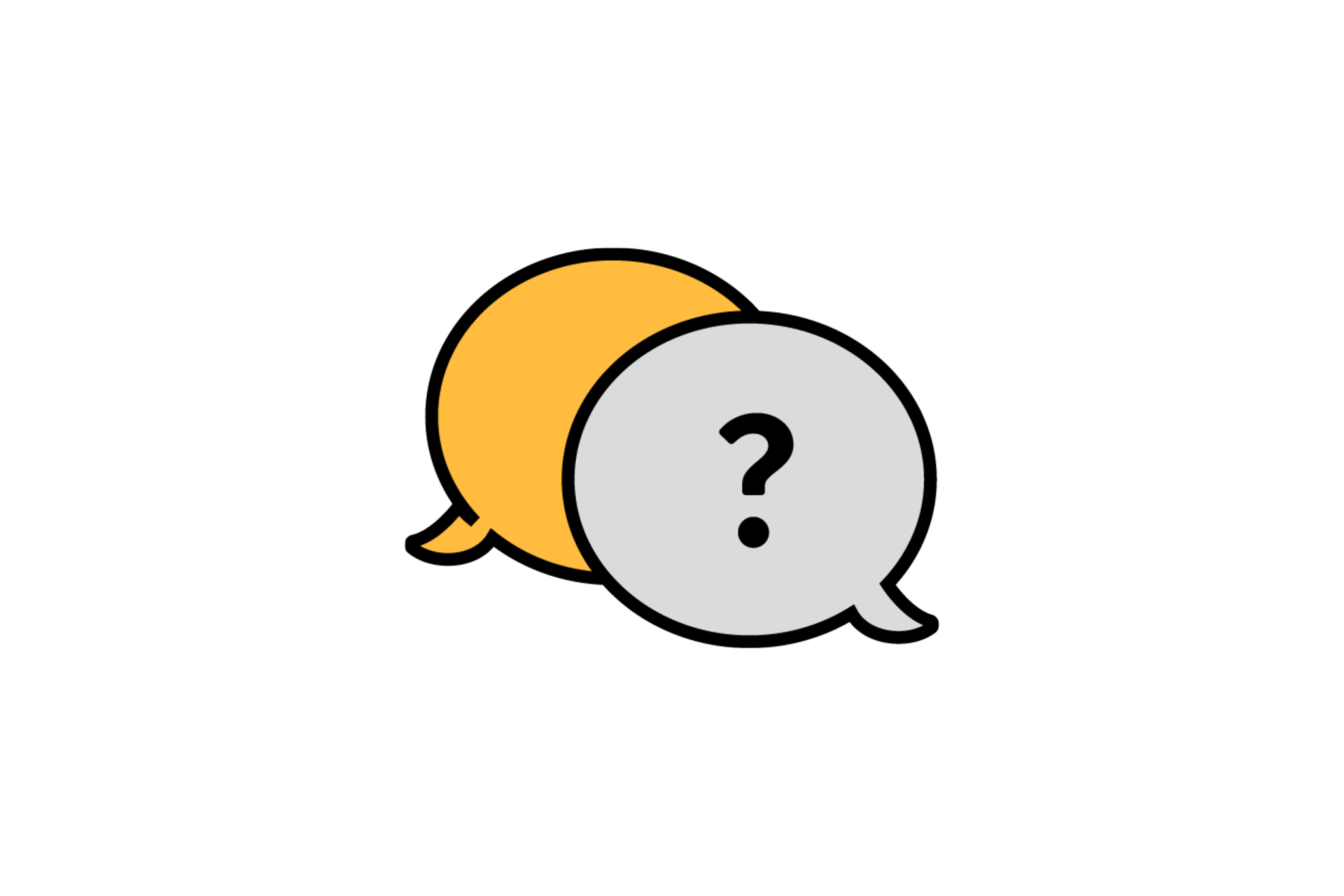 Image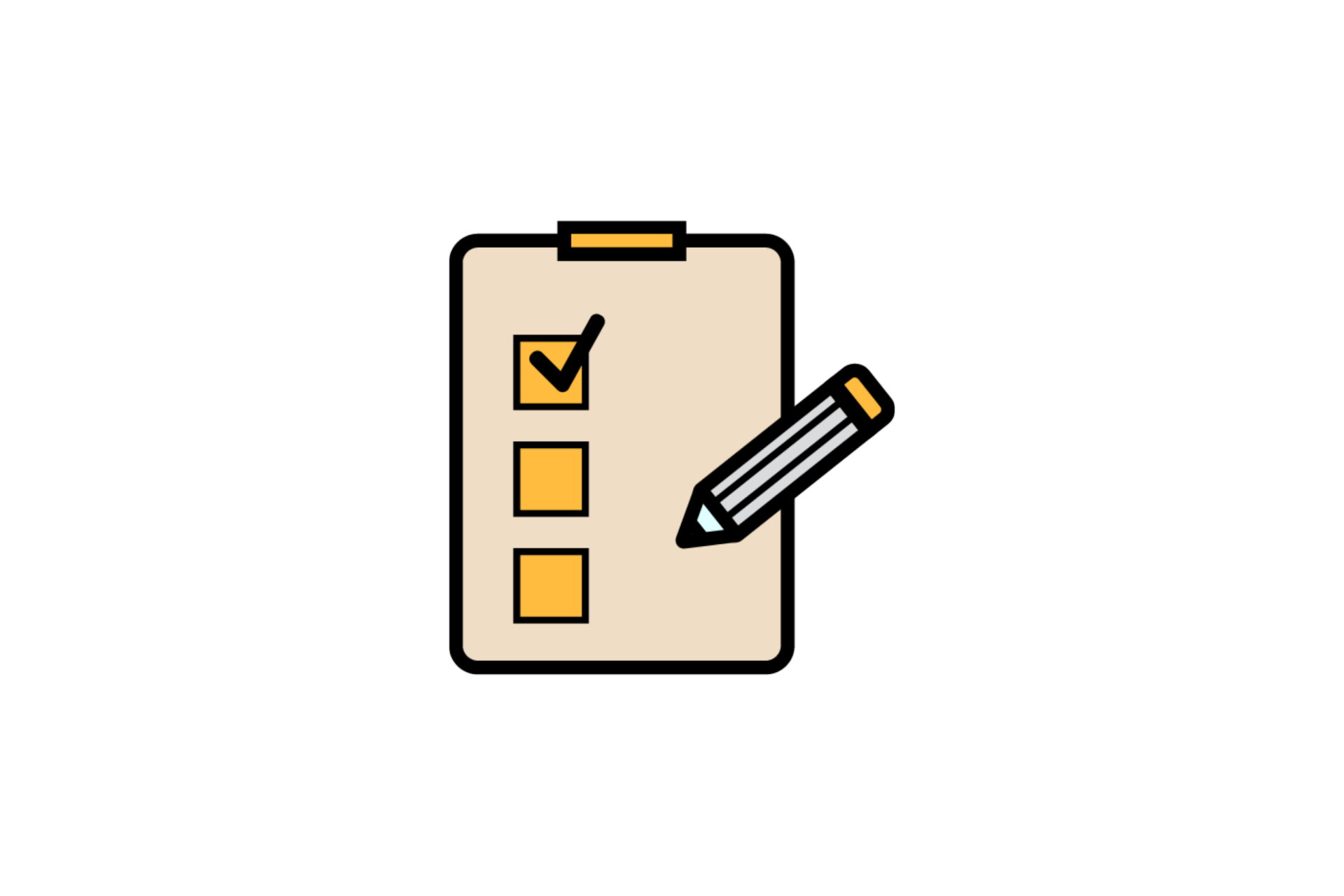 Image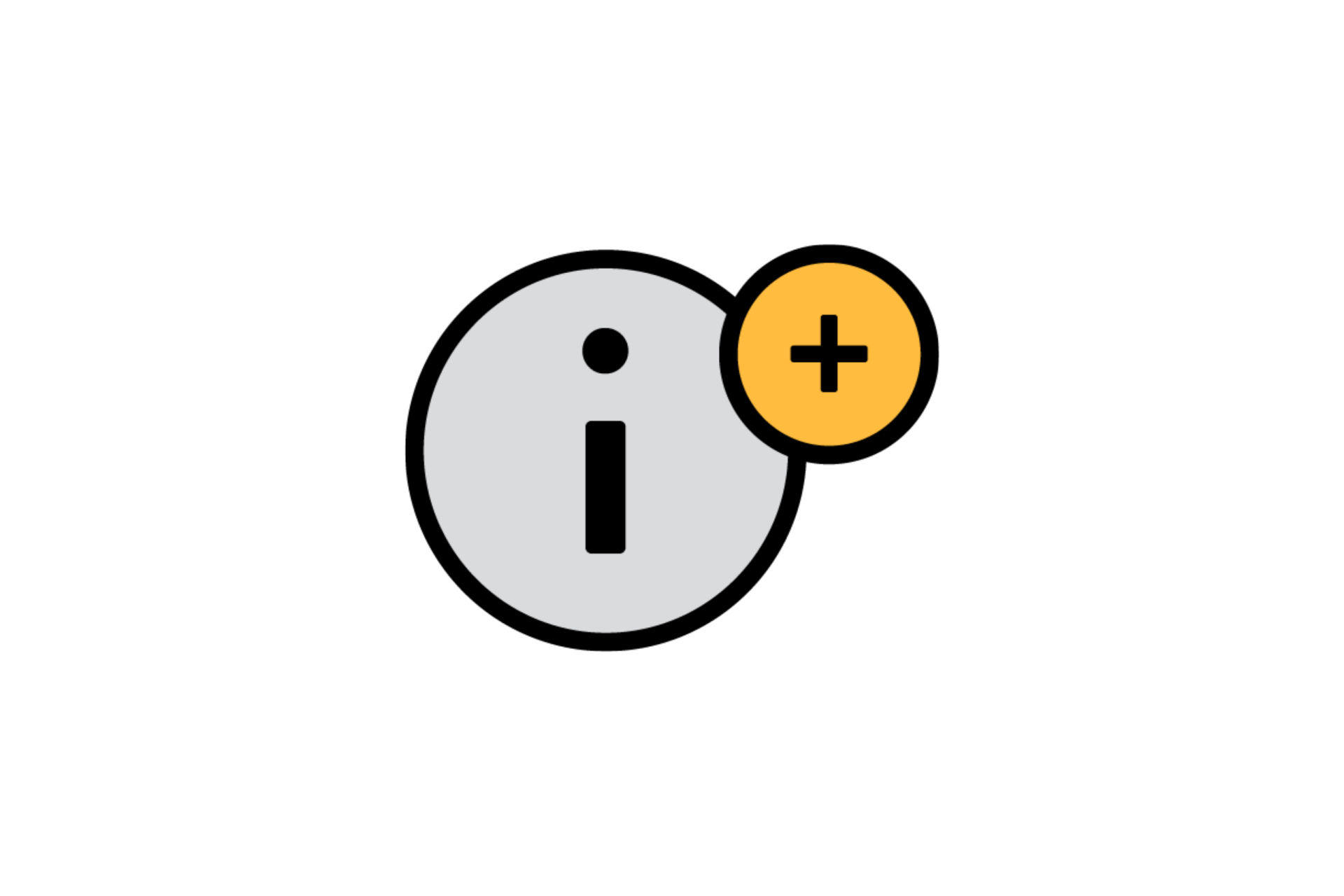 Program Overview
The Accelerated (Day-Time) MBA (AMBA) program integrates Entrepreneurship and Innovation throughout the curriculum.  It prepares you with the quantitative, analytical and creative skills that you need to start your career as an Entrepreneur (innovating by starting your business) and an Intrapreneur (innovating within an established company).
Develop an idea for a new business through Design Thinking 
Identify new venture opportunities through the Lean Start-up Method
Learn how to write a business plan
Learn how to finance your start-up
Learn how to launch ideas for new products and services to market
Learn how to manage both small and large business ventures
Features
Cohort-based model (48 units)
21-month program beginning every fall semester
Textbooks and instructional materials, campus parking, some meals, and the cost of the international trip are all included in your tuition
Access to the Apostle Incubator and the Sunstone Innovation Challenge is included in the program
Expand your global knowledge in entrepreneurship and innovation through our International trip
Support and guidance from our Graduate Business Career Center staff to get an internship
Career advising workshops 
Access to an extensive CSULB College of Business alumni network
Career opportunities with corporate entities, financial firms, and government authorities
Note: the roundtrip flight from LA to the study country is not included in your tuition.
Fast Track for College of Business Undergraduates
CSULB College of Business undergraduates can apply for the Fast Track program before graduation. Learn more about the advantages of entering our Fast Track Application.
---
Student Testimonial 
The Apostle Incubator in the College of Business provides the foundation and support for our MBA students to go through ideation, design thinking, connect with a mentor, and much more on the journey to create a business plan.  The curriculum in the Apostle Incubator is also one of the courses that AMBA students take in fall semester of their second year. With their business plan in hand, they can compete in the Sunstone Innovation Challenge for up to $25,000 and in-kind services such as setting up their business, getting intellectual protection for their idea, marketing services, and more. 

In 2021, Arthur Varin and his team came up with an amazing idea for an affordable, personalized meditation program that grows with you. His team was one of the finalists in the Sunstone Innovation Challenge and he won second place. His goal was to create a quality product for novice meditators. "Unwind" is the first personal trainer app for Mindfulness Meditation." read more