Experience the Innovation Challenge
The Innovation Challenge is a learning environment created to find an innovative product, service, or technology that meets a market need in a new or better way.
The Sunstone Innovation Challenge at CSULB is an annual campus-wide business plan competition.  We are looking for diverse teams to develop, promote and launch sustainable, entrepreneurial and innovative business ideas through the presentation of a well-crafted business plan that address the core concepts of Desirability, Viability, and Feasibility.
The winning team receives support for their business, including $15,000 in seed funding, and space, marketing, legal and accounting services totaling up to $35,000.  New this year!  The runner-up will receive $10,000 in seed funding.
Interested in competing in the 2019-20 Innovation Challenge? Email us at Innovate@csulb.edu
IN THE NEWS
2019 TOP TEAMS 
Sips Cold Brew brings high quality locally produced cold brew coffee to college students at a competitive price. Through customization students will enjoy the ability to interact with the production of their coffee and receive convenient deliveries in an industry leading experience. Built on bringing the best coffee to students, Sips will utilize local production to eliminate the need for preservatives and additives. Through our unique production process Sips yields a smooth and delicious cold brew, the best way for students to power through their classes. Students receive weekly or biweekly delivery of our 32 oz. growler, enough for four to six servings. Our "Cold Brew Club" adds unique value by eliminating delivery fees and providing 15% off any cold brew ordered.   Watch the Sips Cold Brew Innovation Challenge post event interview.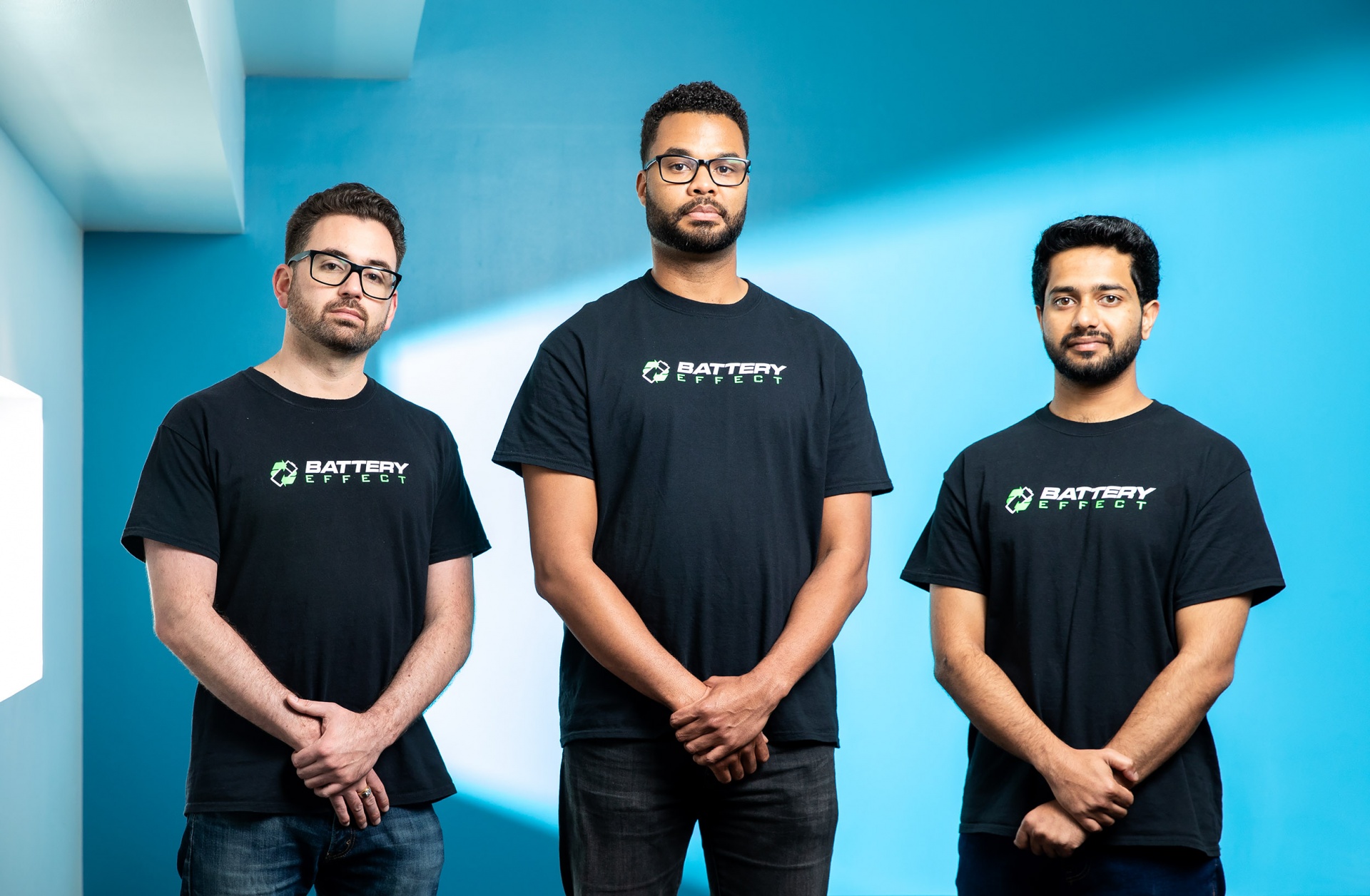 The Battery Effect
Runner Up
The Battery Effect is a thorn in the side of small business marketing companies aiming to disrupt and forever change the way small businesses engage with their customers. We do this by throwing out the rules and challenging "business as usual" by focusing on community engagement and committing acts of social good to drive foot traffic and sales. The Battery Effect connects communities to businesses that become a convenient and easily accessible drop off locations for household batteries. Through our mobile app, residents will be able to find and patron those businesses, committing an act of social good and exclusive in-app promotions and coupons. The business receives an increase in foot traffic, more opportunities to make a sale, as well as valuable consumer insight data, that will allow them to market their products and services in a more effective manner.  Watch The Battery Effect's Innovation Challenge event interview.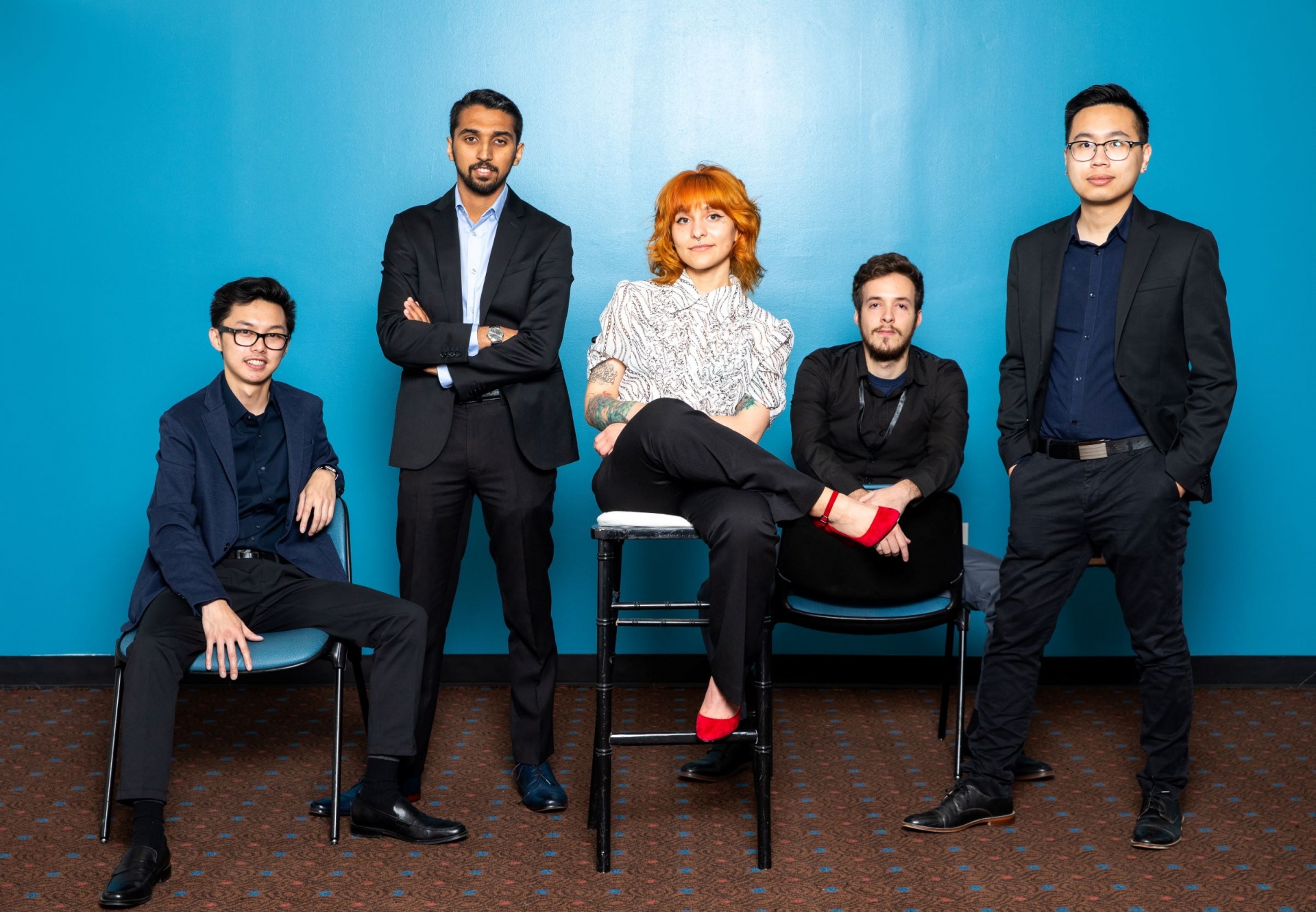 Beach Biotech
Runner Up
Beach Biotech (BBT) will be a small S-corp startup company whose vision is to become a global leader in providing high quality, low-cost, and reliable medical devices that can diagnose a wide array of diseases using noninvasive methods. Currently, many forms of diagnosing diseases require expensive and extensive laboratory testing, both of which present obstacles to those with low income and little time. The goal of BBT is to provide a solution to this dilemma by producing medical devices that will offer quick, affordable, and convenient disease diagnoses to the general population, and to create partnerships with local healthcare providers and pharmacies to guarantee anyone can have access to our services.  Watch Beach Biotech's Innovation Challenge event interview.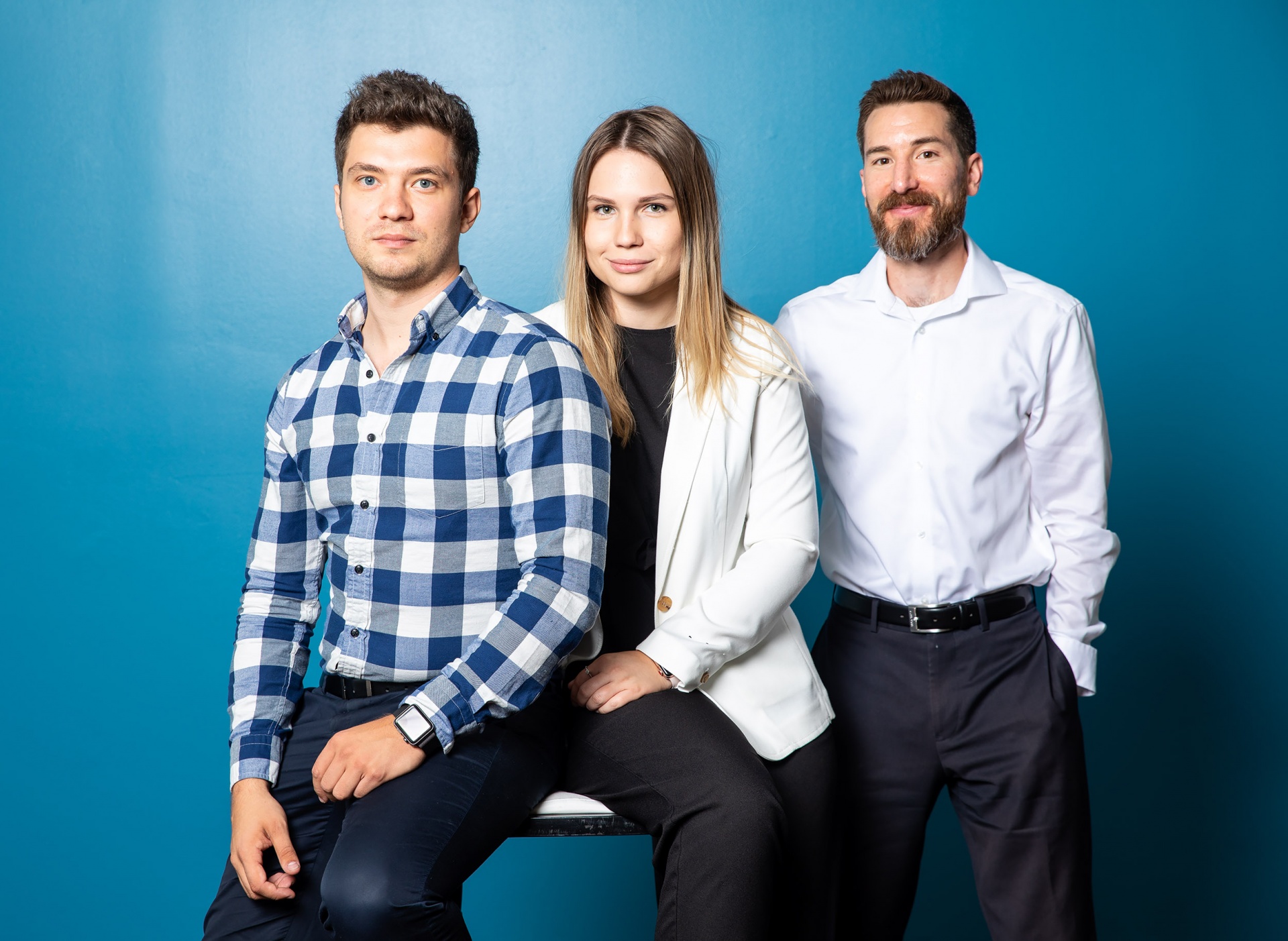 InstaVegan
Runner Up
InstaVegan is a healthy-lifestyle-guided platform, where one can find all plant-based food options in one's city. Our mission is to make healthy lifestyle easier and more accessible for everyone and to help protect the environment. On InstaVegan customers are able to order plant-based food from local places such as restaurants, grocery stores, farmer markets, festivals etc. and get it delivered to their doorstep or pick it up themselves in a few minutes. InstaVegan app is already available on IOS platform as well as online in private beta.