New Critics' Choice Collection for Your Personal Device
Campus Community Update #287
November 19, 2014
New Critics' Choice Collection for Your Personal Device

Image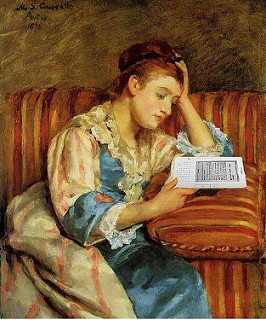 University Library's new Critics' Choice collection allows you to download eBooks and eAudio titles which have received favorable reviews in respected publications, such as The New York Times, The Sunday Times (London) and the Los Angeles Times, or titles that are winners of major book awards such as the Pulitzer and the National Book Award. Print copies of many of the titles are located on the first floor opposite the entrance to Starbucks. Critics' Choice books can also be browsed online in OneSearch (See: New Titles and Other Featured Lists under the Additional Information heading, then --> Critics' Choice). 

Currently, the eBooks and eAudio titles are available via our OneClickdigital database and require an Adobe ID. Depending on your device you may need to download an app. 
For more information contact Susan Jackson at Susan.Jackson@csulb.edu.