The Honor Code Magazine
The Honor Code is a magazine by and for the students of University Honors that showcases student and alumni achievement and research, event highlights, and study abroad experiences. The Honor Code strives to capture the essence of the students in UHP, from their likes and dislikes to their goals and hard work. With a staff comprised exclusively of Honors students, we work to create an authentic representation of the distinctive beauty and complexity that is the UHP student body. Browse our past issues to acquaint yourself with our Program and its learning community. Check out Honor Code Media for online updates from Honors Students!
Image

Honor Code Fall 2022

PDF
Image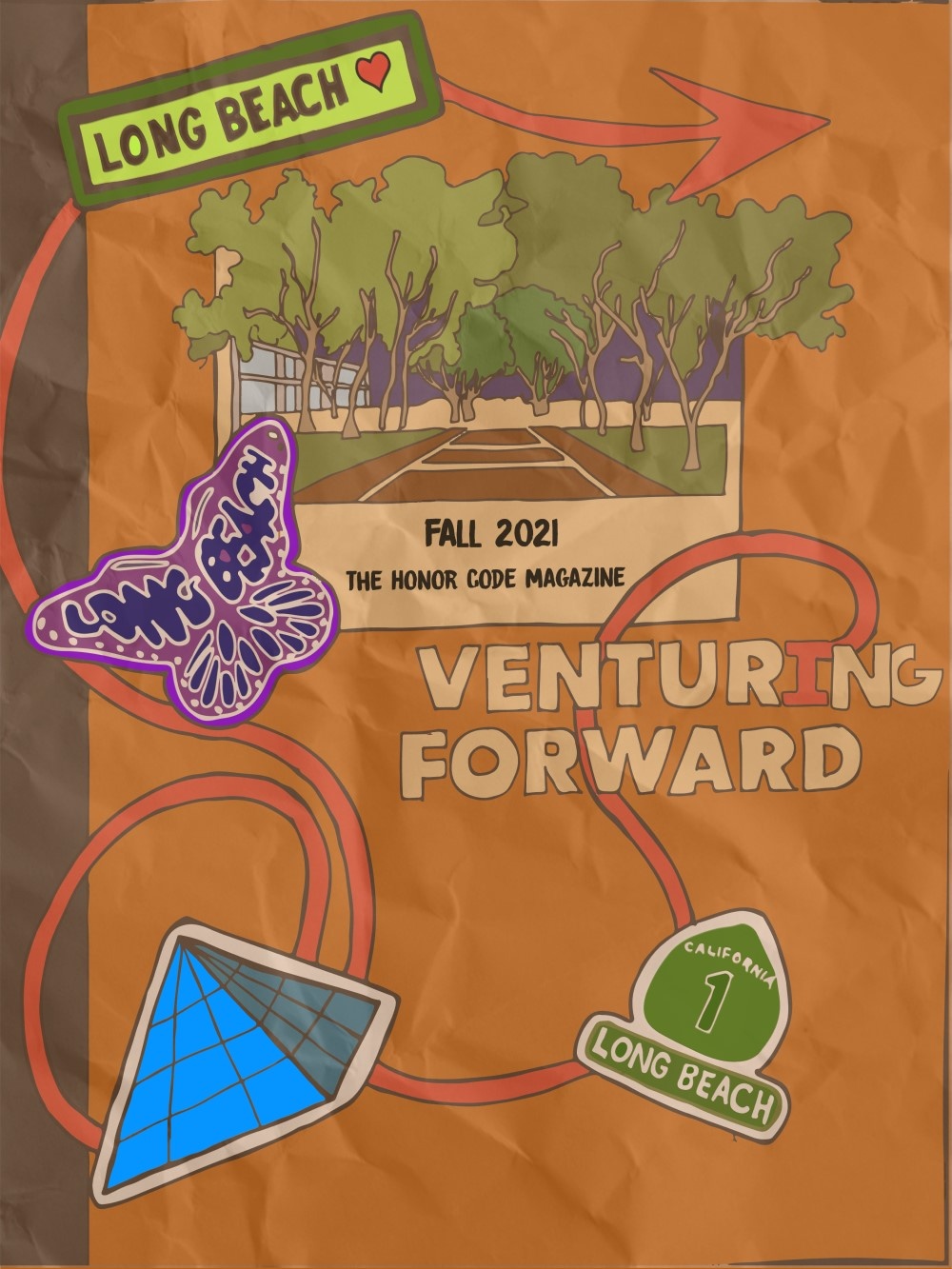 Honor Code Fall 2021

PDF
Image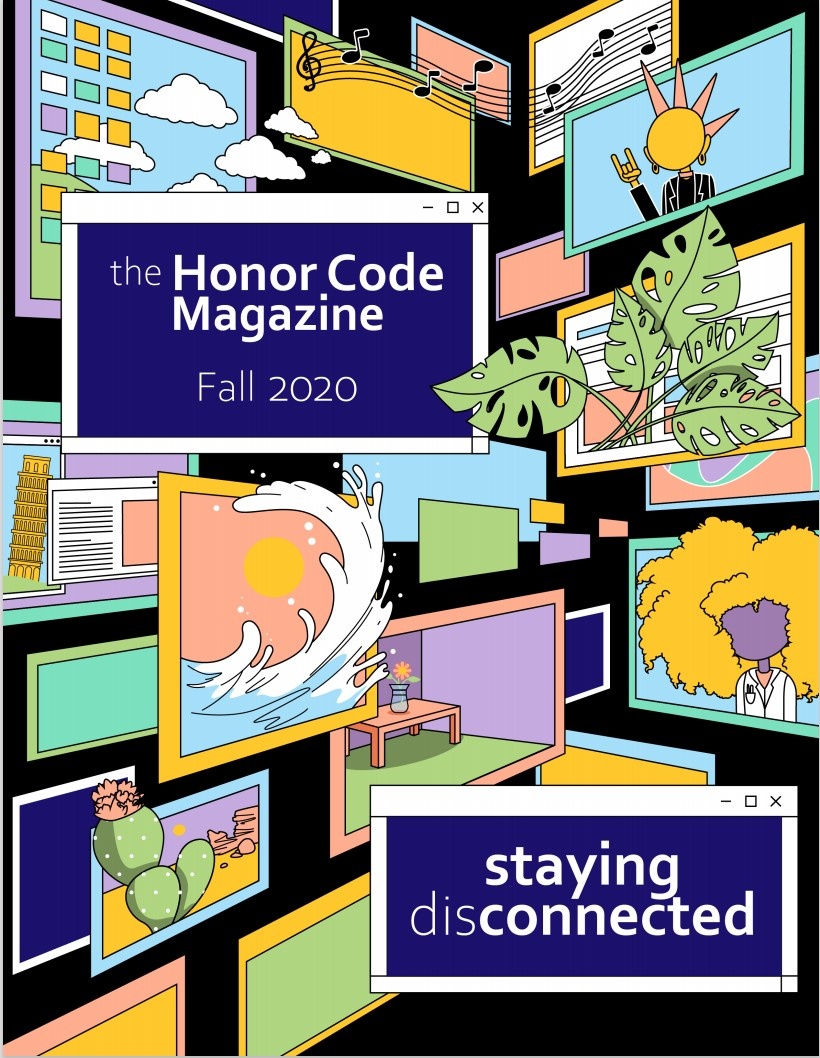 Honor Code Fall 2020

PDF
Image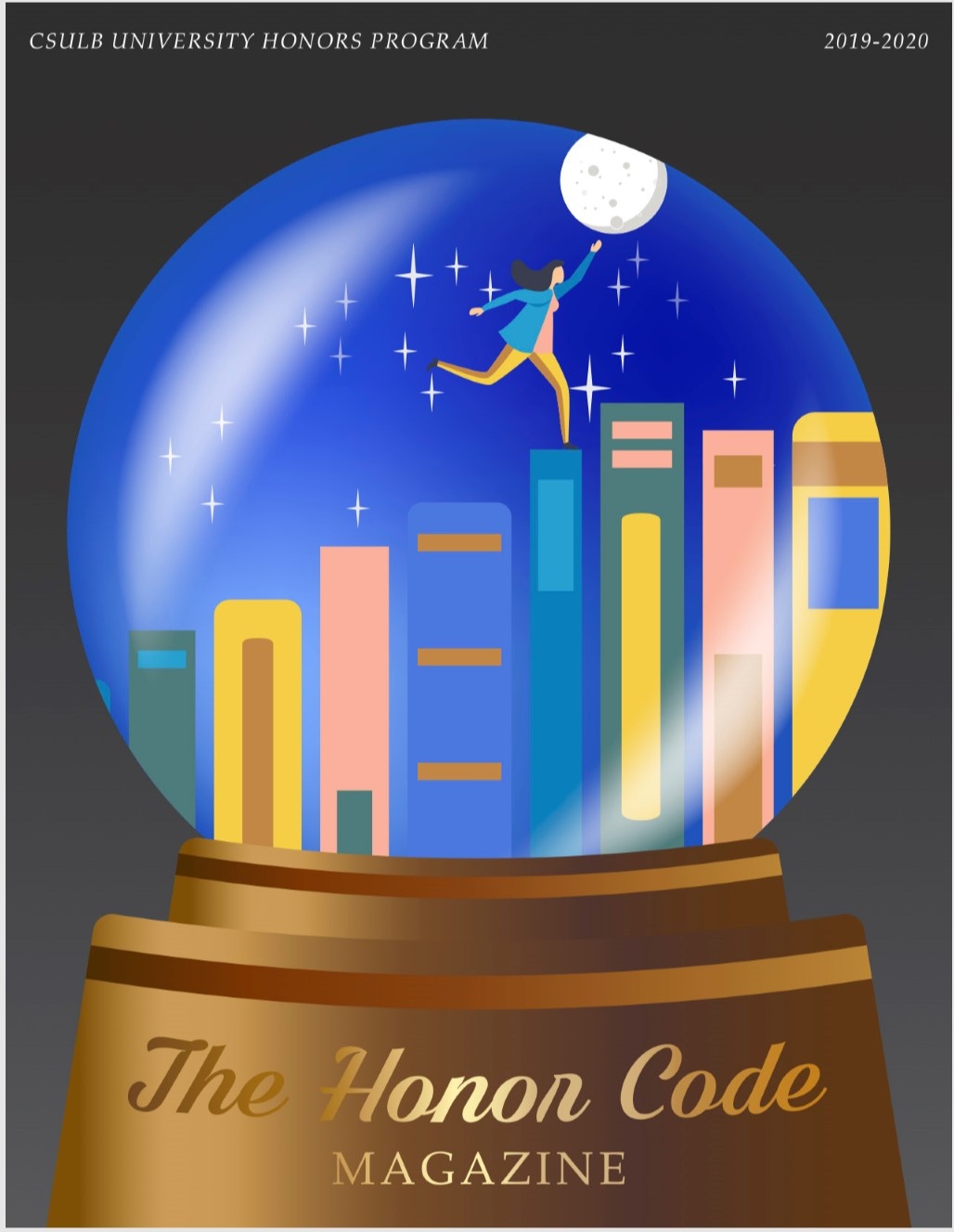 Image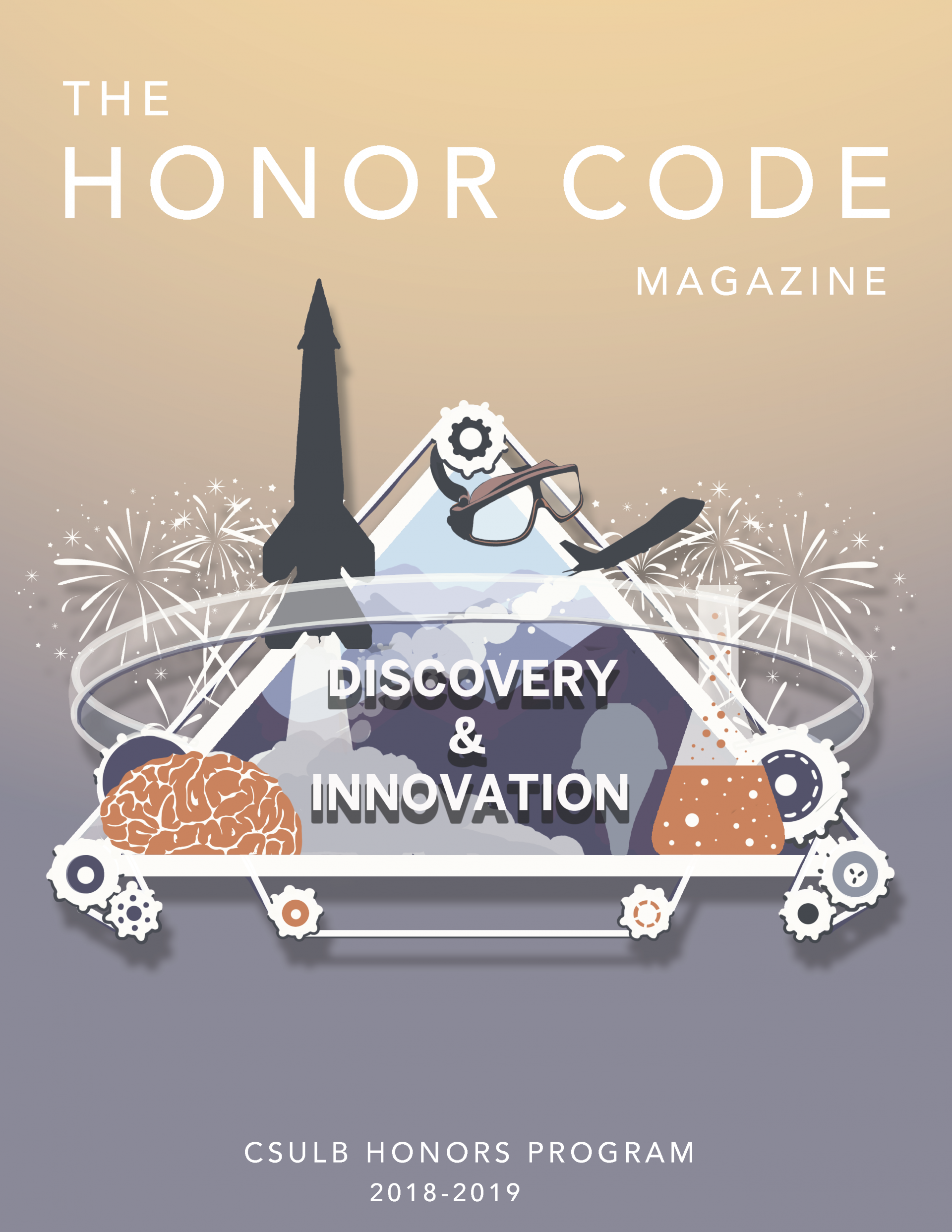 Image
Image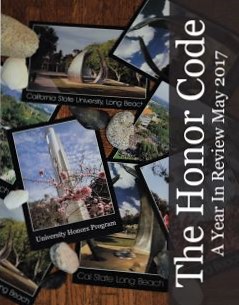 Image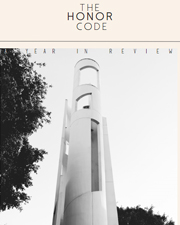 Image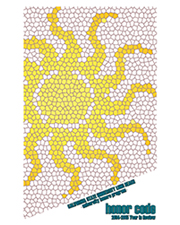 Image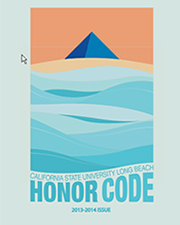 Image
Image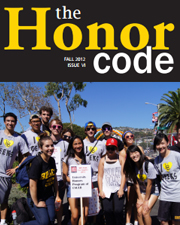 How to Get Involved
The Honor Code accepts applications in the Fall and Spring of each academic year. Interested in applying? Apply today!
If you want to be featured in the upcoming publication, please email csulbhonorcodemedia@gmail.com.   All artistic contributions and success stories are welcomed!