Western Regional Honors Council Conference 2024
Image

The Western Regional Honors Council (WRHC) Conference will be held on March 28-29, 2024 at CSULB.
KEYNOTE SPEAKER
Image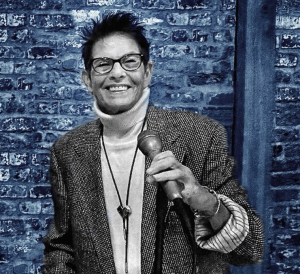 Dr. Jennifer Abod
As a Jewish feminist, Dr. Jennifer Abod has spent over five decades passionately addressing inequality as particularly experienced by women across age, race/ethnicity, class, sex, gender, and sexuality. Beyond her role as Assistant Professor Of Communication and Women's Studies, Dr. Abod is an award-winning radio broadcaster, documentarian, talk-show host, and director of four documentary films. Her films have screened nationally and internationally. Her most recent film short, Nice Chinese Girls Don't: Kitty Tsui, won best documentary in Poland. The Passionate Pursuits of Angela Bowen was featured on the show, To the Contrary on PBS. Look Us in the Eye: The Old Women's Project, was the first documentary to address the relationship between sexism and ageism. The Edge of Each Other's Battles: The Vision of Audre Lorde, has been translated into French, German, Italian, and Spanish.
At the height of second wave feminism, Dr. Abod was the singer in the New Haven Women's Liberation Rock Band. She now sings jazz standards weekly at Chez Bacchus, a restaurant here in Long Beach.
It is an honor for the CSULB University Honors Program, as host of the 2024 WRHC Conference, to welcome Dr. Abod and celebrate her life's accomplishments along with those of so many other bright, bold, strong, talented, and generous women.
WRHC 2024 Program
We are looking forward to sharing the WRHC 2024 experience with you. The program includes the conference schedule with presenters, presentations titles and abstracts, as well as other important information about the conference. We also include details about the opening reception, pertinent maps, exploration resources, and health and safety information. 
We are currently accepting proposals for the 2024 WRHC Conference. The application deadline is December 17, 2023.
Image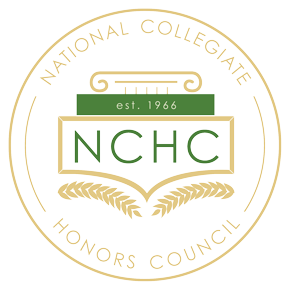 Image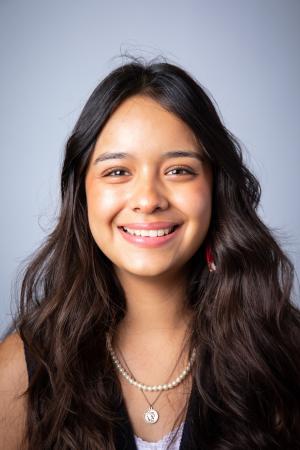 Alyssa Alfaro
Alyssa Alfaro, a President Scholar from the Class of 2025, is a Biomedical Engineering major with a minor in Applied Mathematics at California State University Long Beach. She is a first-generation Mexican-American woman who has a deep desire to help her family and others with the many possibilities her further education in Bioengineering can offer. She plans to earn a Ph.D. in Biomedical Engineering while specializing in decellularized organs and contribute to the creation of an artificial kidney. She is incredibly grateful and appreciative of the opportunity to be a part of this special conference.
Image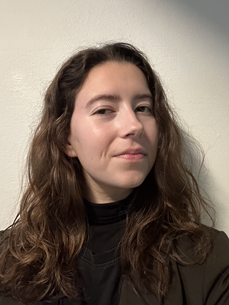 Image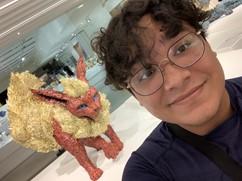 Jose Avila
Hello Everyone. I am a Second Year @ CSULB studying Aerospace Engineering. I am a student Leader for the Lunch & Dinner Entertainment Group and one of the leaders for the After Party. Hope to see you all soon at The Beach!!!!
Image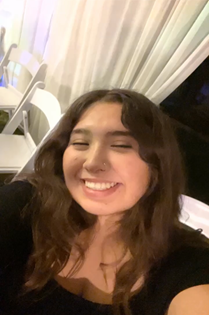 Image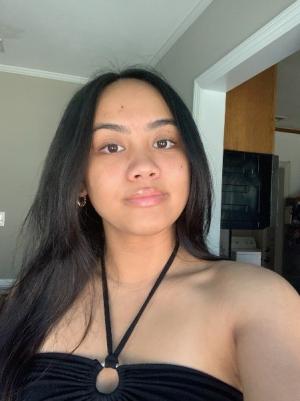 Jamella Camandang
I'm Jamella Camandang, a second year Pre-KIN Exercise Science major. Additionally, I am a part of class of 2022 for CSULB's President's Scholars. As a student leader, I hope to be able to warmly welcome those in attendance to Long Beach as well as meet new people.
Image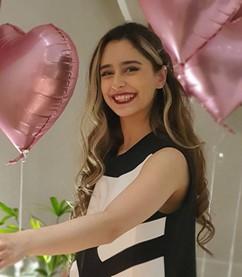 Fozhan Babaeiyan Ghamsari
Hello, I'm Fozhan, a passionate second-year Computer Science student at CSULB. I'm excited to be a part of organizing this event and look forward to creating an enjoyable experience for everyone! Can't wait to see you here!
Image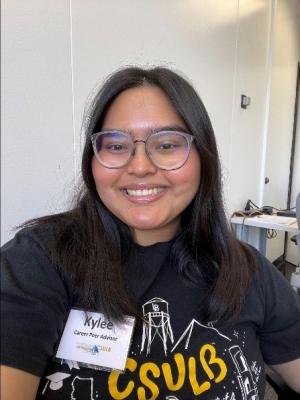 Kylee Khan
Hi everyone! My name is Kylee and I am currently in my last year as a Sociology major. I am very involved on campus with WRHC and our orientation department. Outside of school, I love to read books and go to movie theaters. I am so excited to meet everyone for WRHC and welcome you all to The Beach!
Image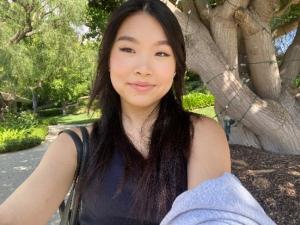 Image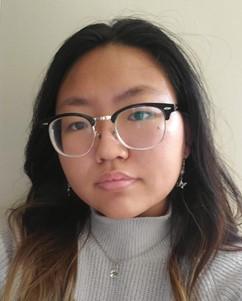 Eileen Lee
Hi! My name is Eileen Lee, and I am a 2nd year mechanical engineer at CSULB. I'm excited to help organize this year's Western Regional Honors Conference and hope everyone can enjoy their time on our campus!
Letizia Marceline Maukar
Hello, I am a Computer Science major, in my third year.
Image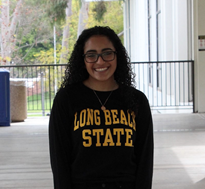 Image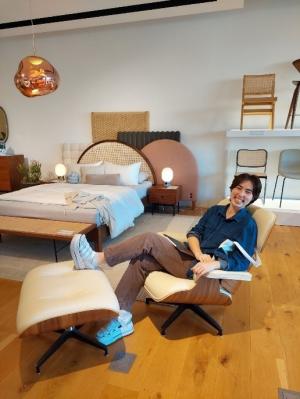 Bri Proud
My name's Bri and I'm currently a junior studying Industrial Design. I love making a positive impact in my community; I'm currently involved as the President of the Design Student Association and the President of the Themed Entertainment Association. I enjoy drawing and sewing, and I also do cosplay! I'm looking forward to being a part of this team and showing around everyone to my favorite spots in Long Beach!
Image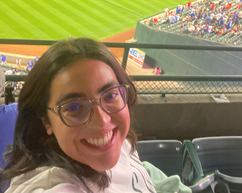 Isis Solis
Hello, my name is Isis Solis and I am a mechanical engineering second year in the honors program.
Image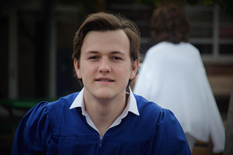 Scribendi is a nonprofit, annual print publication that publishes creative work from undergraduate Honors students from more than 150 institutions in the Western Regional Honors Council (WRHC). Scribendi is primarily produced by Honors students at the University of New Mexico (UNM) Honors College—however, in 2016-2017 the magazine introduced its first exchange student, and two more for the 2017-2018 school year. If you would like to join our staff next year, please email us at scribendi@unm.edu.
Scribendi is currently accepting submissions for the 37th volume, which will be officially released at the WRHC conference. Please consider submitting creative nonfiction, short fiction, poetry, foreign language (with translation), visual art, photography, or open media (such as short films or music) by October 13th. All contributors will be invited to the WRHC reception and recognized for their creative work. To submit, visit scribendi.unm.edu.  

Image