Learn More: The Apostle Incubator
About
The John and Helen Apostle Incubator provides programming to support entrepreneurs from both the campus and Long Beach community to pursue their passion and the creation of innovative businesses to help grow the Long Beach economy.  The support of the Apostle Foundation allows us to deliver programming to meet the needs of the diverse entrepreneurs from our community.  The Apostle Incubator is an inclusive environment in which new business ideas are created, nurtured and launched.  Contact us for more information or just drop by for a visit on any Tuesday evening!
Our Purpose, Our Values, Our People
We seek to foster a creative and collaborative environment, so that stakeholders from multiple disciplines feel empowered to develop their passions in a tangible, practical, and innovative manner. We believe that there is an abundance of business opportunities in this world. We strive to bring to life new ideas that will help boost the unlocked potential. We believe that active collaboration is the key to success. We are a group of entrepreneurs from different cultural backgrounds with experience in different industries who share passion to people, technologies and critical thinking. And we enjoy bringing them together.
Incubator Founding Team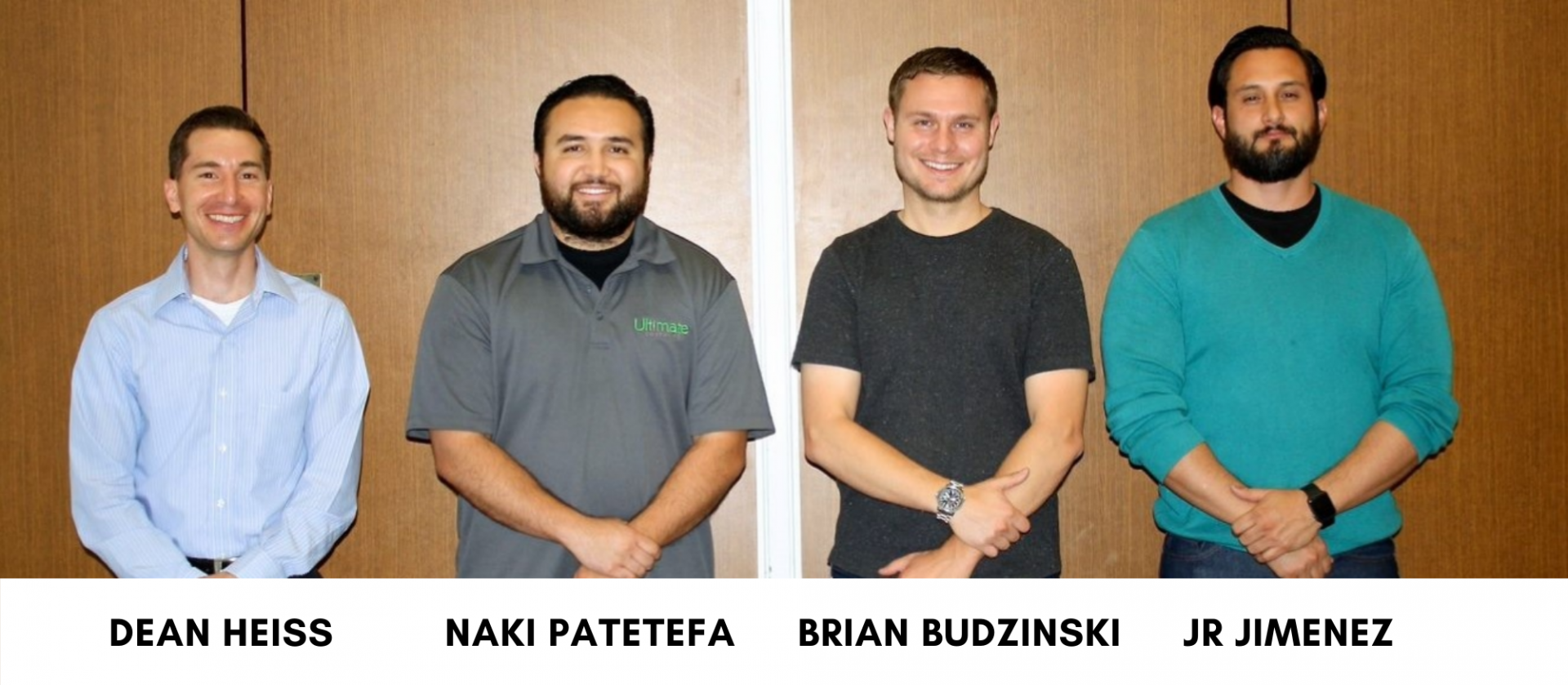 While working toward their MBA degree, this team came together to provide support and mentorship to entrepreneurs on campus and in the community.
Past Schedules