Affiliated Faculty
Image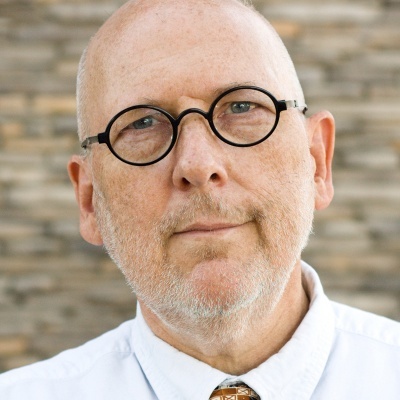 Steve Boyer
Department of Design, Assistant Professor
Steve Boyer is an artist, designer, inventor, entrepreneur and educator with over 25 years of experience developing technology and creating content for a wide variety of interactive media including video games, electronic toys, musical instruments and fine art installations.
Image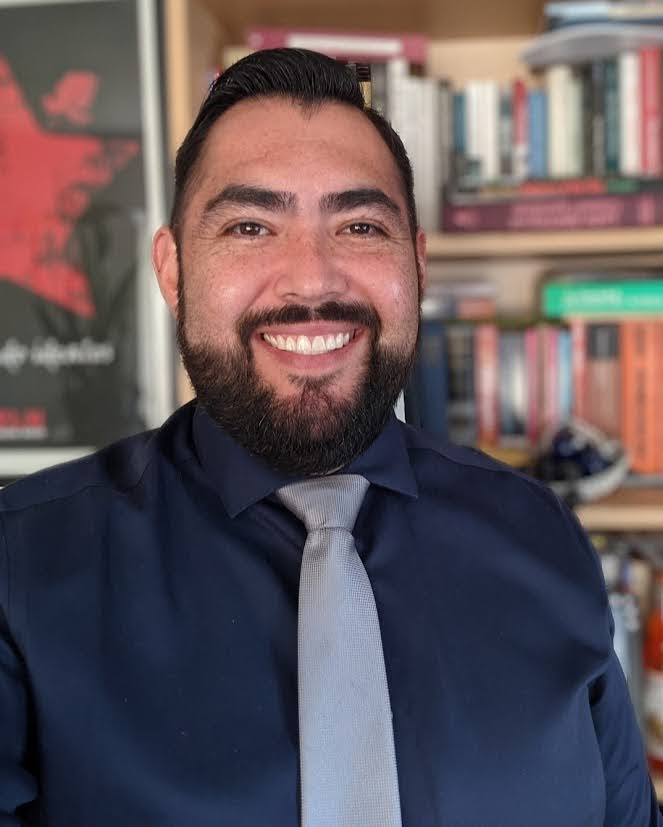 Alfredo Carlos, Ph.D.
Political Science, Lecturer in Political Science
I am a Faculty member in the departments of Political Science. My interests revolve around understanding the nature of inequality in the U.S. and through praxis, organizing alternative economies that empower working communities, especially those of color. My particular specialization is in racial politics and political economy with a focus in economic democracy. I study, work on and care about socially just and democratic forms of entrepreneurship and ownership, including worker and community-owned cooperatives and community owned land and housing. I am also the Director of a community member run non-profit, The Foundation for Economic Democracy that builds knowledge and capacity to develop these types of projects. 
Image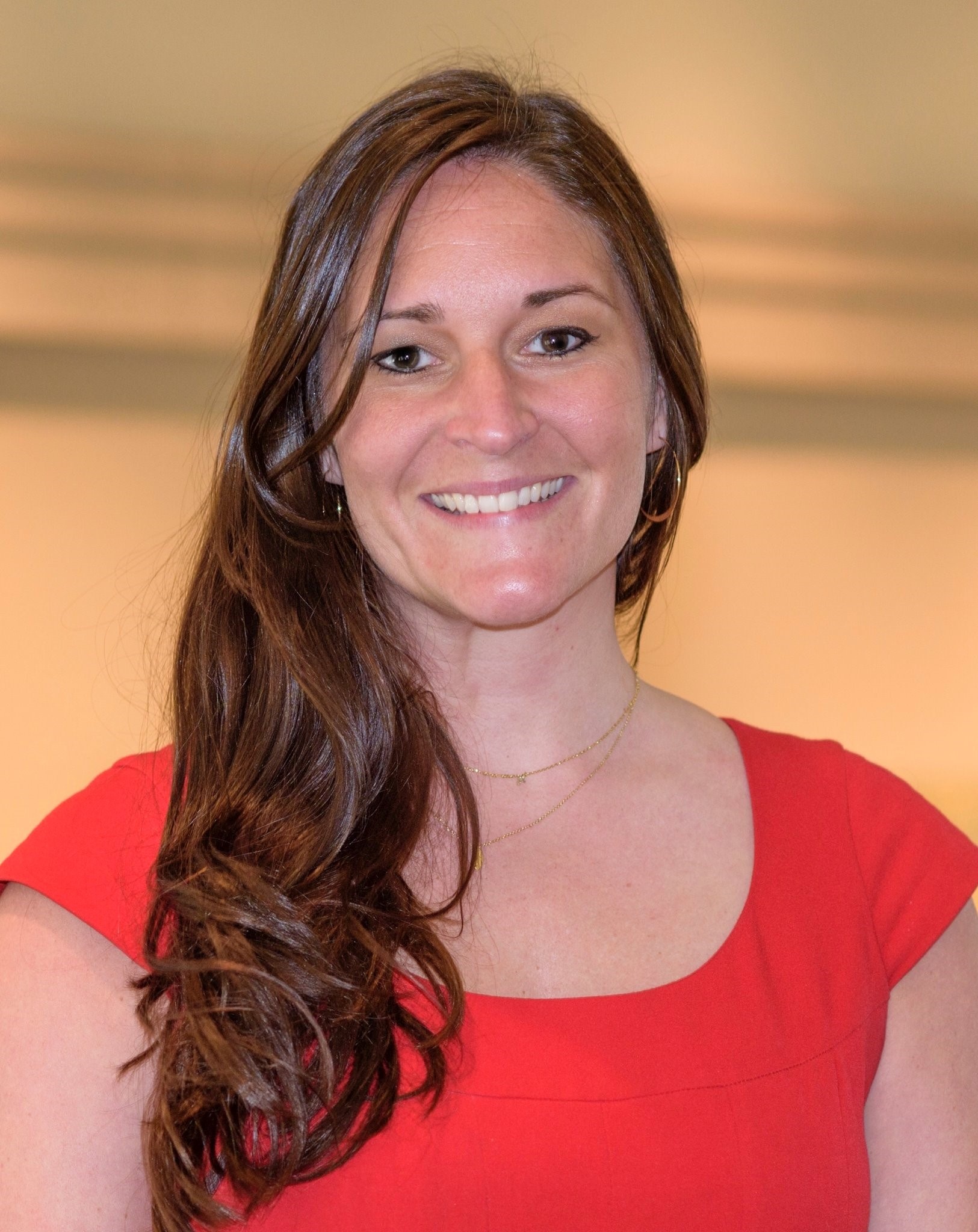 Kerri Cissna, Ph.D.
College of Business, Lecturer, Graduate Business Programs
Dr. Kerri Cissna is Lecturer for the Department of Management & Human Resource Management in the College of Business at California State University, Long Beach. As an entrepreneur, Kerri founded Inspired Life Consulting and co-founded Inspired Life Film Productions. As an intrapreneur at Pepperdine, she launched Project LEAD (alternative spring break program), the graduate assistantship program in Student Affairs, the Lifelong Learning Lecture Series for women, the Circle K service club, and was a co-founding member of the sophomore experience task force, the center for women in leadership, the digital women's project (research on women in leadership and work-family integration). In her free time, she is committed to nonprofits that empower women and children.
Image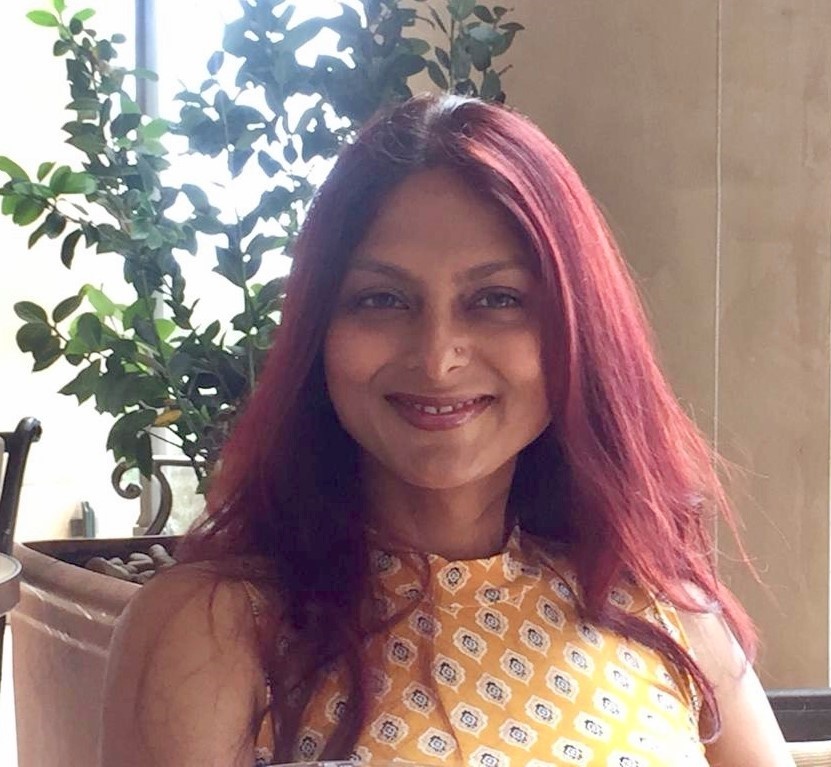 Pia Gupta, Ph.D.
Finance, Professor of Finance
The mission of the California State University system is to serve the local community of which small businesses are an integral part. Supporting the IIE is my way of contributing to this mission while helping local entrepreneurs achieve their aspirations. 
Image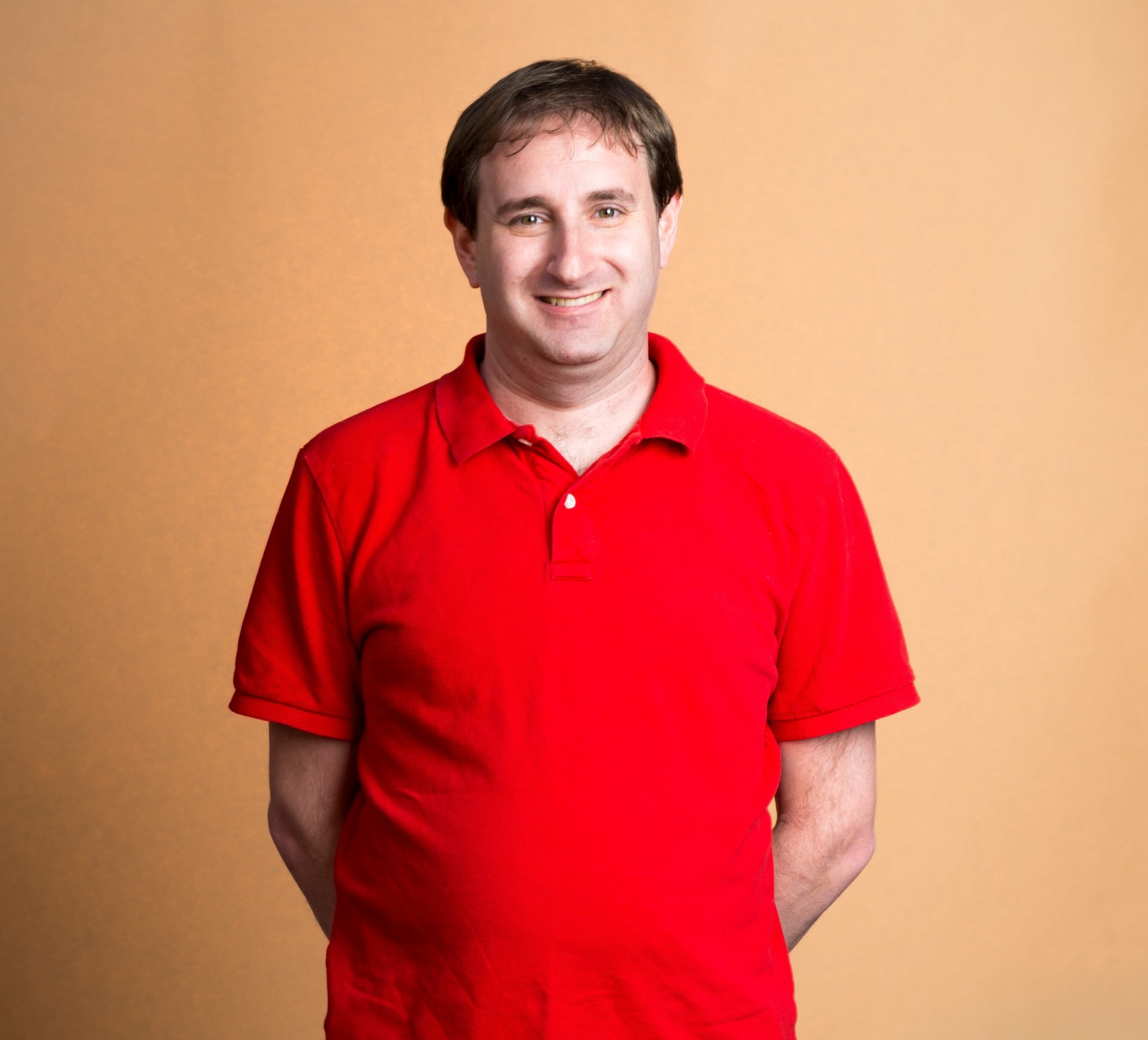 Adam Kahn, Ph.D.
Communication Studies, Assistant Professor of Communication Studies
Adam S. Kahn is an Assistant Professor of Communication Studies at California State University, Long Beach. His research focuses on the social and psychological effects of communication technology, including video games, social media, and virtual reality. He supports IIE, as it allows the campus community to network with the local community to think about how technological innovation can improve the world around us and helps our diverse student body advance their professional goals for both the world of today and the world of tomorrow. 
Image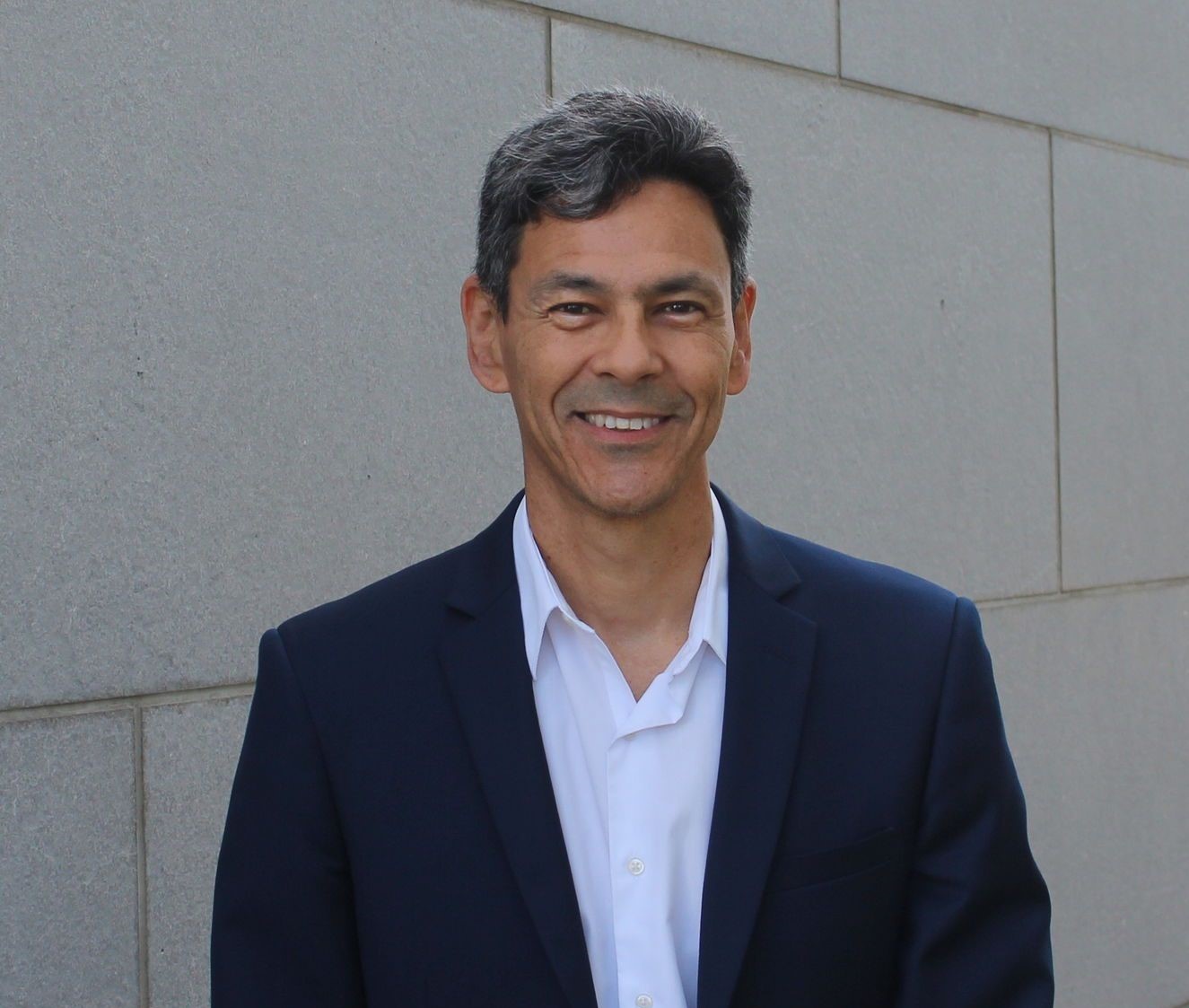 Kenji Klein, Ph.D.
College of Business, College of Business, Associate Professor of Management/HRM
Kenji Klein is an Associate Professor of Management at the College of Business at California State University, Long Beach. He teaches business strategy, organization theory, and management and operations. He received his Ph.D. in management from the University of California, Irvine, where his research focused on the impact of environmental change and disruption on entrepreneurs in emerging industries. Currently he is interested in issues related to strategic focus and growth in entrepreneurial firms.  
Image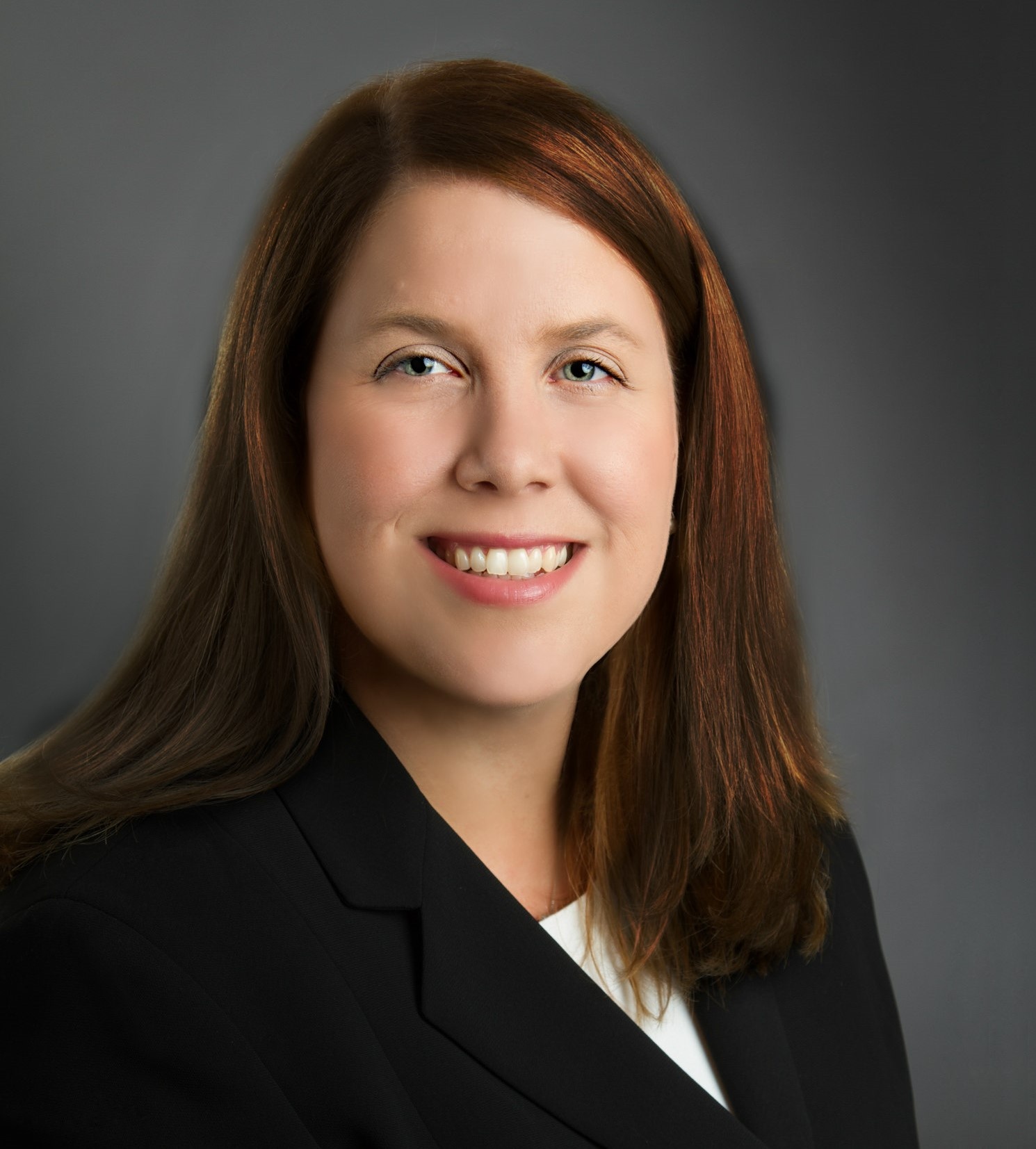 Sabrina Landa, MBA
College of Business, Lecturer in Accountancy
Sabrina Landa is a Lecturer in Accounting with five years of teaching experience covering a broad array of undergraduate and graduate Accounting courses. As an accountant with 15+ years of career experience including controller and chief operations officer roles, Sabrina holds unique insight in strategic decision making, IPO and public financial reporting. She currently owns and operates a small firm providing advisory, systems development, and accounting services to a range of small to midsized clients. Sabrina's work with the IIE is based on her interest in helping SMEs demystify the accounting process using technological innovations to strengthen their financial sustainability. 
Image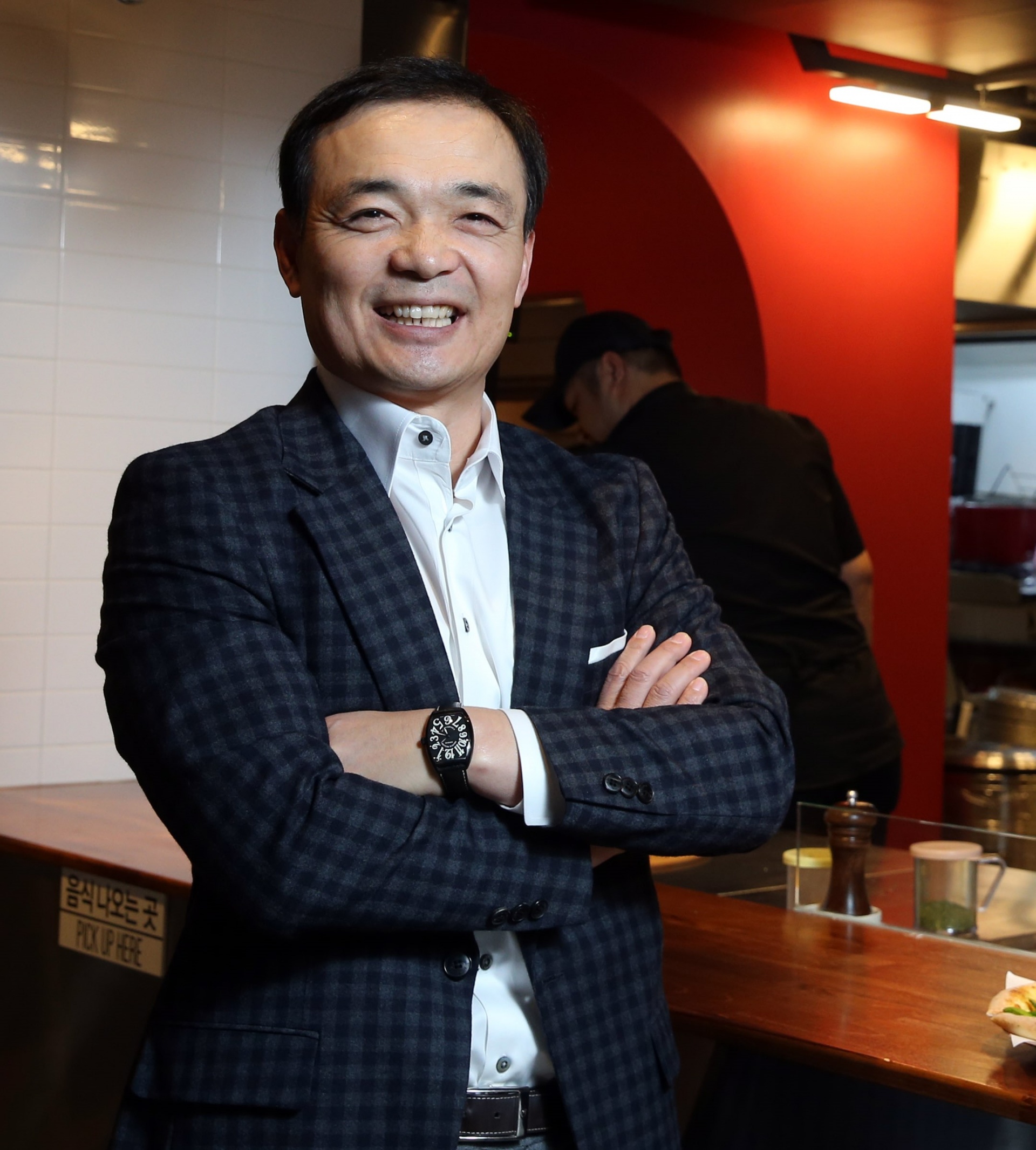 Sam Lee, Ph.D.
College of Business, Lecturer in Marketing
I teach various marketing and entrepreneurship courses at CSULB. I am both a practitioner (30 years with large multinational companies in various marketing and CEO roles in various countries/industries) and academic (been teaching for 10 years). I started working with the IIE in developing and launching a new hands on, practical, Entrepreneurial Marketing course open to all undergraduate students from 2020. The key to the success of the course was to have a mix of entrepreneurial business theory with hands on practical applied sessions for students to build their own entrepreneurial business plan. With the support of the IIE, we managed to bring in several outstanding guest speakers from industry as well as enabled students to attend up to date, entrepreneurial talks through the Tuesday Incubator Talks. These were instrumental to the success of the new course. 
Image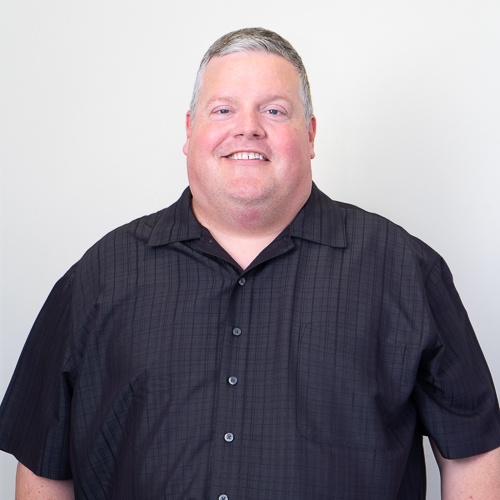 Craig Macaulay, Ph.D.
Management/HRM, Associate Professor of Management/HRM
I have always had an interest in entrepreneurship broadly and even have some limited experience of my own. My PhD, in International Management, and my focuses on Business Strategy and Corporate Social Responsibility are well-suited to the challenges of educating students to succeed in entrepreneurship in our increasingly global society, particularly in this global port of Long Beach. 
Image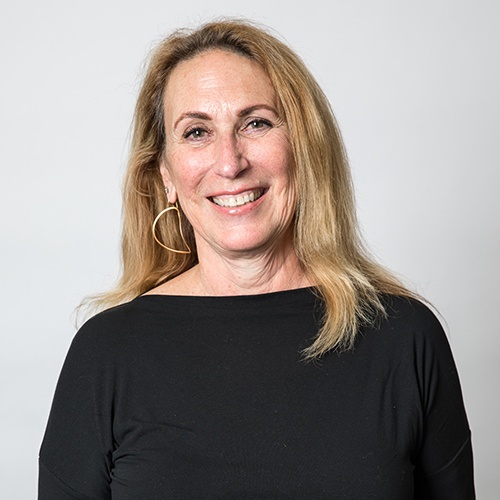 Ingrid M. Martin, Ph.D.
College of Business, MBA Programs, Professor of Marketing and Director
I believe the strength of local economic growth is directly related to the strength of entrepreneurs, innovators and small businesses. It is important that this community is supported and has access to resources to support them in all dimensions of their business. Bringing the resources of the university to the business community is my passion. Working with the Institute is a way for me to contribute to my community.
Image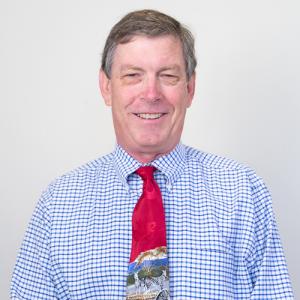 Frank McEnulty
College of Business, Lecturer International Finance & Entrepreneurship
As an experienced financial executive, I have an extensive background in new business start-up, finance and accounting, multiple location management, real estate development, financial analysis, workout and mediation, presentations and public speaking, cash management, property management, development and operations.
Image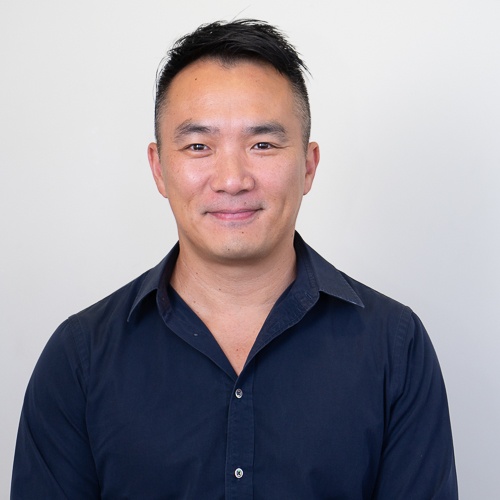 Hieu P. Nguyen, Ph.D.
College of Business, Associate Professor of Marketing
Sharing business knowledge to help small local business owners grow their business is very exciting and personally rewarding for me. I have met with and shared marketing knowledge with many aspiring entrepreneurs and small business owners in Long Beach and together as a community we can help the city and local businesses thrive. 
Image
Debra Satterfield, M.F.A.
College of Design 
My expertise is in user experience design, customer experience design, branding, and usability. I am interested in aligning the design of a product or service with the visual brand, the marketing messages and the customer's expectation for a product. I enjoy working with all aspects of branding and product experience design. I also work in usability testing and mixed method survey design.
Image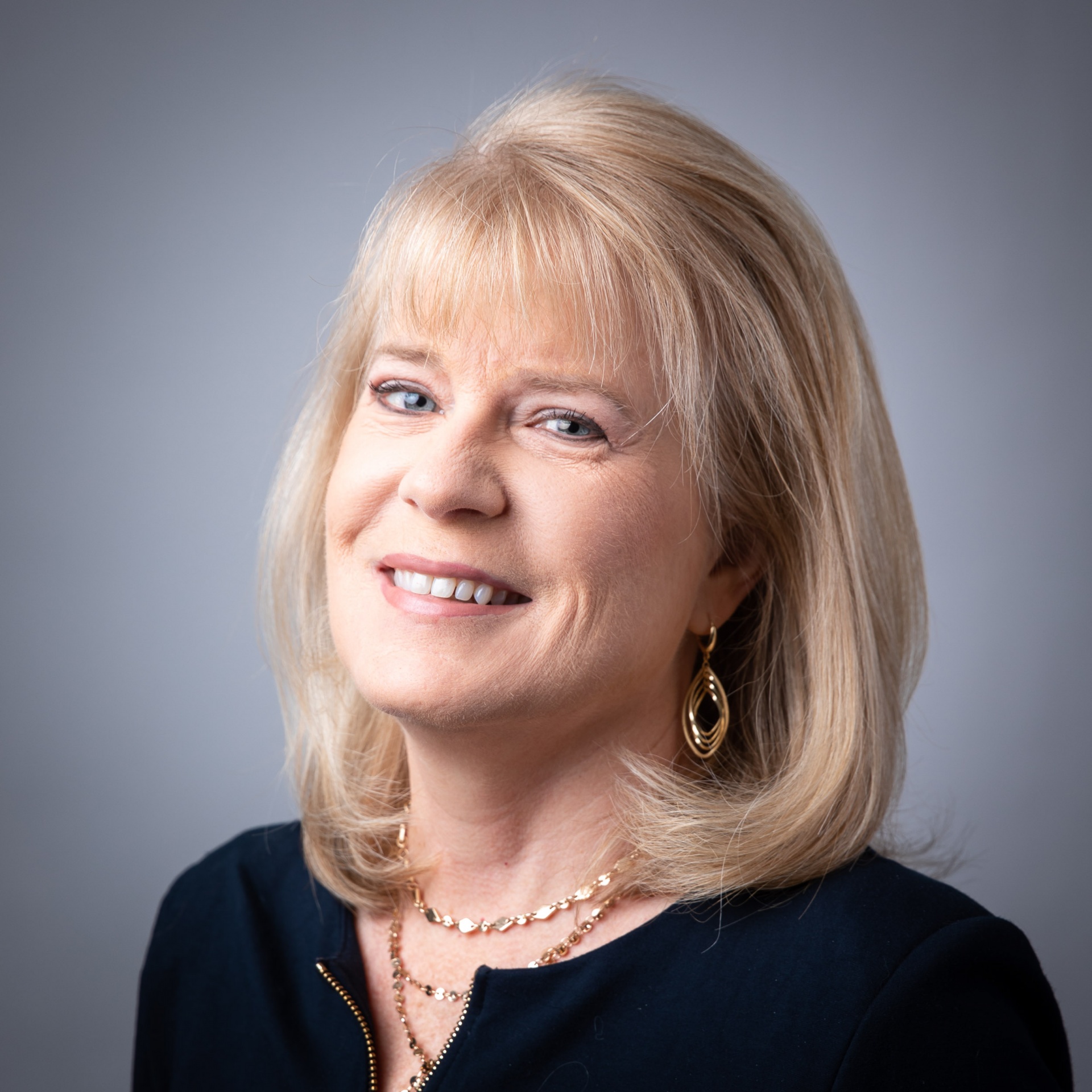 Diana Sifford, M.S.
College of Business, Adjunct Professor of Marketing & Management
Diana Sifford teaches a variety of Marketing and Management courses at CSU Long Beach and Fullerton. She successfully bridges the best of both worlds between higher education and business leadership. Her prior career was spent developing and growing many successful ventures in healthcare services and technologies, working for small start-ups and multi-billion dollar organizations. She specializes in developing the strategic, marketing and relationship building skills necessary for future entrepreneurs and leaders in our community.