Campus Suspends In-Person Activities Due to COVID-19 
The university suspends in-person, on-campus activities in March 2020 due to the developing COVID-19 pandemic. 
OneBeach Spirit
In March 2020, President Conoley coins the term OneBeach in response to the challenges posed by the pandemic, racial injustice, and uncertainties surrounding DACA students.   
Healthcare Heroes
April 17, 2020 marks the launch of Healthcare Heroes, a series that spotlights Beach alumni on the front lines during the COVID-19 pandemic.
The Beach is Chosen to Host CSU Center to Close Opportunity Gap
In May 2020, CSULB is chosen as the host site for CSU Center to Close the Opportunity Gap (CCOG), as part of a system-wide effort to study and eliminate achievement gaps at all levels of education. 
The Center is unveiled in a virtual event celebrating its grand opening on Nov. 10, 2020.
Photovoice Project 
Launched in May 2020, the Photovoice Project gives students a voice to respond to the challenges of the COVID-19 pandemic by documenting their experiences through photographs and written narratives. The project is hosted on the Carolyn Campagna Kleefeld Contemporary Museum website.
Project Rebound
In July 2020, CSULB is granted a chapter of the state-wide Project Rebound, an organization that helps formerly incarcerated students transition from prison to graduation. 
Beach Voices 
In August 2020 The Beach launches Beach Voices, an occasional feature that allows members of The Beach community - students, faculty, staff and alumni - to share their personal experiences. The feature begins with Guillermo De Lira, a fourth-year student at The Beach. 

Guillermo De Lira
Elbee's Debut
Elbee, the new university mascot, makes their debut Aug. 17, 2020.
The unveiling comes more than a year after the conclusion of a student-initiated process that first, widely solicited ideas for a new mascot, sent semifinalist concepts to a broad community vote, and finally offered up three finalists for a student referendum. 
Elbee is a phonetic reference to the letters "L" and "B" in "Long Beach." 
Closing the Digital Divide
Adapting to the implications of a virtual semester, CSULB provides a student laptop and internet hotspot loan program, outdoor Wi-Fi, open access computer labs, and student virtual labs in Fall 2020.
Virtual Fall Semester
After careful consultation with medical experts, campus stakeholders, and the CSU System, campus officials plan to offer primarily remote instruction for Fall 2020.
The COVID-19 pandemic brings out the OneBeach spirit in professors who go the extra mile to keep students engaged in a semester affected by the pandemic. Professors deliver art supplies to the doorstep of student homes, take virtual tours around the world, and dress up as Edgar Allan Poe to teach a class about the American writer. 

Professor Rene Trevino dressed as Edgar Allan Poe
First-Year Beach Connections
The First-Year Beach Connections program is created to facilitate the virtual transition for first-year students in response to a predominantly virtual Fall 2020 semester. First-year students are paired with staff members called Beach Guides to give students a chance to meet new people, explore campus resources, and foster a sense of belonging within The Beach community. 
No. 1 Nationally in Driving Social Mobility
The Beach is ranked No. 1 in driving student social mobility, according to a report published by Education Reform Now on December 2020.
Giving Tuesday 
CSULB's  Giving Tuesday campaign in December 2020 raises more than $100,000 in unrestricted gifts for the university from 465 donors, a total that includes a generous matching donation of up to $50,000.
A Year-End Message from The Beach
2020 has been a year like no other. In this year-end video, The Beach celebrates its community for coming together and exemplifying the OneBeach spirit. 
Beach Alumni Join the White House
In January 2021, CSULB graduate Asia Garner '19 joins First Lady Jill Biden's communication staff, while Eduardo Cisneros '06 joins President Joe Biden's COVID Response Team. Read about the many members of The Beach community who are working or have worked in the White House. 
CSULB Awarded 10-Year Accreditation 
The Beach receives a full 10-year accreditation by the Western Association of Schools and Colleges Senior College and University Commission (WSCUC). A 10-year accreditation is the maximum term granted and shows a measure of confidence in the work CSULB has done since its last review.  
BEACH 2030 Strategic Plan Launched

CSULB launches its Beach 2030 Strategic Plan, a comprehensive roadmap of goals and actions to guide operations through this decade. The entire Beach community participated in the development to strengthen the university's planning.  
Alumn

us

 wins Oscar for Best Live Short Action Film
Travon Free '07 wrote and co-directed "Two Distant Strangers," a 29-minute short film that was named Best Live Short Action Film at this year's 93rd Academy Awards.  
First 

f

emale dean

s

 in College of Engineering 
Celebrating a U

nique Graduation 
New Provost
Dr. Karyn Scissum-Gunn begins her tenure as Provost of CSULB on July 1, 2021. Read more about the Provost's story and her journey leading up the The Beach.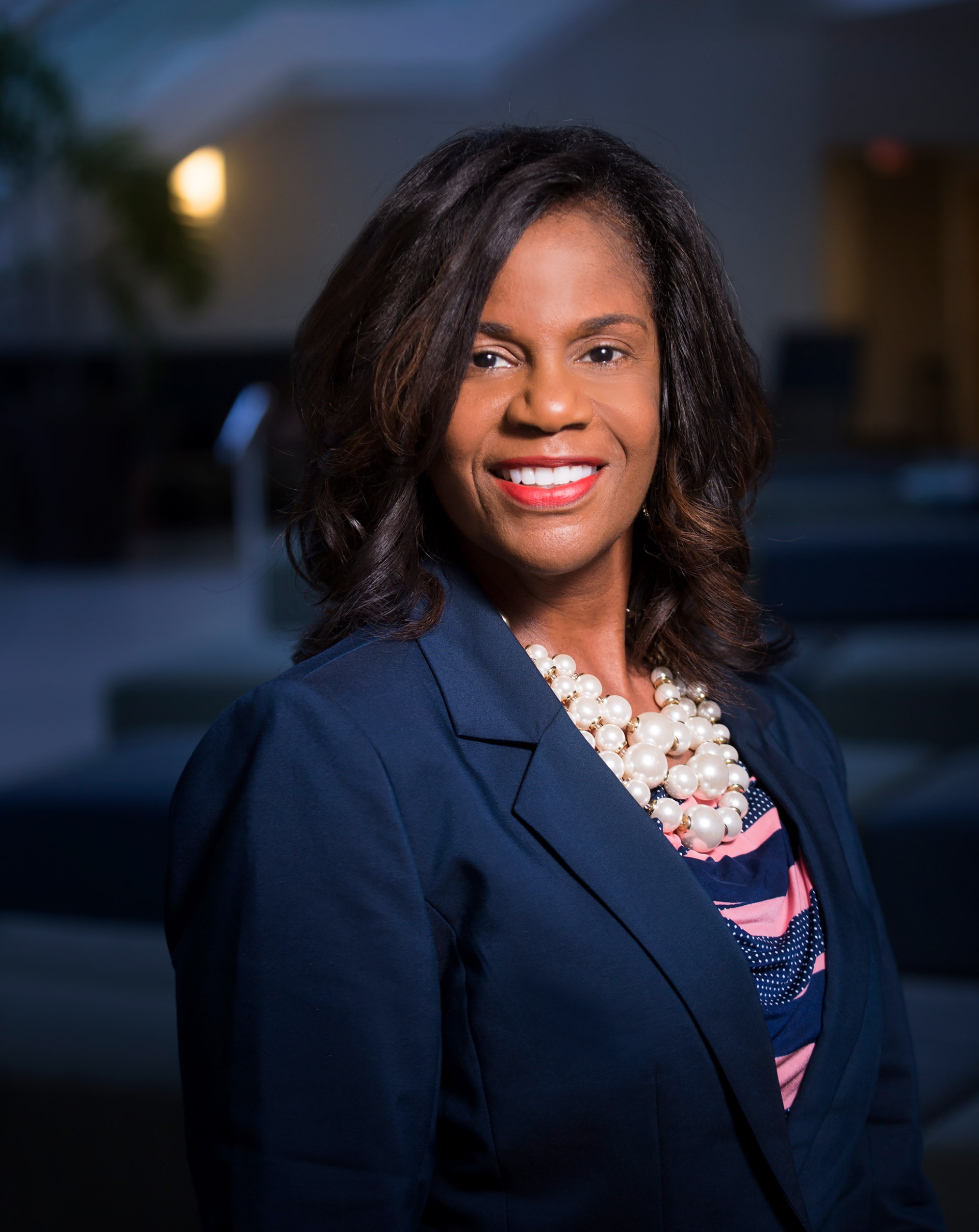 Sustainable residential hall unveiled
Parkside North Residence Hall, the campus' first new housing building in 34 years, was designed with high sustainability goals. The building will create as much renewable energy as it uses and features reclaimed water and a solar rooftop terrace that aims toward reaching the CSU's carbon neutrality 2030 goals. 
​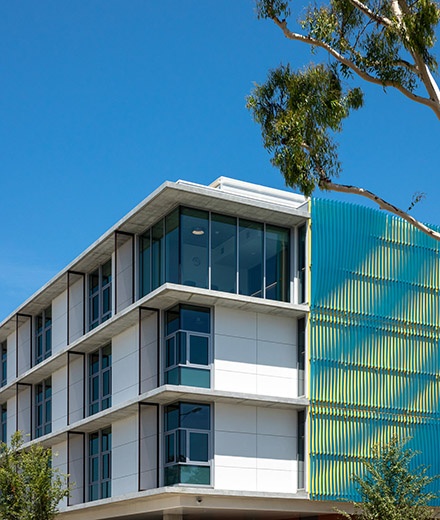 First day of Fall semester
August 17th, 2021 saw thousands of students, faculty and staff return to The Beach after 18 months of remote learning. 
Space Beach 
As the city of Long Beach reemerges in the aerospace and astronautics industry, Cal State Long Beach looks back at its close ties with the space industry, from developing undergraduate and graduate programs, immersive co-curricular experiences and workforce pipelines with industry partners.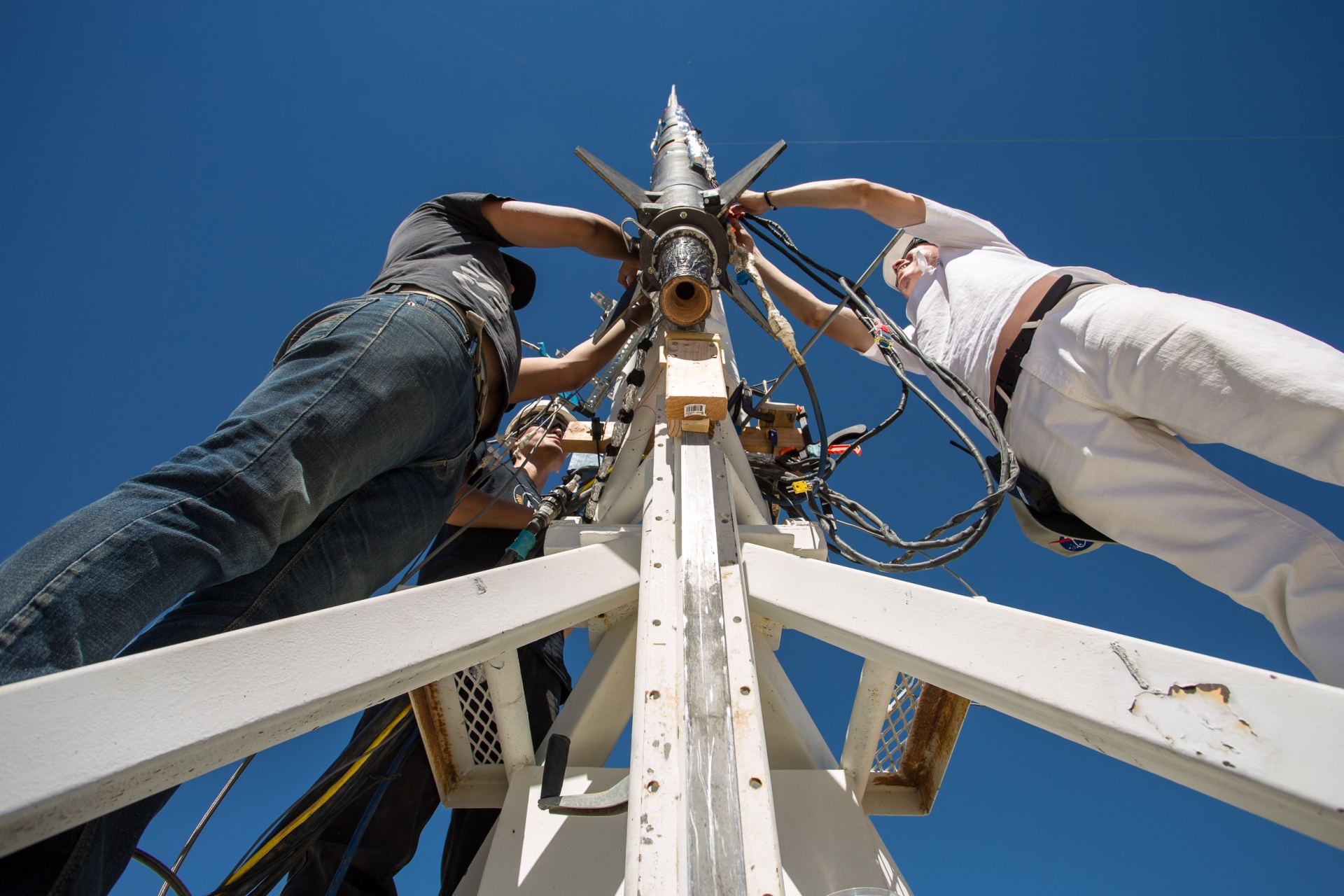 Students join efforts to clean oil spill 
In partnership with the National Oceanic and Atmospheric Administration (NOAA) and UC Riverside, graduate students from the Shark Lab and Whitcraft Wetlands Lab took part in field sampling along various Southern California shorelines after an leaked oil pipe caused a spill nearly five miles offshore in Huntington Beach.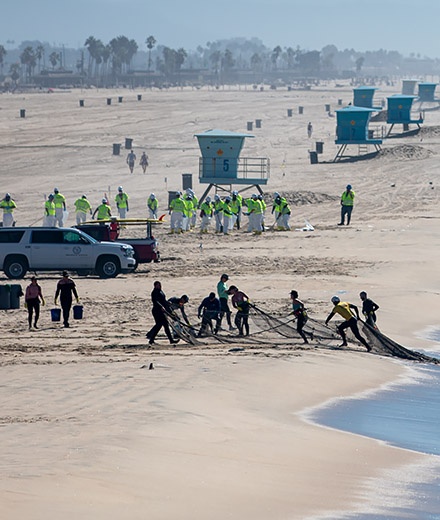 Hillside gateway building raises the bar for sustainability 
The new Hillside Commons is one of only 30 buildings worldwide to meet the Living Building Challenge - one of the most ambitious green building standards in the world - according to Corry Colonna, executive director of housing and auxiliary services. The LBC Standard consists of seven categories, known as "petals": place, water, energy, health & happiness, materials, equity and beauty.