Our community is surrounded by and immersed in complex, difficult issues. At The Beach, we confront, examine and respond to these challenges. This work is not only integral to our role as a university, but it is reflective of the spirit that drives our institution. This online space presents action plans, offers resources, affirms our deepest values, and charts our course together as one university.

---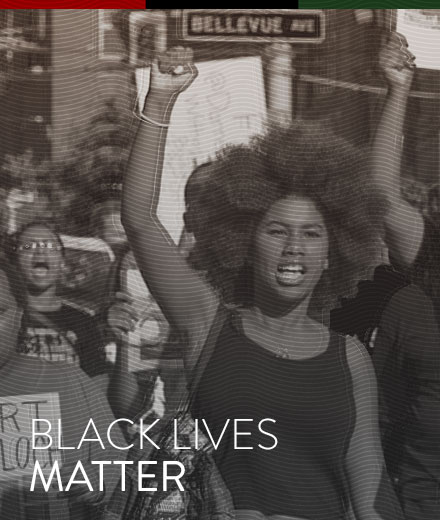 Black Lives Matter
---
Abuse of power by police. Systemic racism. Implicit bias. These social diseases have been a reality in America for far too long and have had a disproportionate impact on the lives of Black Americans.
At the Beach we are going to be part of the solution. Black Lives Matter. And we are committed to a campus community that honors, keeps safe, uplifts, and celebrates the spirit of the Black Lives Matter movement.
---