A look at the many roles CSULB alumni and faculty have played in the White House
Published February 24, 2021
Washington, D.C., might be a long way from Cal State Long Beach, but our alumni and faculty have forged their own paths to the White House in The Beach's 72-year history. 
Here are some of the many members of the CSULB community who are working or have worked in the White House: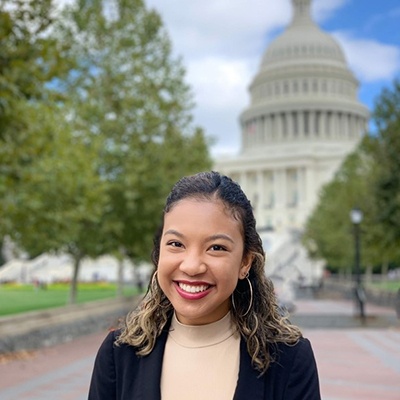 Asjia Garner  '19 went from working as a production intern on the set of "Pretty Little Liars" to becoming the communications coordinator for First Lady Jill Biden.
Garner, who graduated with a double major in journalism and international studies, landed a digital media internship with the Obama Foundation in 2019. Later that year, she joined Biden's presidential campaign as a paid media production assistant in Washington, D.C., and was promoted to producer in August 2020. 
"Endless gratitude to my family, friends, colleagues, mentors and fellow women of color for paving the way. ... God is good," Garner recently wrote on Twitter.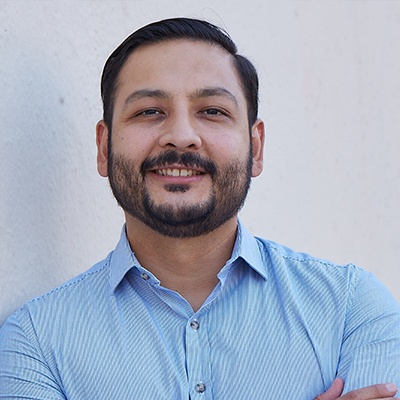 Eduardo Cisneros '06 wanted to make a difference in the healthcare field after losing both his parents from what he saw as "a lack of high-quality healthcare and to the persistent healthcare disparities that are all too prevalent in communities of color and in Latino communities." 
Now, Cisneros, who graduated from CSULB with a bachelor's degree in political science/public policy, is serving on President Biden's COVID-19 Response Team. 
"I've spent my career at the intersection of government relations, advocacy and campaigns, including a stint in the federal government in the Obama Administration, so this work certainly is in my field," Cisneros said. "That said, this is something else. I am beyond excited – truly humbled and honored – to be getting called to serve at the highest level of government, 1600 Pennsylvania Ave. The White House."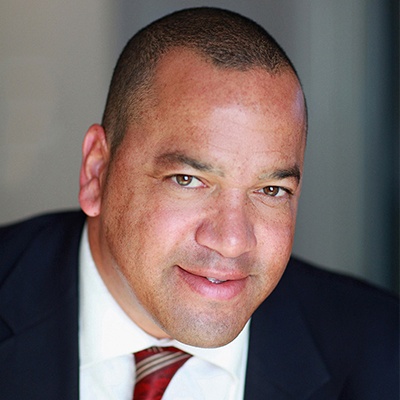 Eric Draper '01 served as President George W. Bush's chief photographer for both terms of his presidency and was also named Special Assistant to the President. Before becoming chief  White House photographer, he was an established photographer at the Associated Press.
Draper, who graduated with a bachelor's degree in photojournalism, had photographed the Olympics, the Academy Awards, multiple Super Bowls and World Cups, natural disasters and more. Then, the Associated Press assigned Draper to cover the Bush campaign, and he spent nearly a year traveling with other journalists. But he never expected to end up in the White House, he said at a recent 49er Industry Chat.
"I knew it was something special and unique because only a handful of photographers have been in my position," he said. "I was both excited and overwhelmed at the same time."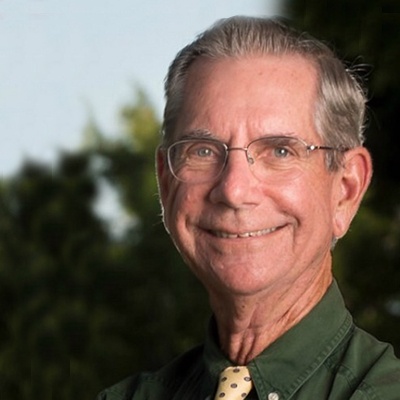 Craig Smith, professor emeritus in the Communications Studies department, became a presidential speechwriter after writing a letter to President Gerald Ford to critique a speech he wrote. He was invited to the White House for an interview and hired the following week. 
Smith, who had studied rhetoric and had been a debate coach, taught communication studies for seven years before transitioning into his role at the White House. He was a full-time writer for President Ford in 1976, and then was a consulting writer for President George H. W. Bush from 1978 to 1992.
"It was breathtaking to be in the White House," he said. "It was overwhelming to hear my words coming from the President of the United States."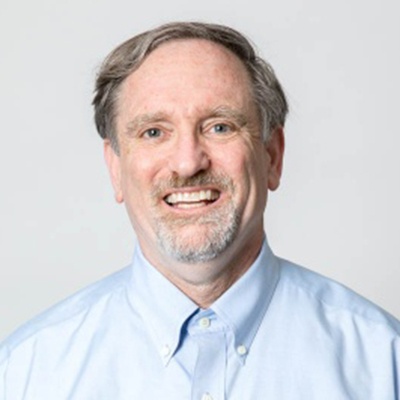 Professor of Education William Jeynes said he feels "humbled and blessed" for the opportunity to serve as a White House advisor for every administration over the past 20 years.
Jeynes, whose expertise is quantitative analysis, has worked as an advisor, speaker and consultant for the White House, U.S. Department of Health and Human Services, U.S. Department of Justice, U.S. Department of Education, and Department of Housing & Urban Development. 
When he first started working for the White House, he "just praised God." After growing up in gang-dominated areas of New York, he developed a compassion for those who are suffering, living in impoverished areas and those who are discriminated against. 
"I felt that I could now help some of the people who needed it most," he said.