Cal State Long Beach welcomes new Engineering Dean
Dr. Jinny Rhee has been named dean of the College of Engineering, bringing to The Beach her years of experience with industry leaders, alumni and community partners. She will start on July 1. 
Image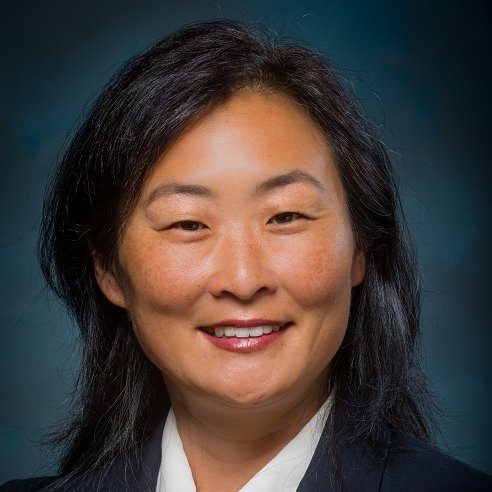 Rhee comes to Cal State Long Beach from San Jose State, where she, as associate dean of the Charles W. Davidson College of Engineering, established academic advising programs and developed innovative curricula, such as the Cisco apprenticeship within the Industrial Technology major, and the service-learning program Engineering Projects in Community Service @SJSU. 
The external relationships provided intellectual and financial resources at San Jose State for lab development, student scholarships, conference sponsorships, student success initiatives, and programming to promote diversity and inclusion.
"I look forward to collectively nurturing diverse and coveted graduates, promoting the transformative work of the faculty, and engaging our alumni and industry partners," Rhee said. "While crises such as the global pandemic, climate change, and injustice create challenging times for society and higher education, it is also an exciting time for engineering and computing as we influence the future of healthcare, transportation, energy, infrastructure, and communications, among other areas."
Rhee received her B.S. ('89), M.S. ('90), and Ph.D. ('95) degrees, all in mechanical engineering, from Stanford University. Her research interests include renewable energy, thermal management and student success strategies, particularly for engineering and STEM majors.
Provost Brian Jersky said Rhee's vision of a modern and diverse COE "will provide invaluable industry and community connections for all students and faculty for years to come."
Dr. Tracy Bradley Maples has served as interim dean of COE for the past year.