MISSION
We are a community of people who examine, critique and create contemporary art and culture.
Current Exhibition
Uncertain Allies by Neha Choksi
Virtual exhibition on view at nehachoksi.com from February 24–April 30, 2021
Curated by Kristina Newhouse | See Exhibitions page for more information 
Ongoing Exhibitions
sm[ART]box
Project by TBM Designs (Doris Sung, Scott Horwitz, Karen Sabath)
Installed on Cal State Long Beach campus from December 2020–2022
Curated by Kristina Newhouse
see Exhibitions page for more information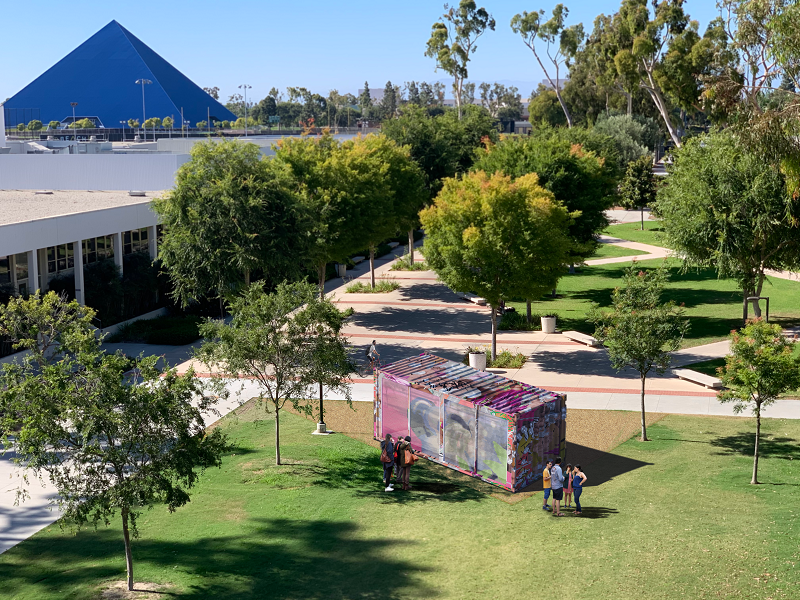 Students Respond to the COVID-19 Crisis: A Photovoice Project
View GALLERY PAGE with photos and written narratives from CSULB students.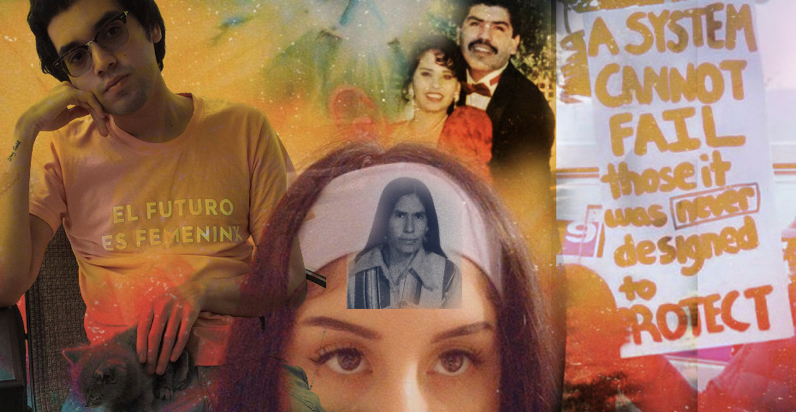 This photography based storytelling project was created to give voice to a generation of students who, while navigating what in normal times would be the most transformative years of their lives, confront an even greater challenge in economic and social upheaval brought on by the coronavirus pandemic. In times of great challenge, art can channel our pain, lift our spirits, and point us to a more hopeful future.