CSULB unveils new shark mascot
Published August 17, 2020
Image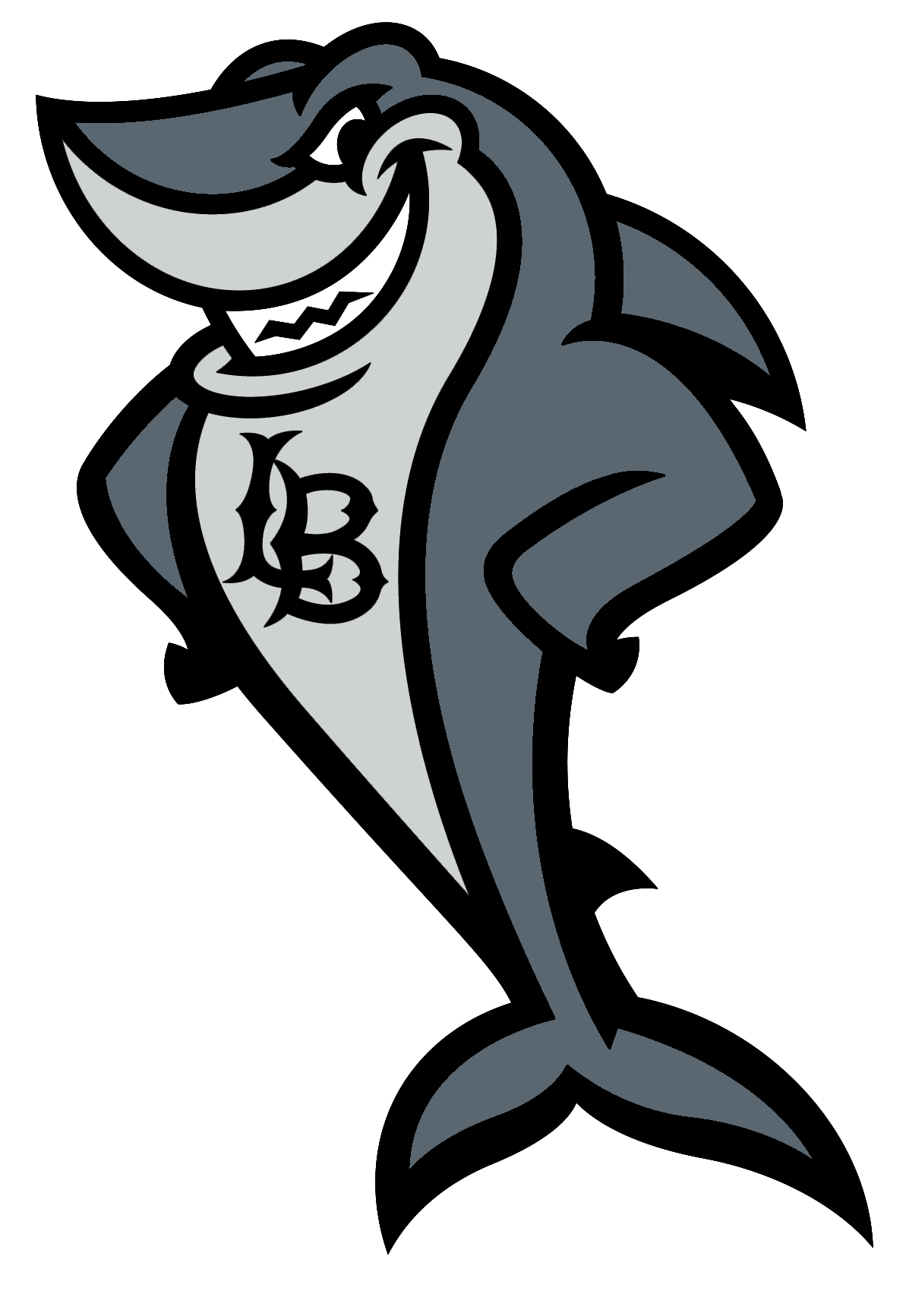 Cal State Long Beach unveiled its new shark mascot via social media today, more than a year after the conclusion of a student-initiated process that first, widely solicited ideas for a new mascot, sent semifinalist concepts to a broad community vote, and finally offered up three finalists for a student referendum. 
CSULB President Jane Close Conoley ratified the student vote for the "shark" on May 10, 2019, and appointed a representative committee to facilitate the mascot's development during the 2019-20 academic year. 
"Elbee," as the shark will be known, was set to debut on campus last spring, but the unveiling was postponed as the university adapted to its primarily remote environment in the face of the COVID-19 pandemic. Elbee is a phonetic reference to the letters "L" and "B" in "Long Beach." 
The introduction of  Elbee comes after the 2018 retirement of the university's former mascot, Prospector Pete. The new shark mascot does not affect the university's team names nor the name of its intercollegiate athletics program, which continues to be called "Beach Athletics," although many alumni continue to affiliate with the nickname "'49ers" that was in more active use until a few years ago.
---
---
The university released responses to the following frequently asked questions:
No. Our Division I intercollegiate athletics program remains "Beach Athletics," or informally, "The Beach." Our teams, too, simply carry the prefix "Beach" in front of the sport name. The only exception to this approach is the term "Dirtbags," which is a longstanding nickname for the Long Beach State baseball team. 
Of course! The term "'49er" has deep historical connections to the university. Our first president, P. Victor Peterson, declared that those at the new institution, which opened its doors in 1949, had "struck educational gold," which ushered in the '49ers nickname and the proud refrain of "There's nothin' finer than a '49er!" Those who identify as a '49er may always do so.
There is only one Elbee and does not have a spouse nor family members. Elbee transcends gender and uses the pronoun "they/them."  Elbee is nonverbal.