Beach Central
Image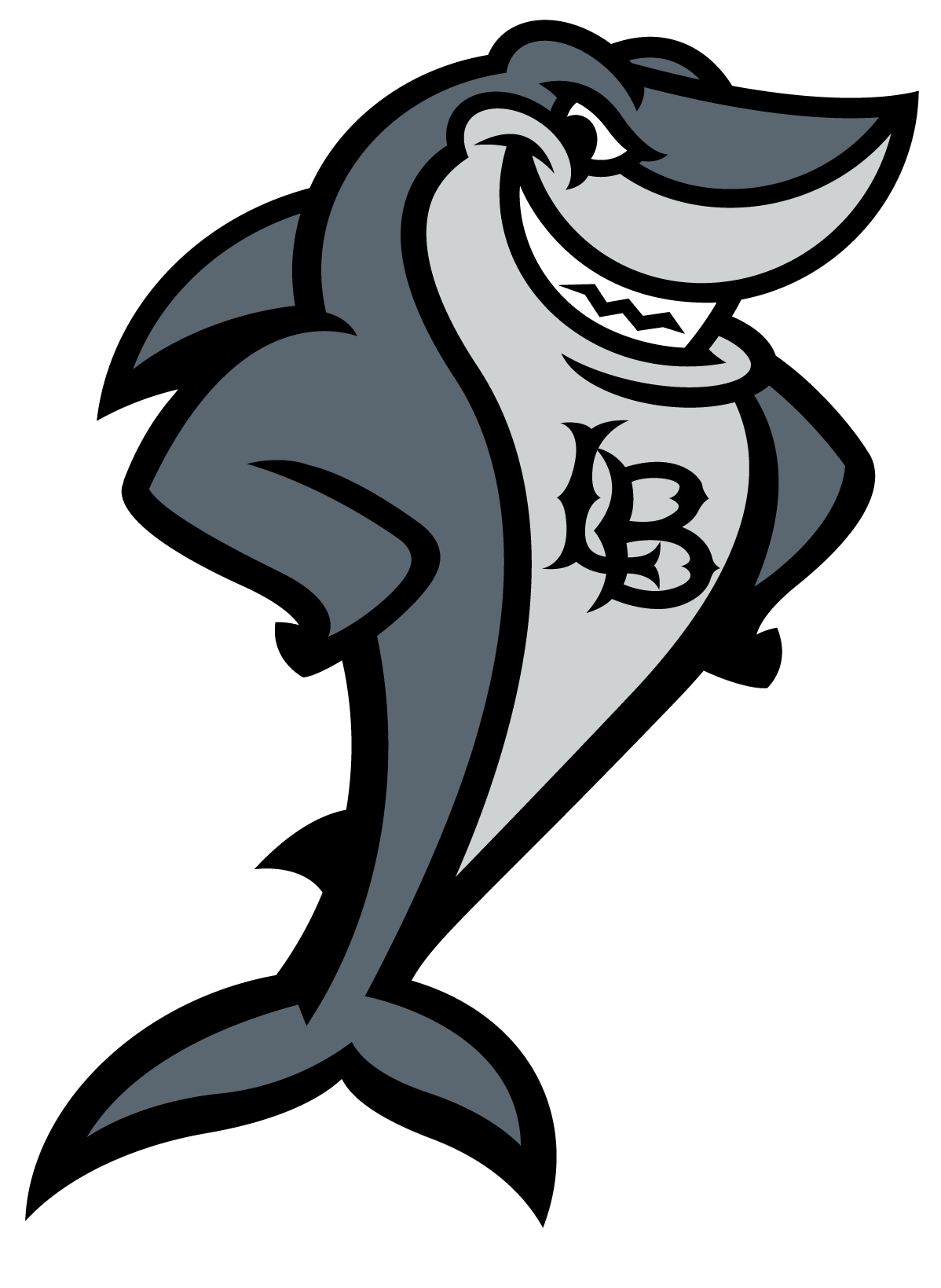 Welcome to Beach Central: Your one-stop shop for support with Enrollment Services--including Admissions; Student Records; and Financial Aid & Scholarships. Our team is here to support you as you navigate your academic journey at The Beach!
Connect with Beach Central representatives by submitting a help ticket, scheduling an appointment, or giving us a call. Plus, you may use the Ask Elbee Chatbot at any time in the bottom right corner of your screen for general inquiries.
---
Get Started:
If you have a general Enrollment Services inquiry, submit a help ticket request to Beach Central.
If you need to drop off documents, select Intake Windows below to make an appointment.
For all other inquiries, select your topic of interest below to submit a help ticket, make an appointment with a counselor, and more:
Image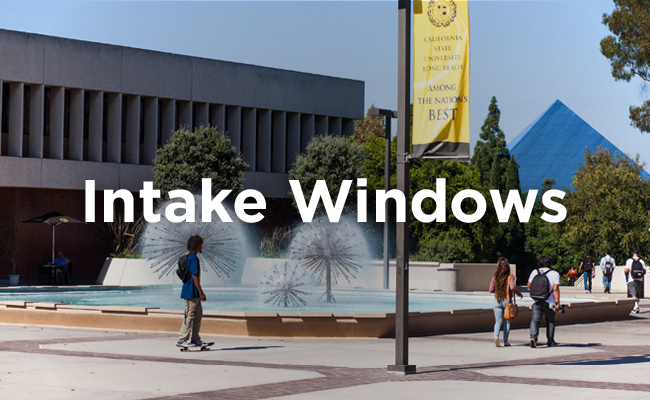 Intake Windows
For general questions or to drop off documents, visit the intake windows in the Brotman Hall First Floor Courtyard.
Image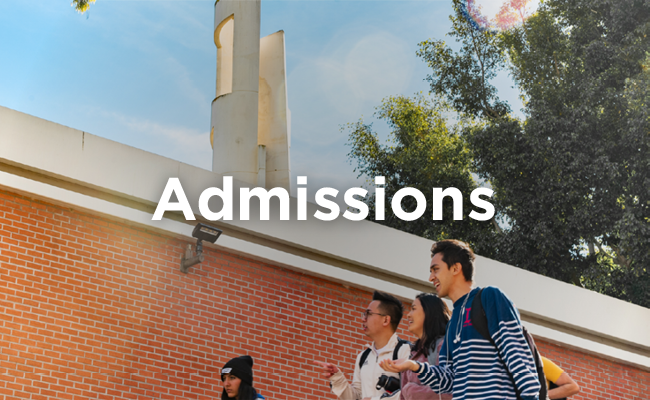 Admissions
If you have a question about your application status, enrollment deposit, submitting transcripts, Associate Degree for Transfer (ADT), or residency, select this option.
Image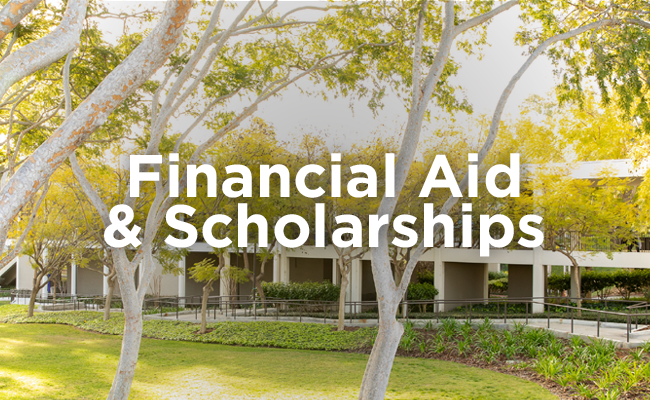 Financial Aid and Scholarships
If you have a question about submitting financial aid documents, scholarships, federal work-study, financial aid appeals, or Satisfactory Academic Progress (SAP), select this option.
Image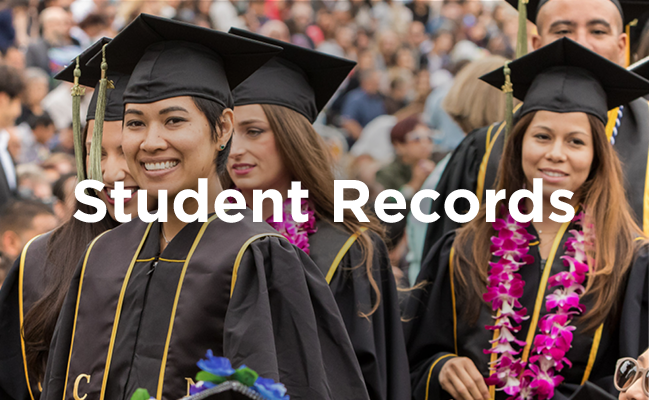 Student Records
If you have a question about adding or dropping classes, applying for graduation, transfer credit, academic appeals, Timely Graduation, educational leaves, returning to CSULB, or updating your personal information, select this option.
Additional Information:
The Bob Murphy Access Center (BMAC) at CSU Long Beach's mission is to assist students with disabilities at CSU Long Beach to achieve their educational degrees and prepare them to be career ready after graduation. 
Image

Beach Connect is your mobile gateway to academic resources and student support services at CSULB! Remember to return to this app often to take advantage of special features, including: 
Manage to-dos and enrollment milestones 
Track reminders for important deadlines 
Make appointments with advisors and ask questions 
Seek advice from financial aid and student records counselors 
Review holds and receive registration support 
Connect with study buddies and tutoring resources 
Discover campus workshops, clubs, and organizations 
...and more! 
Learn more and download via Beach Connect Mobile App.
Location
Mailing Address:
California State University, Long Beach
Enrollment Services
1250 Bellflower Blvd.
Long Beach, CA 90840
Beach Central Intake Windows
(for General Inquiries and document drop-off):
Brotman Hall, 1st Floor Courtyard
Beach Central Representative Appointments:
Brotman Hall 201
Phone
Admissions, Student Records, and General Support: 562.985.5471
Financial Aid and Scholarships: 562.985.5471 (option 4)
Office Hours
Monday – Thursday:
8:30 a.m. – 5:00 p.m.
Friday:
9:00 a.m. – 5:00 p.m.
You can also use the Ask Elbee chatbot on this website to get answers to general inquiries 24/7!