Beach Central
Your One-Stop Center for Enrollment Services
Image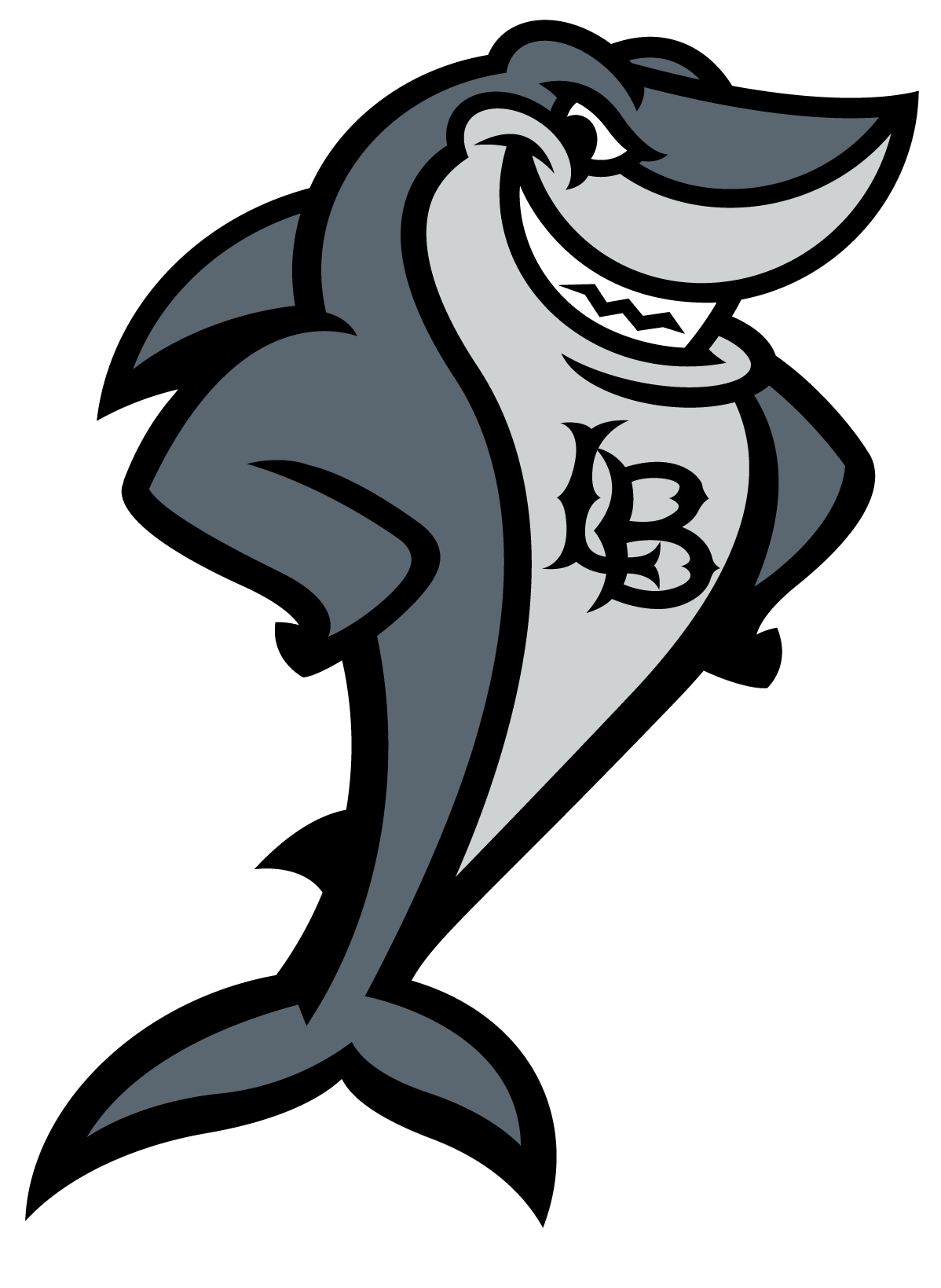 Welcome to Beach Central: Where knowledgeable CSULB staff and counselors from Admissions, Student Records, and Financial Aid & Scholarships are available to support you as you navigate your academic journey at The Beach.
As a student, you will have various enrollment tasks to complete such as adding and dropping classes; submitting important documents for financial aid; and applying for graduation. The Beach Central team is here to to help you understand and complete the tasks you need to be successful and achieve your academic goals at CSULB.
Have questions or need support? Use the Ask Elbee chatbot or explore the resources below to get started:
---
Join the Queue
If you have a general question or need to drop off documents, select Intake Windows to join the queue. For complex questions, select the topic of your question to continue:
Image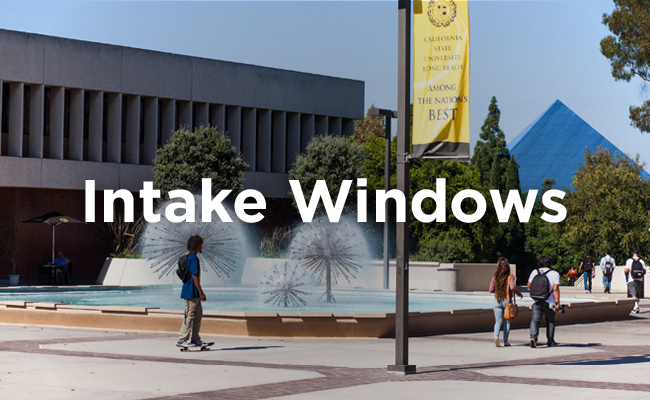 Intake Windows
For general questions or to drop off documents, visit the intake windows in the Brotman Hall First Floor Courtyard.
Image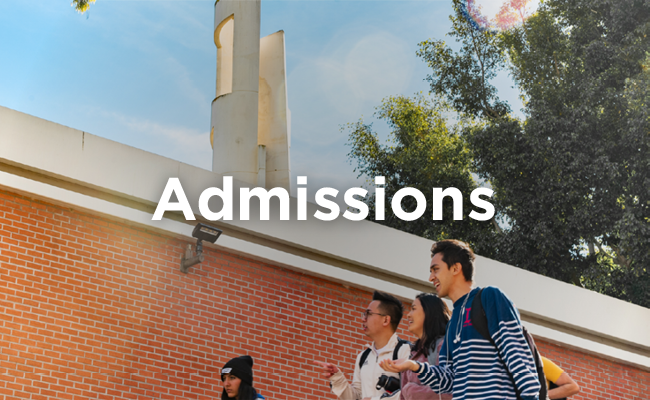 Admissions
If you have a question about your application status, enrollment deposit, submitting transcripts, Associate Degree for Transfer (ADT), or residency, select this option.
Image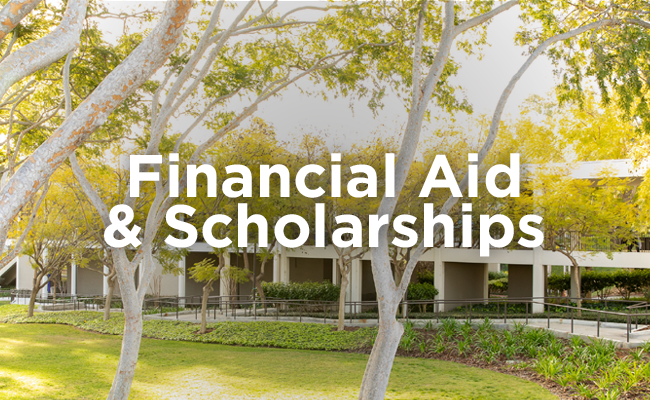 Financial Aid and Scholarships
If you have a question about submitting financial aid documents, scholarships, federal work-study, appeals, or Satisfactory Academic Progress (SAP), select this option.
Image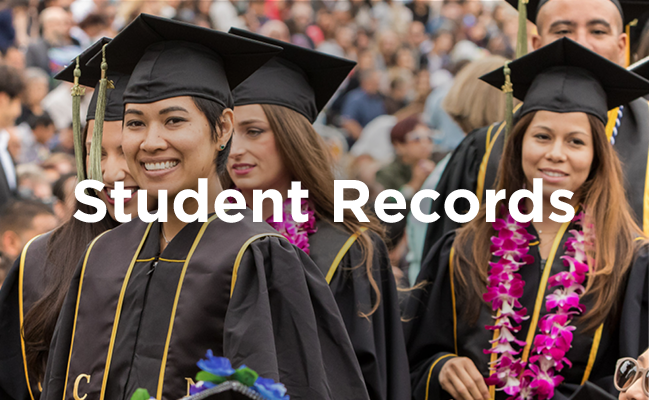 Student Records
If you have a question about adding or dropping classes, applying for graduation, transfer credit, academic appeals, Timely Graduation, educational leaves, returning to CSULB, or updating your personal information, select this option.
Additional Information:
The Bob Murphy Access Center (BMAC) at CSU Long Beach's mission is to assist students with disabilities at CSU Long Beach to achieve their educational degrees and prepare them to be career ready after graduation. 
At CSULB, we are committed to student success. To assist students in meeting their educational goals, we are launching the Beach Connect mobile app, a new tool that gives students access to important information on their phones. Students can download the app to:
Schedule appointments for advisement, tutoring, Beach Central (financial aid, graduation, academic appeals), and more
Check for holds and find out how to remove them
Get reminders about to-dos and upcoming deadlines
Get connected with classmates for study groups
Connect with academic support resources
Learn more about the app and instructions on how to install via the Beach Connect Mobile App page.
Image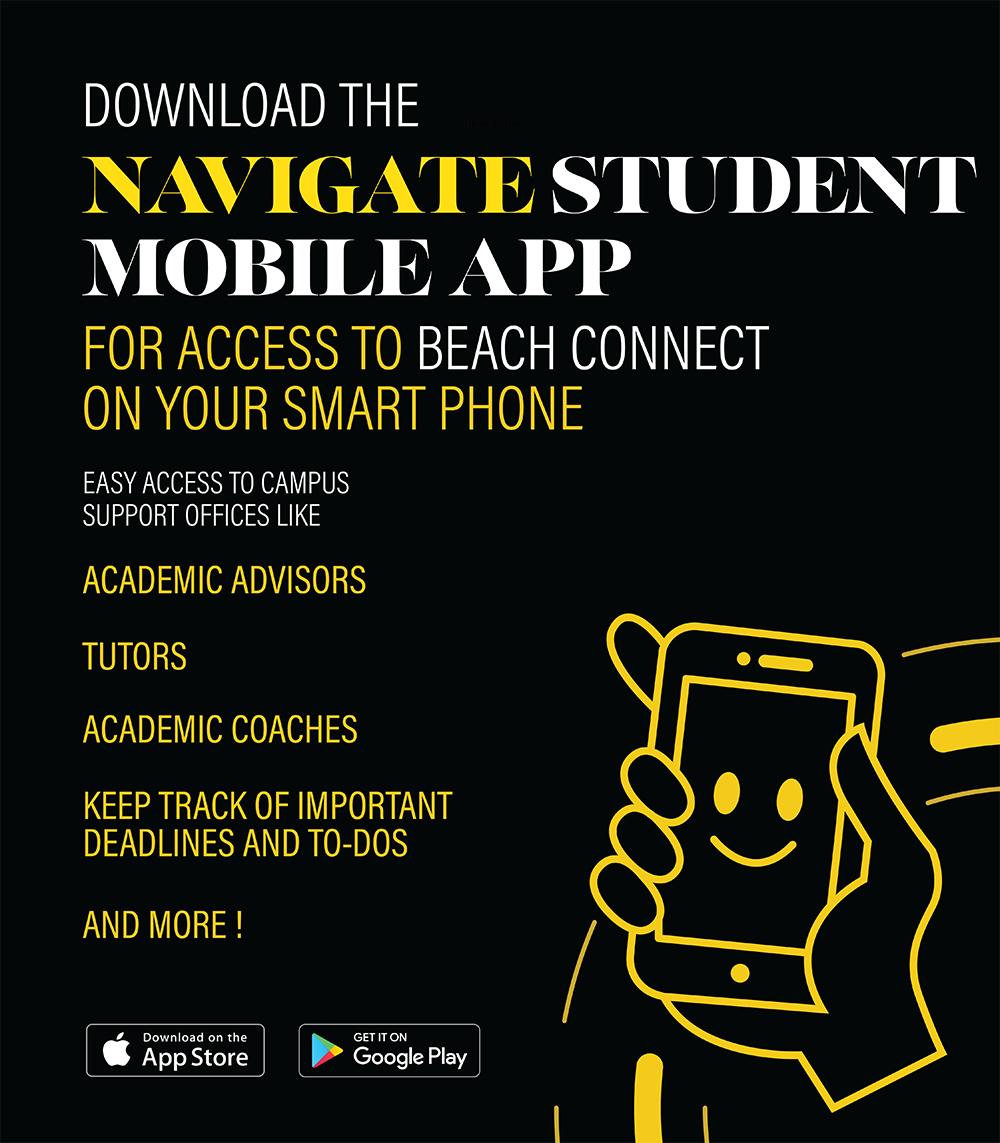 Location
Mailing Address:
California State University, Long Beach
Enrollment Services
1250 Bellflower Blvd.
Long Beach, CA 90840
Beach Central Intake Windows
(for General Inquiries and document drop-off):
Brotman Hall, 1st Floor Courtyard
Beach Central Representative Appointments:
Brotman Hall 201
Phone
Office Hours
Monday – Thursday:
8:30 a.m. – 5:00 p.m.
Friday:
9:00 a.m. – 5:00 p.m.
You can also use the Ask Elbee chatbot on this website to get answers to general inquiries 24/7!