SMBA International Trip
Expand your global knowledge and experience while traveling with your cohort for a one-week International Trip. You will:
Gain insight into issues faced by U.S. companies overseas in terms of business practices, societal and environmental issues, technological barriers, and informational resources.
Understand the business practices of foreign-based companies.
Meet with business executives and business owners.
Tour companies across a variety of industries.
Learn about culture by attending social events, artistic performances, visiting historical locations, and much more.
Destinations include Europe, Asia, Latin America, Australia.
NOTE: The trip is a requirement to graduate from the program. See our Policy about trip attendance (PDF).
Image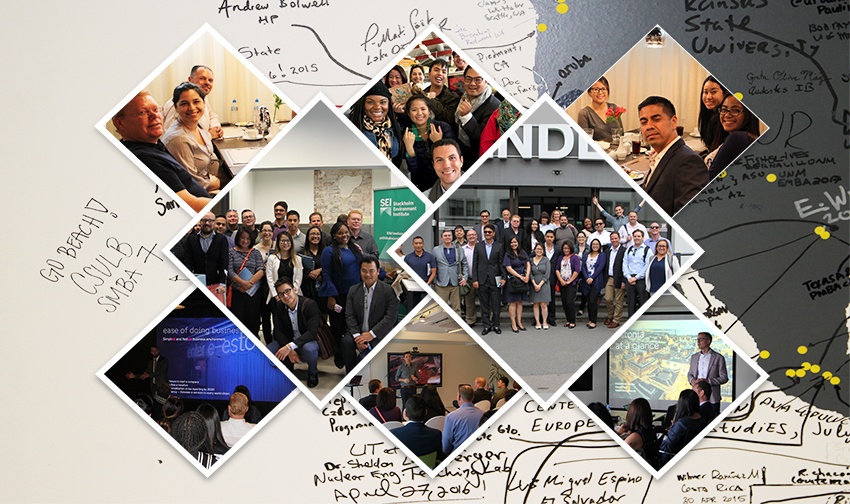 Image
Image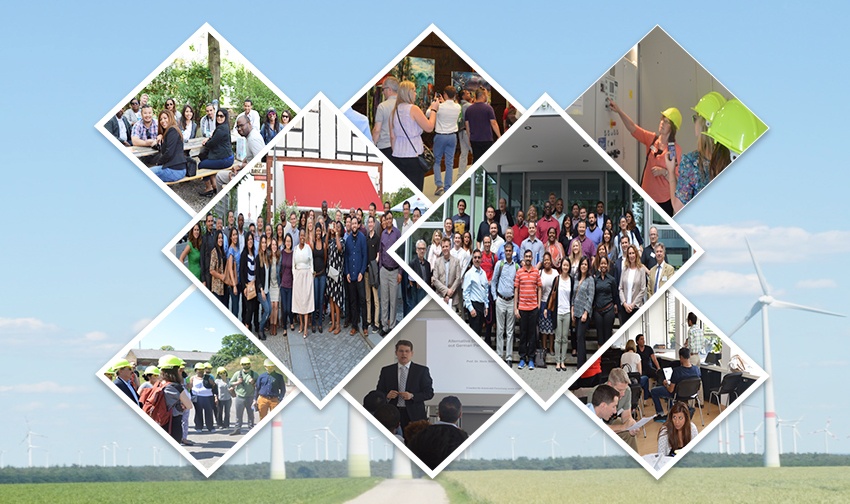 Image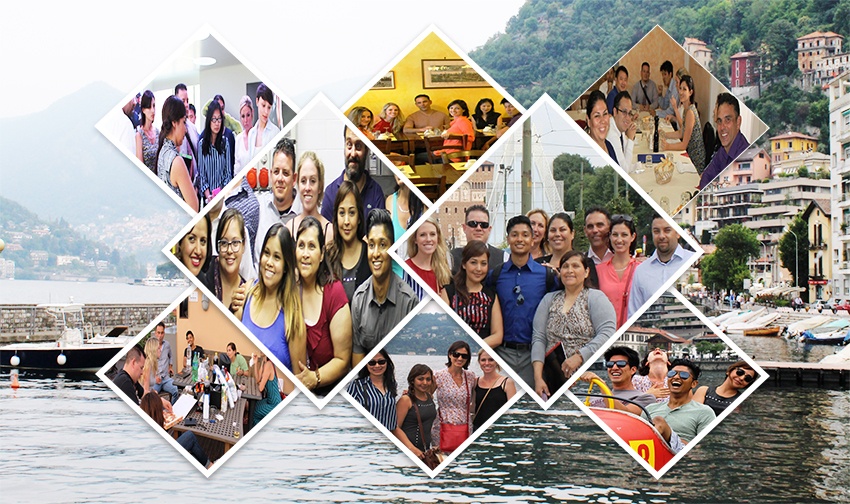 Image