SMBA: Disruptive Technology and Sustainability
Program Snapshot
Image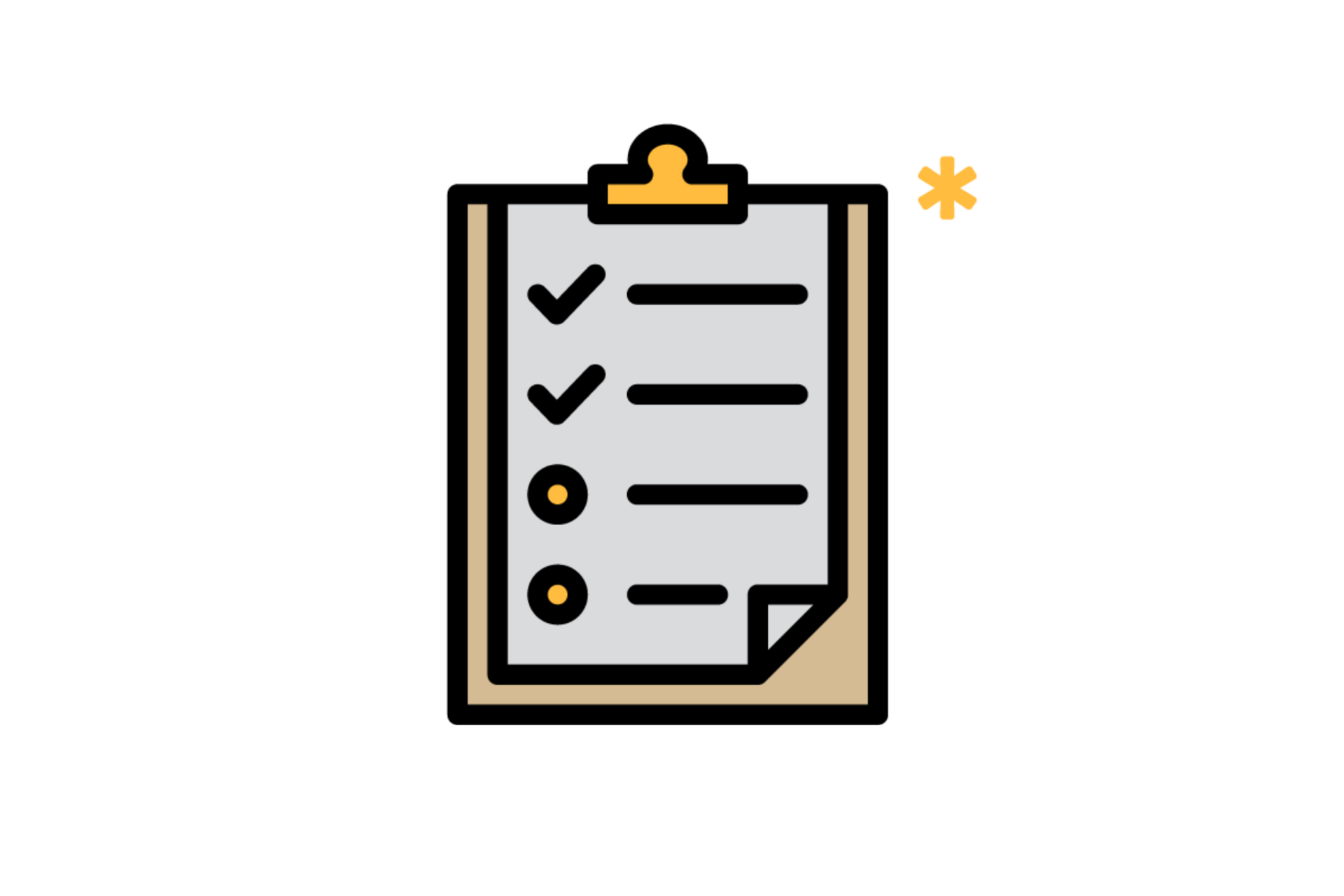 Image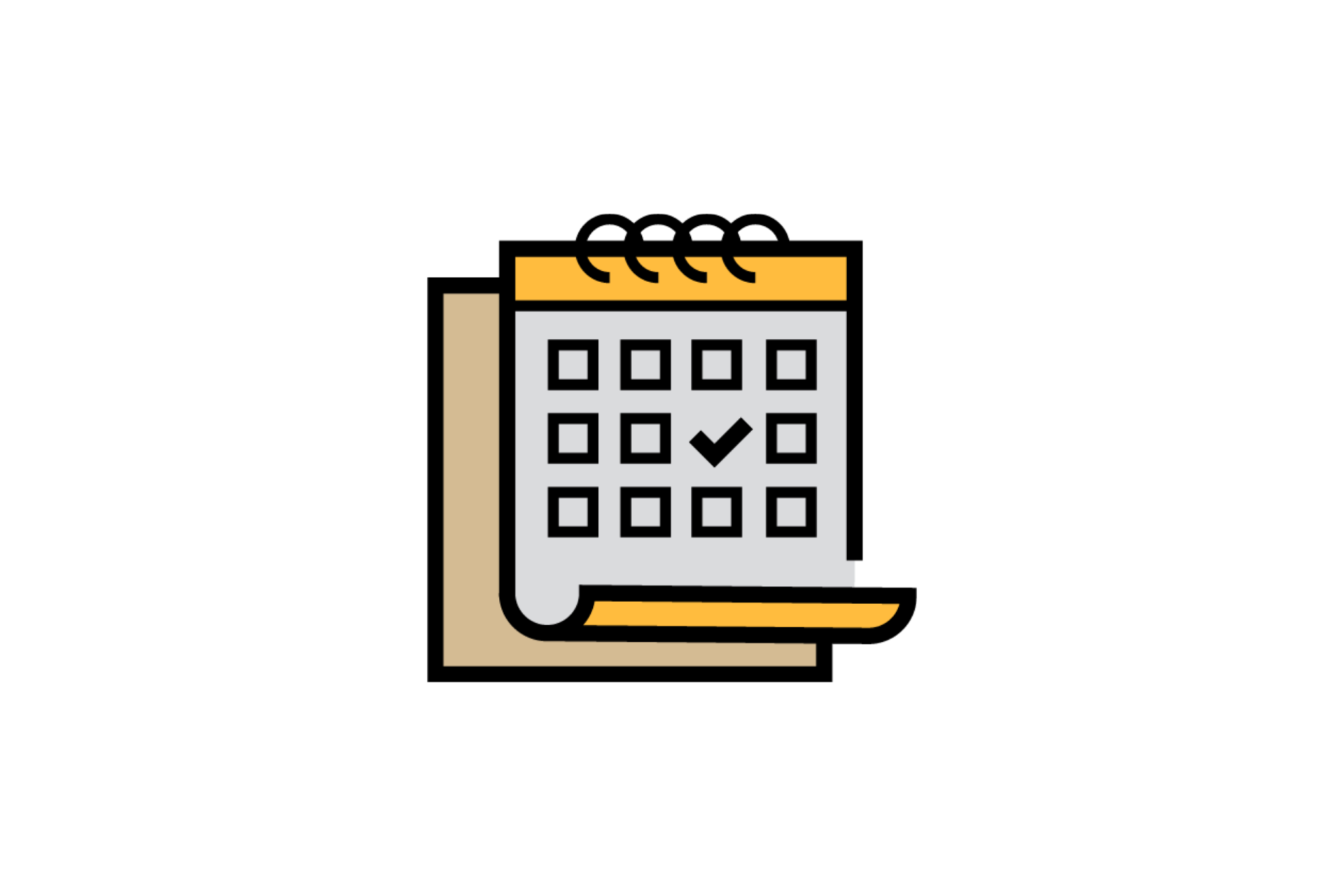 Image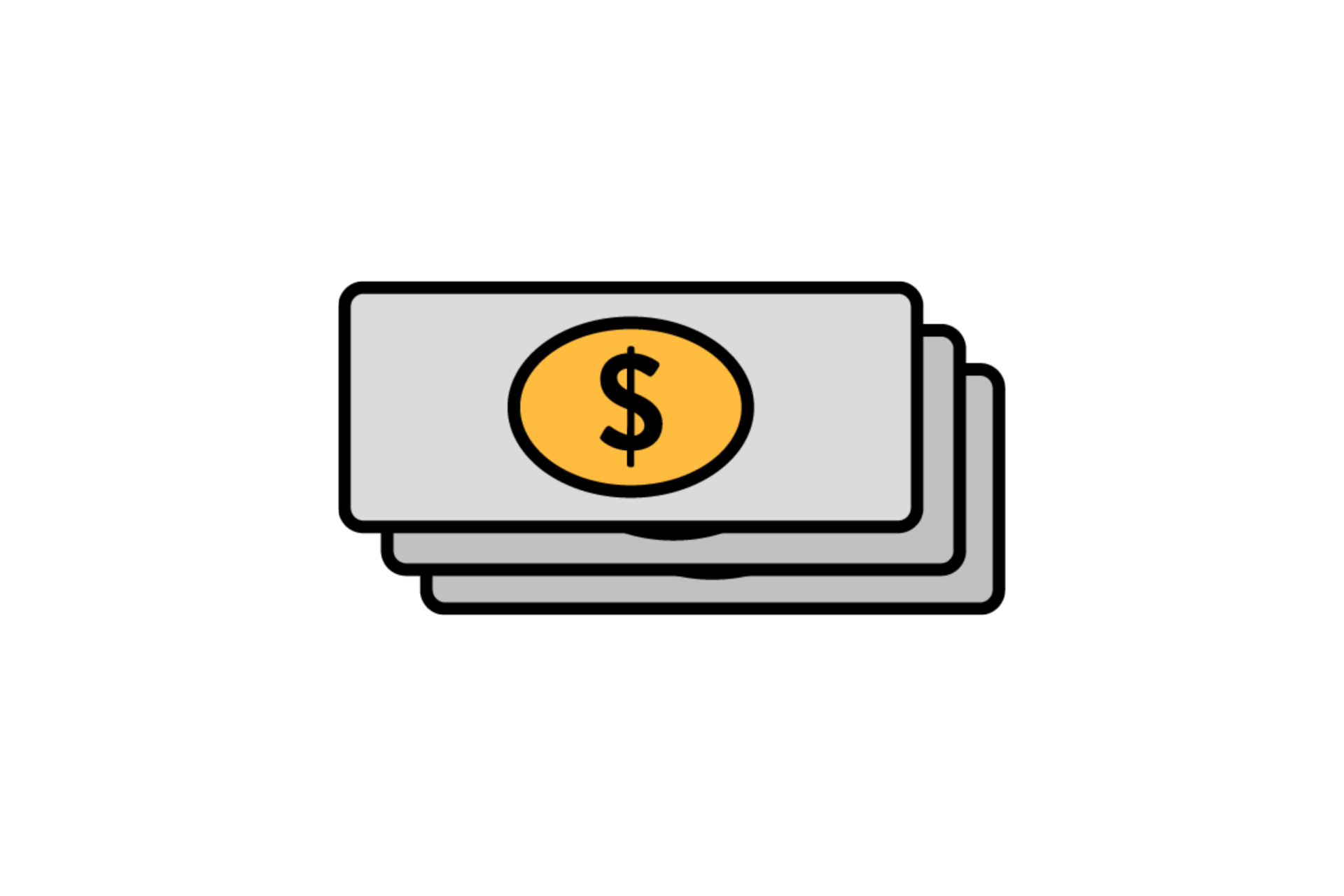 Image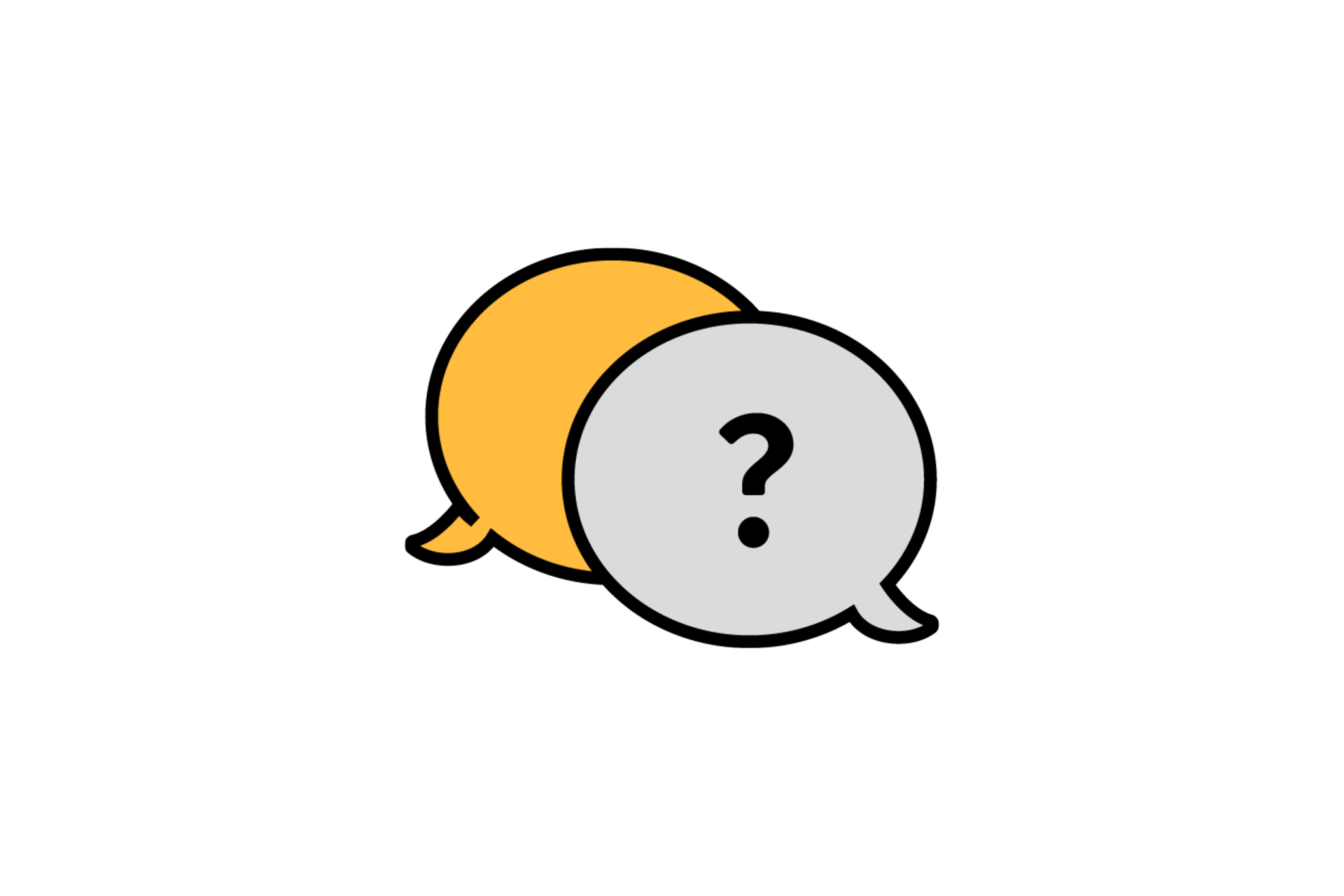 Image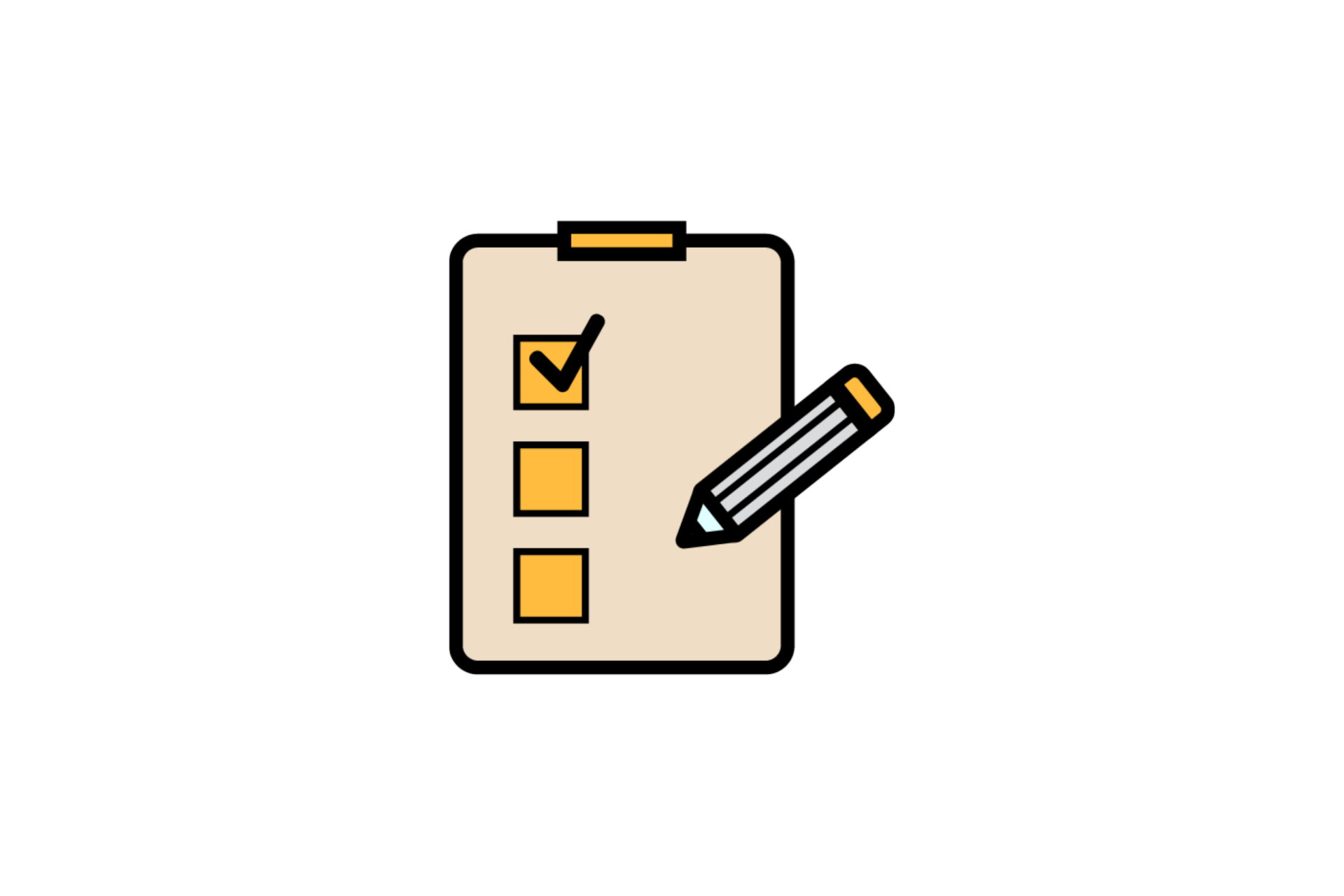 Image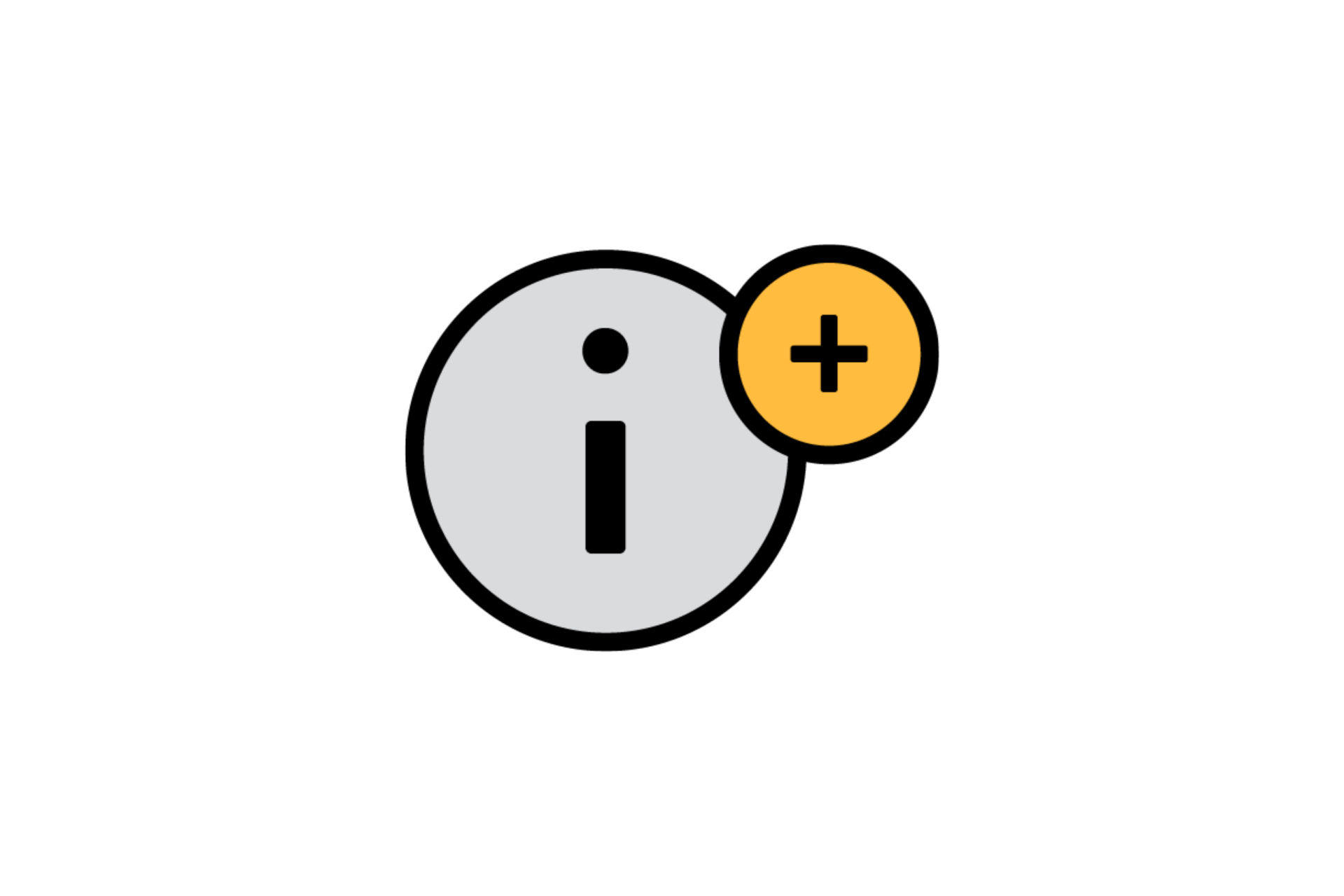 Program Overview
The Hybrid Saturday MBA (SMBA) differentiates you from other MBAs by honing your skills in disruptive technology and developing a strong understanding of the triple bottom line (ESG) decision-making method.
Hybrid delivery offers flexibility bringing together state-of-the-art online learning with on-campus classes and experiences.
Disruptive Technology is integrated throughout the curriculum. As managers, students will learn the basics in Tableau, blockchain, predictive analytics, cybersecurity, artificial intelligence and machine learning, IoT, and startup systems.
Sustainability is integrated into the curriculum with a special focus on ESG. Learning how to solve business problems such as reducing their carbon footprint and the negative impacts on the stakeholders while contributing to solving the climate crisis.
Leadership and Teamwork are a core part of the SMBA program creating a collaborative team-driven environment and a built-in network.
Business decision making skills developed through Client Projects in the second year of the program, with local companies under the guidance of faculty.
Preparation to start your MBA program with the basic skills and knowledge that you need to hit the ground running the first day of classes through our onsite Orientation Residential.
Learn from Top Scholars who have been educated at some of the most prestigious universities.
Features​
Cohort-model program consisting of 48 units
Hybrid format with 50% in-person and 50% asynchronous classes
23-month program beginning every Fall semester
Textbooks and instructional materials, parking on campus, international trip, and other incidentals are included in tuition
Breakfast and lunch are provided when meeting on-campus
Expand your global knowledge through our International Trip
Access to an extensive CSULB alumni network
Career advising and other workshops available through Graduate Business Career Services