BUILD Students of the Week: January 25, 2019
Published January 25, 2019
Every Friday we'll highlight one BUILD Trainee from each of the Learning Communities -- 295, 395 and 495 -- so that you can get to know them better.
UNIV 295
Image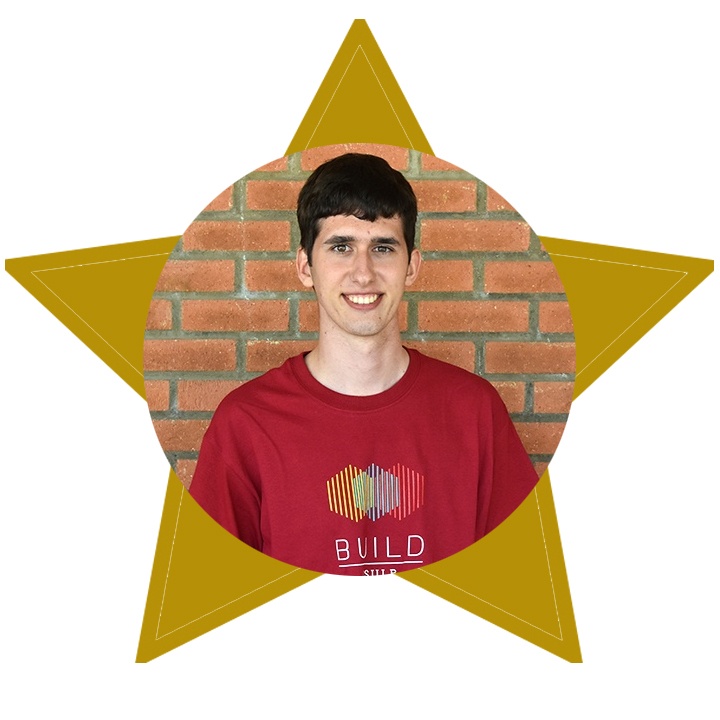 Bennet Weiss
Associate
Major: Mechanical Engineering
Hails From: Huntington Beach, Calif.
Research Interests: 3-D musculoskeletal motion modeling
UNIV 395
Image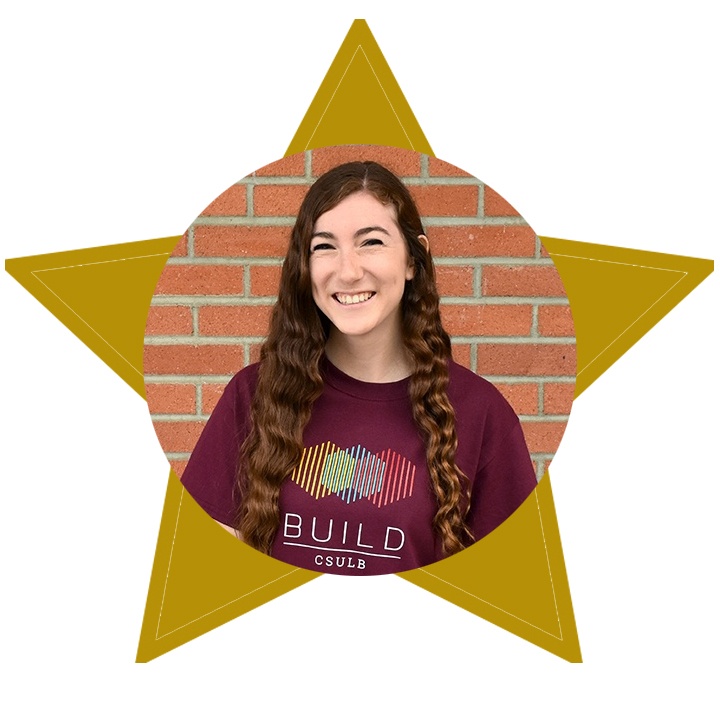 Megan Walsh
Year One Scholar
Major: Speech language pathology
Hails From: Chino Hills, Calif.
Personal Interests: Adventuring and enjoying the company of my friends
Fun Fact: The way to win me over is by having a good taste in music. I live and breathe listening to music!
UNIV 495
Image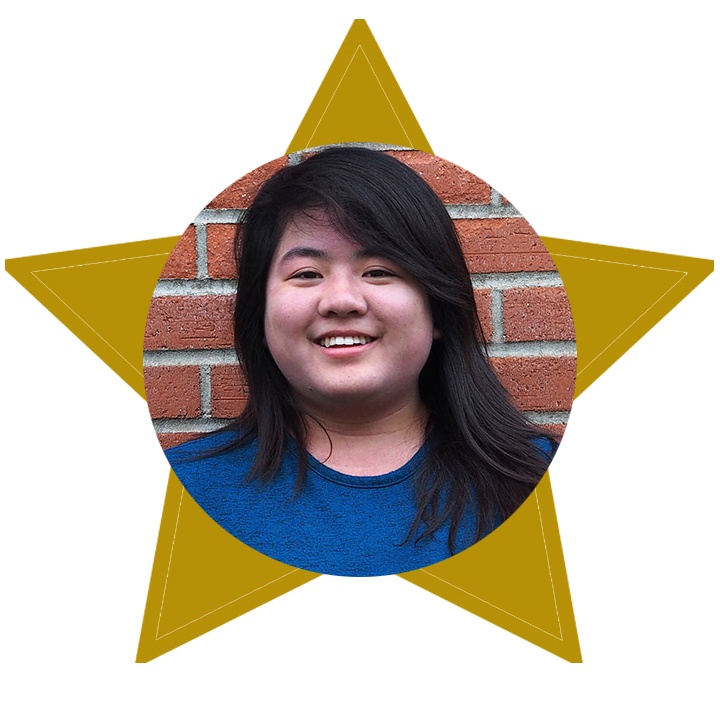 Noel Chau
Year Three Scholar
Major: Chemistry
Hails From: Westminster, Calif.
Research Interests: Organic Synthesis; Chemical Biology; Bioorganic Chemistry
Personal Interests: I have a wide variety of personal interests. Some of them include listening to podcasts, playing board games, and knowing the answers to random trivia questions.
Favorite Scientist: I can't pinpoint a particular scientist; however, I have encountered so many wonderful mentors and advisors throughout my time in BUILD that have catalyzed my growth as a scientist.
Fun Fact: I still collect physical copies of CDs and books, I started since I was 14.