Mentor Training
BUILD Mentoring Community (BMC)
BMC was developed by BUILD Phase I Education Innovation Coordinator, Dr. Kelly Young, who offers expertise in scientific pedagogy to engage students early and consistently throughout their undergraduate experience. She is widely recognized for her effective Faculty Learning Communities applicable to STEM fields. The BMC was a 2-semester, outcome-driven program, based on the National Research Mentoring Network's Entering Mentoring Program. The first semester provides resources and weekly online discussions on topics related to effective mentoring. Participants then implement what they learned in their classrooms or laboratories during the second semester. If you are interested in creating a BMC-like program at your institution, a BMC Leader's Manual is available upon request from BUILD.Products@csulb.edu. Learn more specifics about BUILD Mentor Training here.
---
Advancing Inclusive Mentoring (AIM)
T
Image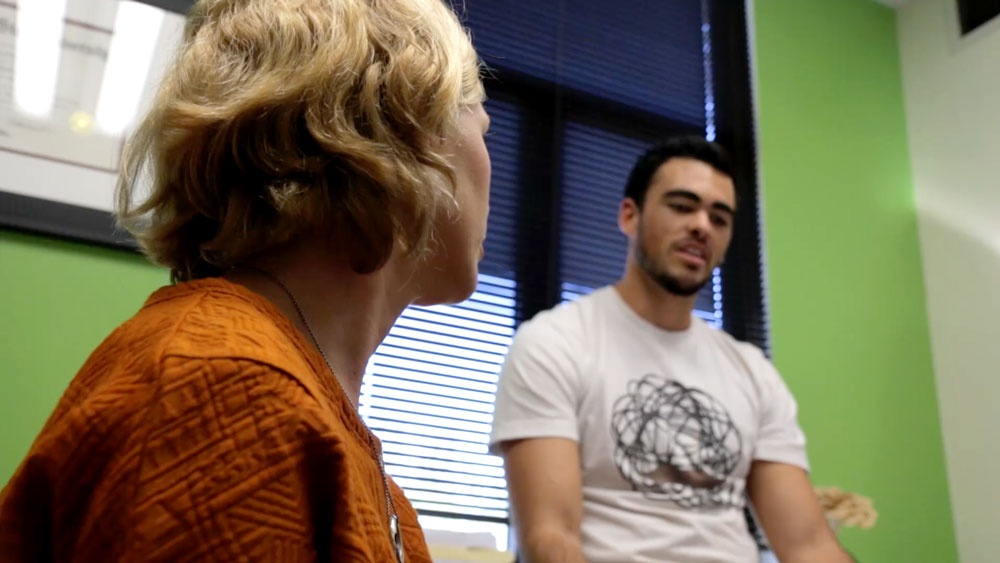 he AIM program continues and expands upon the BMC to share best practices in mentor training for faculty and staff who involve in student mentoring in research, scholarly, and creative activities (RSCA) from all disciplines.  The AIM program has two major components: Beach Mentor Online Training and Inclusive Mentoring podcast. The Beach Mentor online training modules cover six following topics. Each module contains multiple sub-topic videos and additional resources for mentors.
See the complete listing of AIM Modules below, or visit the Advancing Inclusive Mentoring (AIM) page for more information.