Student Training Overview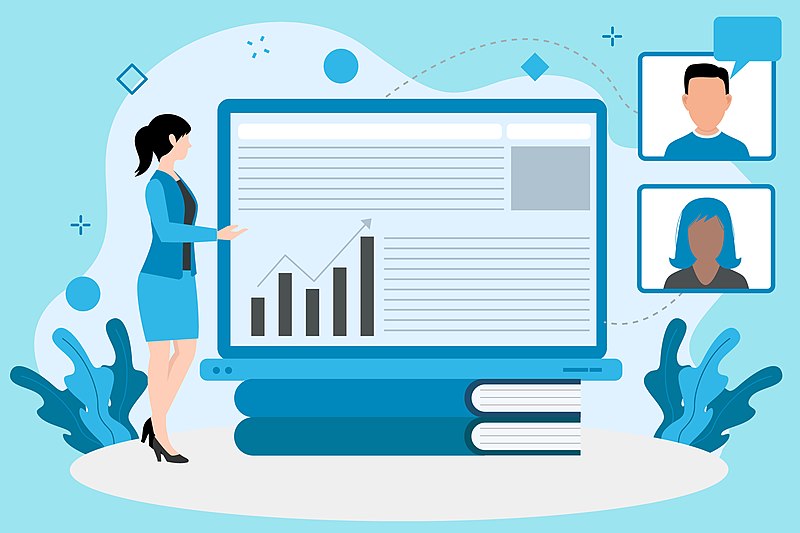 The Student Training (ST) Core oversees the CSULB BUILD student training program. The purpose of this program is to provide CSULB students from historically underrepresented groups the training, support, and resources necessary to successfully apply to Ph.D. programs in health-related research fields.
Members of the ST Core include of the CSULB BUILD Principal Investigators (PIs), ST Core Director, faculty Training Directors (TDs), and Graduate Mentors (GMs). TDs and GMs represent all four Colleges participating in the BUILD program, which are Engineering, Health, and Human Services, Liberal Arts, Natural Sciences and Mathematics. You can see who they are on the BUILD Team page.
The role of the ST Core Director is to oversee and manage all aspects of student training in the CSULB BUILD program and acts as one of the TDs.
The TDs are the faculty in charge of the Learning Communities (LC), one-unit professional development courses geared towards cultivating research skills, professional skills, and a strong candidacy for Ph.D. admission; developing the LC curriculum; leading the weekly sessions and working with the GMs assigned to their Learning Community. Learn more about the Learning Communities here. In addition, TDs and GMs meet individually with BUILD trainees to provide guidance and support as they progress through the program.
Image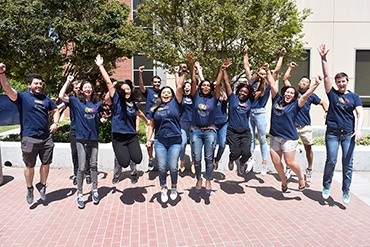 The GMs are near-peer mentors who are currently enrolled in a Master's program in one of the four Colleges. GMs are paired with 5-10 students and help facilitate and assess student learning in the LC by grading assignments and leading small group breakout sessions by discipline. Research indicates that near-peer mentors—older students who are similar in age who have navigated similar experiences as their mentees—can help new students develop a sense of belonging, which leads to greater success in college.
The CSULB BUILD training program begins with a summer experience, the Summer Undergraduate Research Gateway to Excellence (SURGE), an 8-week training program that orients new trainees to the program, provides foundational training and facilitates student research in faculty mentor research groups. This culminates with the BUILD Summer Symposium where trainees present their research to friends, family, faculty, and peers.
If you are interested in learning more about participating in the BUILD training program, visit the Info Session and Apply to Program pages. The application process is conducted jointly with the NIH-funded RISE and MARC U*STAR programs.