BUILD Research Resources
Investments in equipment, lab space and more are part of BUILD's efforts to support both student and faculty research. These improvements to the campus infrastructure, help support a research culture at CSULB.
---
BUILD Funded Equipment
Stereolithography 3D printer
Full Name: Projet 6000 HD
Manufacturer: 3D Systems
Location: Biomedical Research Laboratory, Room ET 243
Contact person: Dr. Hamid Rahai
Description: Acquired to support the research in bio-engineering (see I-BEAT below). The Projet 6000 has capabilities of Stereolithography 3D printing technologies using a smaller footprint. The system has various choices of materials to choose from; parts are accurate (+/- 45µm) and features are reproducible down to 0.050mm or 0.002 inches.
Image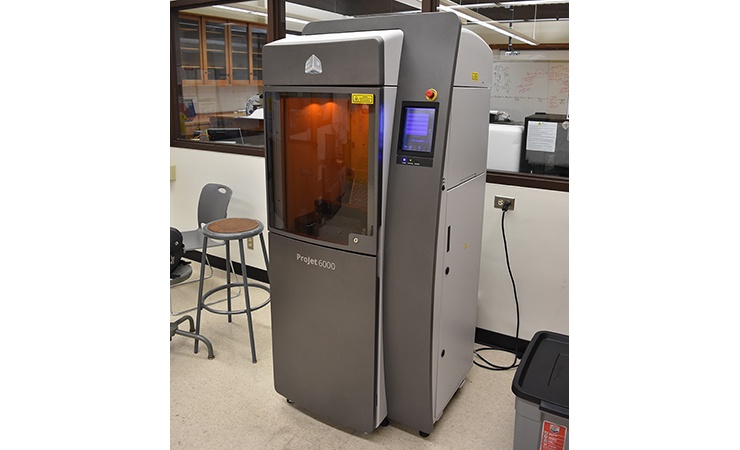 Image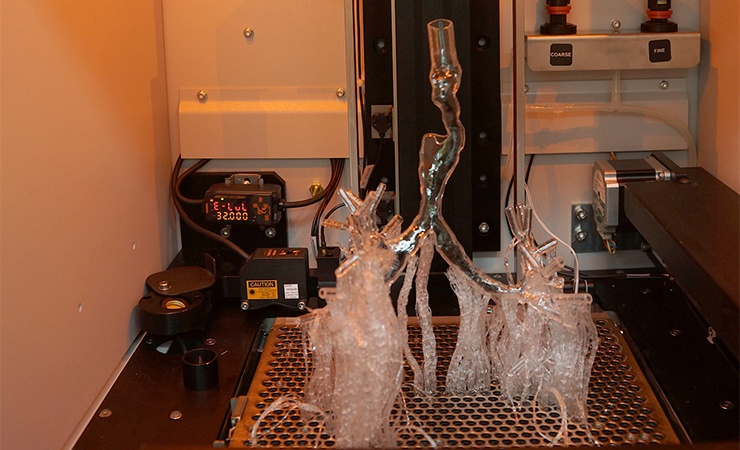 Image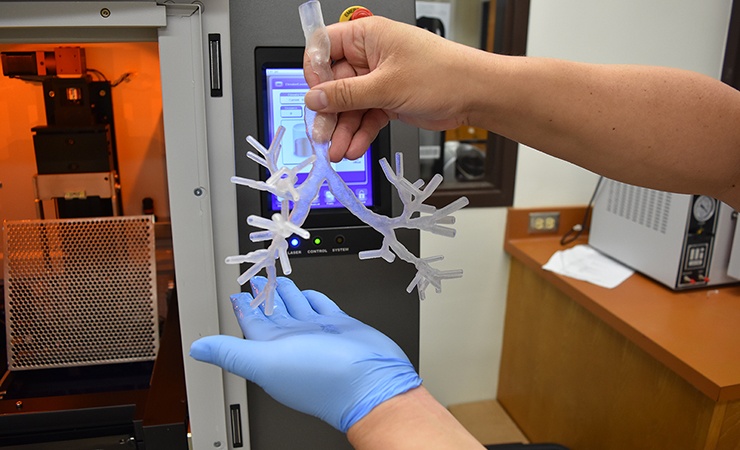 Location: The Fraser's Lab, Room MLSC 222
Contact person: A formal training is required prior to using the equipment. Please contact Dr. Deborah Fraser.
Description:  Acquired to expand research capabilities molecular cell biology, stem cell biology, immunology, biochemistry, microbiology, and developmental biology. The system allows for a wide range of cell sizes and applications using various µm microfluidics sorting chips.  This chip system allows for more precise analysis, while the software is intuitive and supports sorting into tubes and well plates.
Image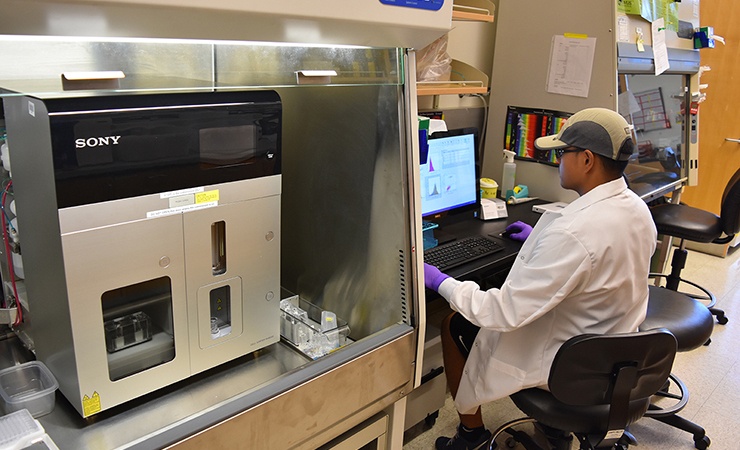 Image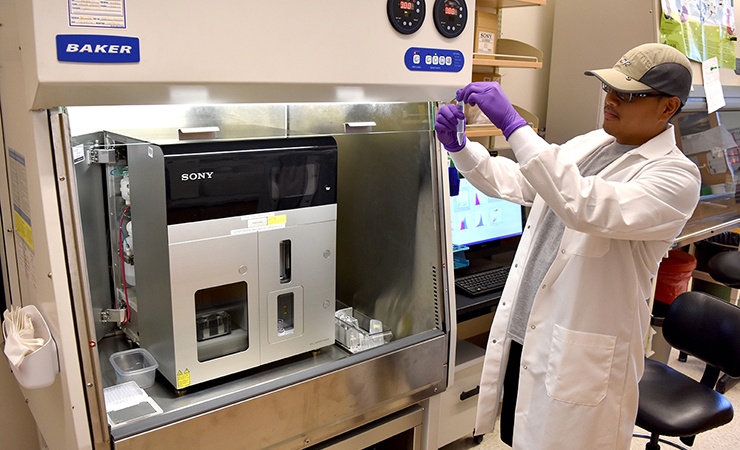 ---
Research Facilities Supported by BUILD
Research facility to support a growing emphasis in behavioral neuroscience is being developed, called the Behavioral Research and Instruction in the Neurosciences (BRAIN) Initiative. Within the Psychology Building, this state-of-the-art facility will include laboratories for use in research and teaching in behavioral and physiological neurosciences. The project will be completed by acquiring new equipment aimed at expanding infrastructure to support behavioral neuroscience research, foster new collaborations, and attract new faculty to build a critical mass of expertise.
​Research facility to support the growing program in biomedical engineering (COE). The Institute for Biomedical Engineering and Assistive Technologies (I-BEAT) will be located in Engineering and will serve as a hub for research and training activities relating to bio-fluids, bioinformatics, disability (technology and education), rehabilitation and adaptive technologies, and environmental health.
In behavioral and health sciences research, there is limited space dedicated to student and faculty research. A new Interdisciplinary Health Research Laboratory (IHRL) is being developed as a multi-user facility with computer terminals and wireless, software for data management and analysis, and space for research.