Student Testimonials
Hear from our Past Students!
---
BUILD has been amazing in improving as a student academically and professionally. Being in this program surprised me because I have been achieving things that never seemed possible to me like presenting a research poster or going to graduate school. It has been very important in my growth, and I am so grateful I took the chance to join BUILD because I was missing out on a supportive research community. BUILD offered advice and guidance through the whole process of applying to graduate school from essays, application waivers, finding potential mentors, and the interview process. Without BUILD, it would have been very difficult to apply to graduate programs because I have no personal experience being the first one in my immigrant family to attend college. BUILD offers an extremely supportive cohort and staff that mentored me through my research experience, and I had no experience to begin with. I lacked confidence in my ability to conduct research, but after being in BUILD, I am more comfortable and interested in health-related research. Being able to share our experiences and difficulties we experienced in research as a cohort has boosted my confidence knowing I was not alone. I have been able to achieve academic and professional goals with the help of BUILD that seemed impossible a year ago.
Image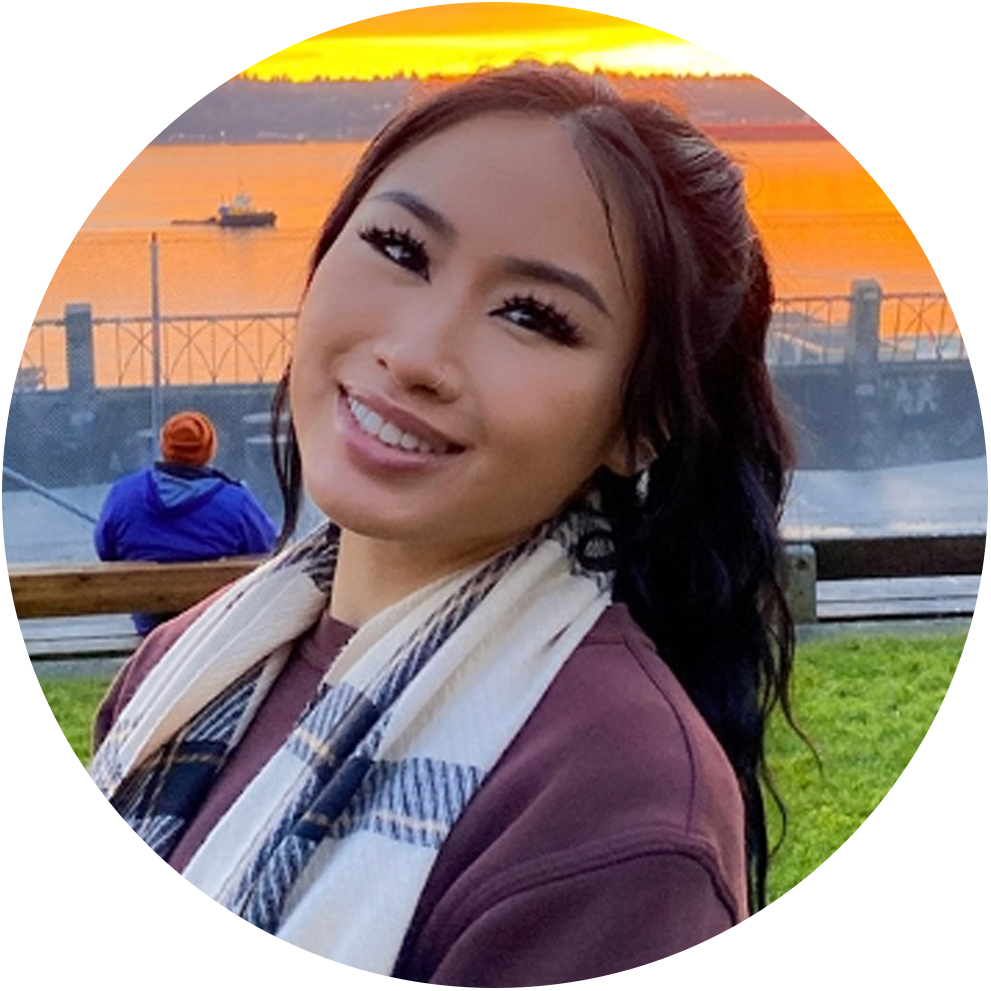 Lynn Ha
2021 Fellow Cohort
College of Health and Human Services
 
---
BUILD has shaped and prepared me to take on challenges I never would have dreamed of. I have built confidence in my scientific identity and gained a support team!
Image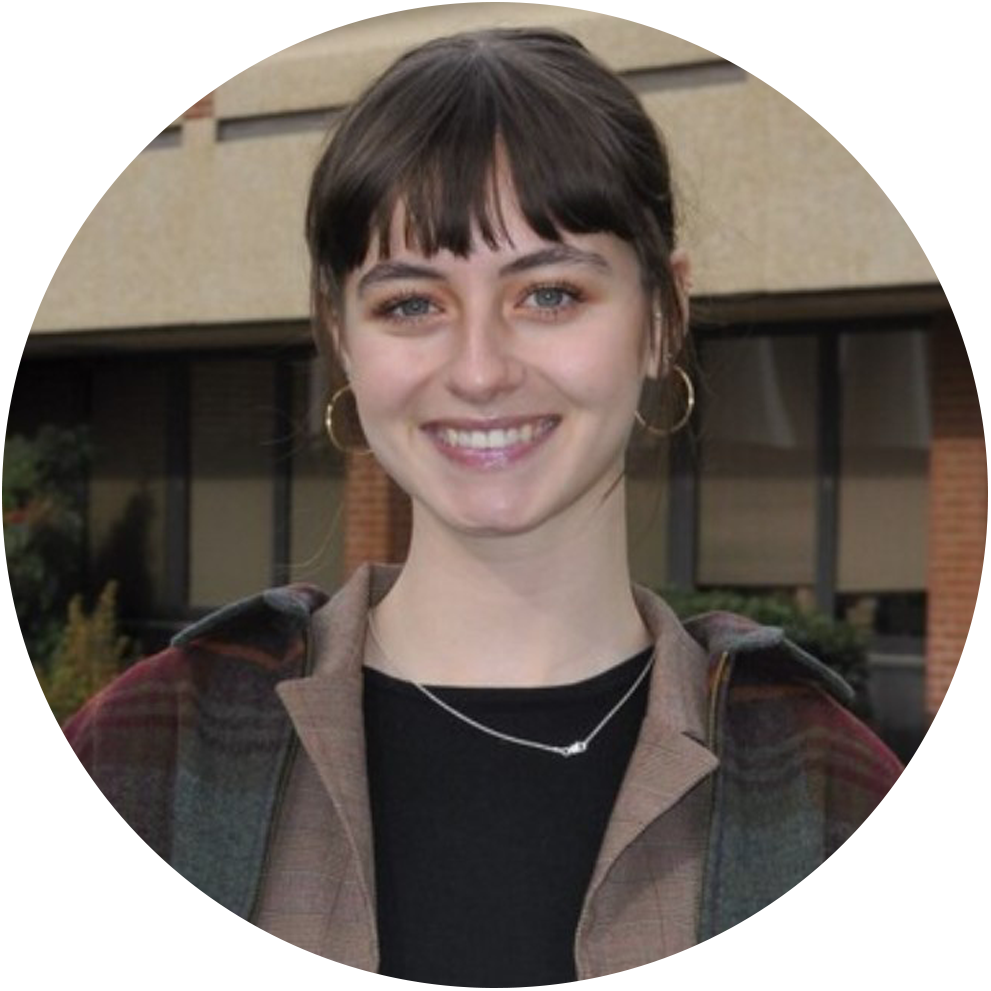 Taylor Thomsen
2021 Scholar Cohort
College of Engineering
 
---