BUILD Students of the Week: February 8, 2019
Published February 8, 2019
Every Friday we'll highlight one BUILD Trainee from each of the Learning Communities -- 295, 395 and 495 -- so that you can get to know them better.
UNIV 295
Image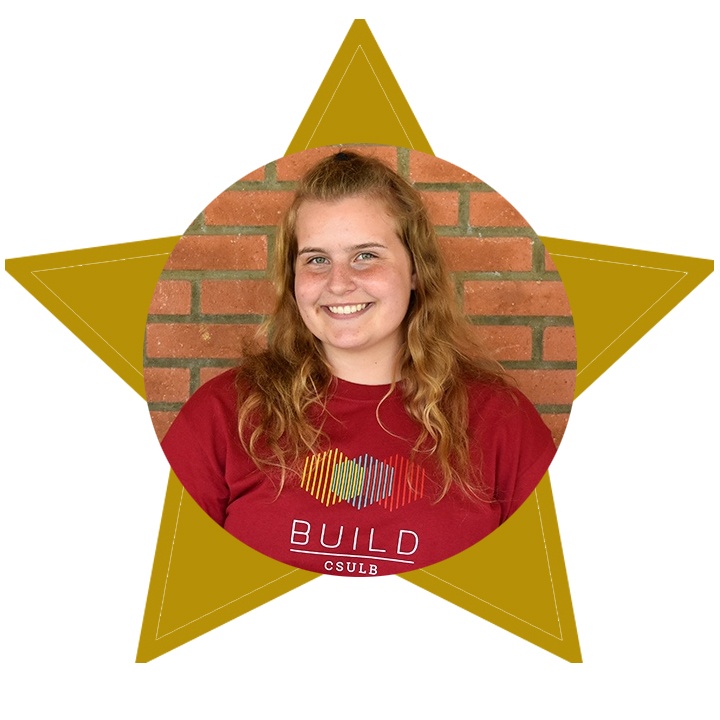 Merin Rixen
Associate
Major: Pre-Biochemistry
Hails From: Kelseyville, Calif.
Research Interests: The research lab I am working in right now deals with neural-enzymes that are affected by Alzheimer's Disease. We are primarily looking at the BChE levels in the human brain and working on specific inhibitors which will protect enzymes from damage while dealing with Alzheimer's patients. I am primarily interested in researching and studying neurodegenerative diseases.
Personal Interests: I love to hike, surf, and listen to music. I am an avid reader and love to crack open a book at the beach. Spending time with my family is one of my top priorities, so we go on small adventures once a week.
Favorite Scientist: Dr. Eric Kandel is a scientist whose work has really inspired me to research neurodegenerative diseases. He has written a large amount of material on the human brain, particularly on the topic of memory storage, and has also breached topics including mental illness, drug abuse, and memory disorders.
Fun Fact: I learned how to play piano, guitar, violin, percussion, and clarinet while I was in middle school.
UNIV 395
Image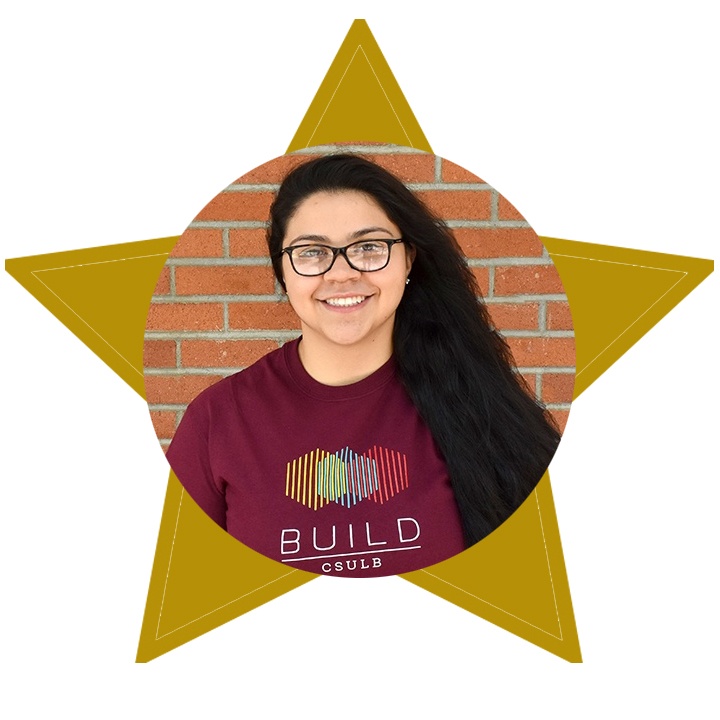 Elizabeth Gutierrez
Year One Scholar
Major: Dietetics & Food Admin-Food Science & Minor-Chemistry
Hails From: Long Beach, Calif.
Research Interests: Obesity, nutrigenomics, food chemistry, and molecular/cellular nutrition
Personal Interests: Workout-lifting, cooking, and trying new variations of coffees
Favorite Scientist: Marie Curie
Fun Fact: I ran my first half-marathon when I was 17 years old, and I took 8th place out of 100 people
UNIV 495
Image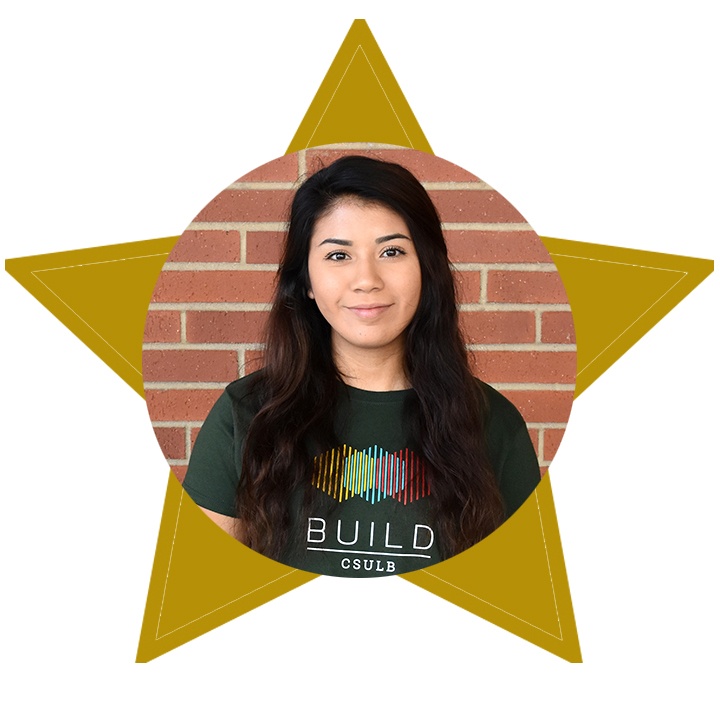 Wendy Miranda
Year Two Scholar
Major: Kinesiology
Hails From: Wilmington, Calif.
Research Interests: Physical activity behavior, epidemiology, health disparities, minority health
Personal Interests: Running/exercising, watching youtube videos, Netflix, going out with friends, Traveling
Favorite Scientist: Shinya Yamanaka (Japanese Nobel Prize-winning stem cell researcher)
Fun Fact: I've run 5 marathons