Trademark Licensing
The California State University, Long Beach Trademark Licensing Program protects and promotes the trademarks of the University, both domestically and internationally. Creating and maintaining positive relationships with manufacturers, retailers and consumers is an integral part of promoting the University, and helps to ensure that all products bearing the marks of CSULB/Long Beach State are of the highest quality.  CSULB is contracted with Collegiate Licensing Company to manage the licensing process.
What is a Trademark?
Image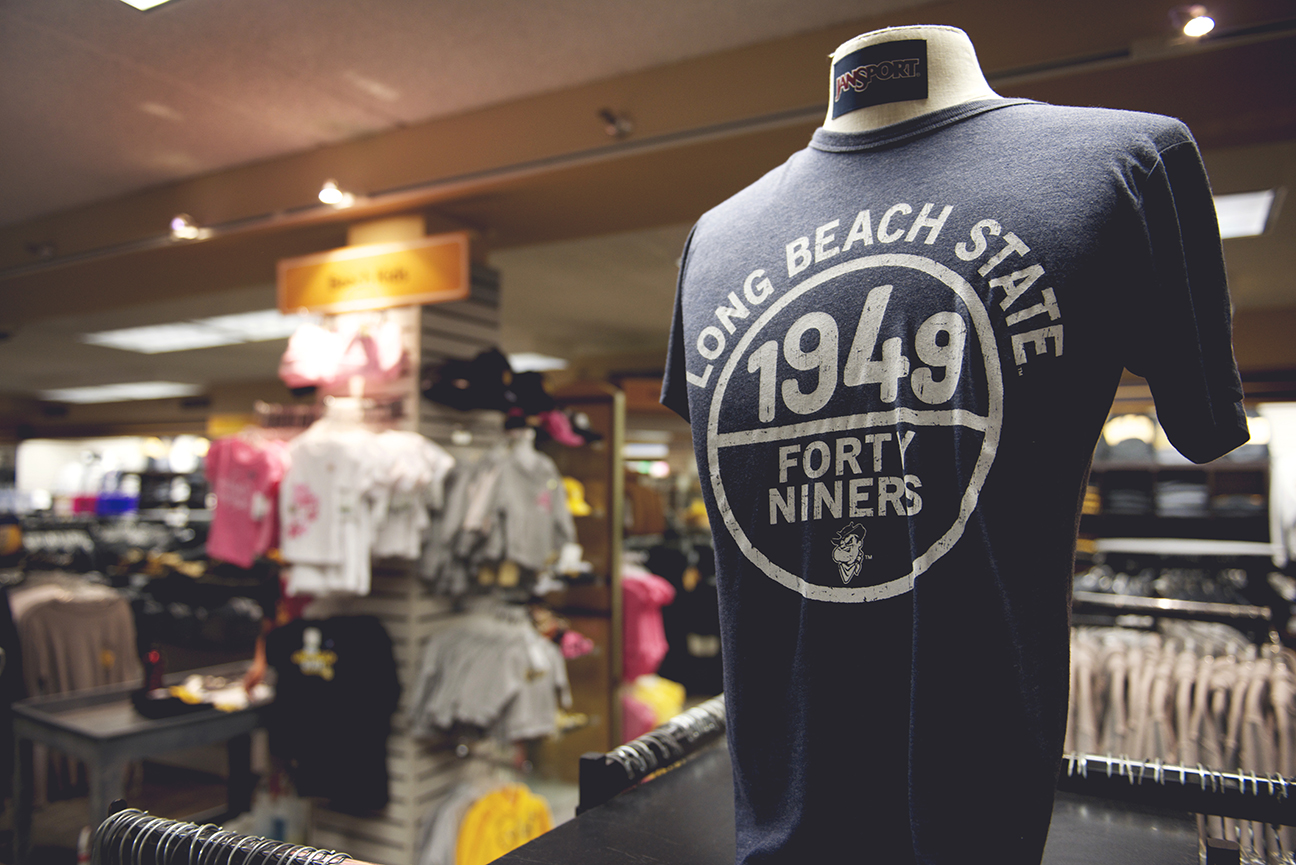 ---
All names and visual representations of California State University, Long Beach/Long Beach State are considered its "trademarks". This includes all word marks, service marks, names, name variants, nicknames, logotypes, logos, insignia, shields, seals, designs, devises or symbols that refer to the University. Also included are any words, phrases or images that imply association with CSULB or Long Beach State.