Mission
Mission Statement
Education is the means to expand minds and change lives to improve our communities.  Beach Shops' mission is to enhance and support the educational process of California State University, Long Beach by providing the goods and services to promote a learning community; by training student employees with life and career skills; and by funding scholarships, internships and other programs that promote student success.
Vision
Image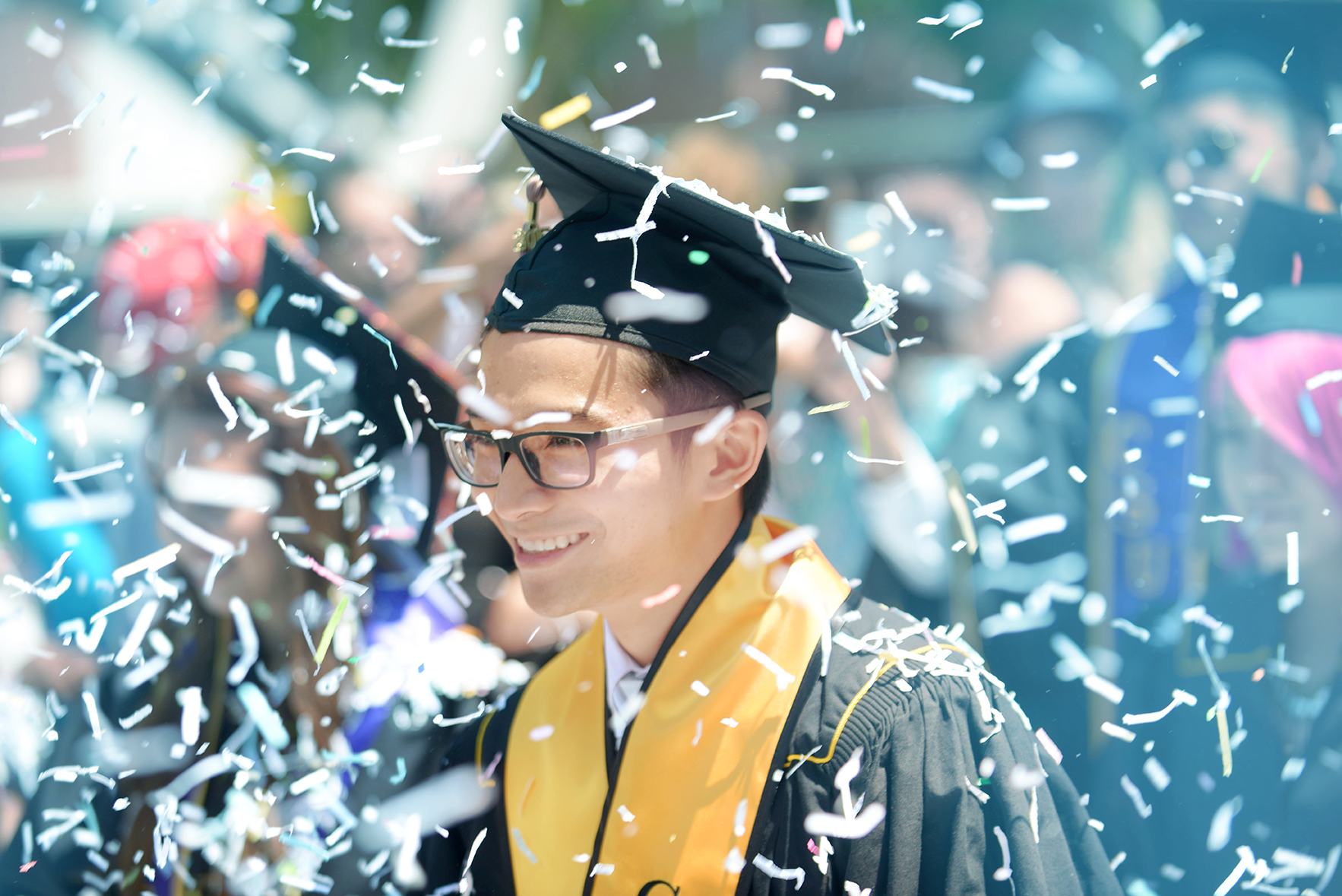 Beach Shops has two primary objectives.  The first is student success, and the second is economic and commercial success.  We exist to support the University so student success is our most important objective, but we must remain successful in order to preserve the financial integrity of the corporation and to continue our mission of serving students. 
We will promote student success by employing students and offering life and career training that will complement their academic pursuits.  Our financial success will generate funds for scholarships, internships and other student activities.  We will design facilities to enhance academic learning and be actively engaged in campus programs and activities that promote student success.  We will measure our efforts to promote student success in the same way that we measure financial success with objective, empirical data that demonstrates our achievements.
We will seek beneficial business ventures and offer goods and services that appeal to our stakeholders.  We expect our employees and managers to operate efficiently and effectively, and we will hold ourselves to the highest standards possible.  Financial success is an indicator of customer satisfaction, as our students have many options when it comes to purchasing textbooks or food services.  We must compete in the marketplace, and our financial success is dependent upon offering appealing goods and services with excellent customer service while maintaining competitive pricing.
Values
We believe that supporting the educational mission of the University is a noble endeavor; therefore we will perform our duties to the highest standards possible. We will strive to become the "best in class" when we compare ourselves to our peer organizations, and continuously seek to improve our performance through best practices, assessment and evaluation.
We believe that learning is the reason for our existence and that everyone can be both a teacher and a learner.  We will provide opportunities for personal growth, share our experiences and inform our community of our commitment and accomplishments.
Students are the reason that the University exists, so we believe in demonstrating our support of student success in every manner that we can imagine through measurable outcomes.
In order to become the best at what we do, it will require a commitment from every member of our organization to assist one another in the performance of our duties.  We will establish clear expectations, standards and roles and hold one another accountable to the highest standard of performance.
We must perform our duties in the most ethical manner possible, so we believe in telling the truth and following through on what we promise to do.  We will build relationships with those we work with and for, demonstrate a high level of competence and work in an open and candid manner.
We are stewards of the corporate assets and we must ensure the current and future success of Beach Shops. Every employee has a role in ensuring our success and will be responsible for the execution of their job duties and for the wellbeing of the corporation.
We must look for new ideas and better ways to manage our business.  We are willing to take risks and adopt new ideas when they result in improved satisfaction, student success and financial outcomes.
We must be willing to give and accept feedback from managers, peers and stakeholders in order to realistically assess our performance.  We must be willing to defend our values and hold one another accountable to our shared values.
We will include our employees and customers when considering new concepts and developing innovative ways to perform our jobs.  We will communicate clear expectations, report on the progress of our efforts and recognize the achievement of our employees as we seek to improve our operations.
We respect, appreciate and value all individuals and will work to actively ensure equality of opportunity in our workplace.
We are part of the local community, and we support public service in many forms.  Our community service includes volunteering time and effort, donation of funds and in-kind contributions, and encouraging employee engagement in community service organizations and projects.