Join Beach XP Through Your College
Connecting students, building community, and supporting academic success are core tenets of the Beach XP program, but each college offers their students a unique journey!
Level up your CSULB experience and discover what your college Beach XP program has planned for you. Below you will find program benefits and eligibility criteria for every college. We are excited to help you navigate your first year at The Beach!  
Image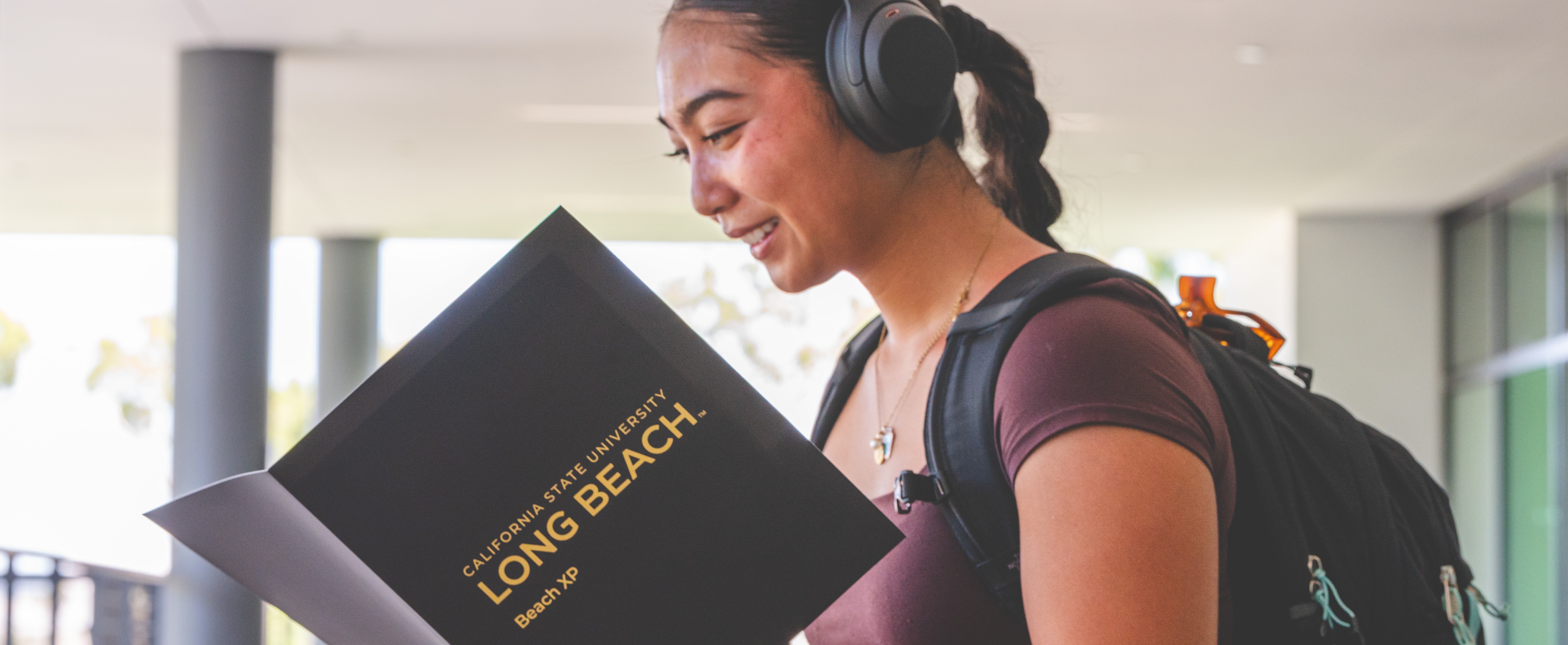 Have a question about Beach XP? Reach out to your college contact below.
College
Contact
College of the Arts

Tanya Cummings

COTA Associate Dean of Students

College of Business

COB-CSS@csulb.edu
College of Education

Nancy de Haro

CED Lead Academic Advisor & Program Coordinator

College of Engineering

COE-BESST@csulb.edu
College of Health and Human Services

Dr. Tiffanye Vargas

CHHS Associate Dean, Student Success and Academic Affairs

College of Liberal Arts

ATLAS@csulb.edu

College of Natural Sciences and Mathematics

CNSM-FSLC@csulb.edu

University Center for Undergraduate Advising (Undeclared)