Health and Safety
Our Commitment
Employee and customer safety continue to be at the forefront as we implement measures to mitigate the spread of COVID-19 in the workplace. It is our deep commitment to ensure that we have processes and procedures in place to ensure the safety of our employees and our guests. We have a created a comprehensive COVID Prevention Plan that meets local, state and federal regulations, and is in alignment with the university safety requirements.
Below are just a few measures we are taking to keep everyone safe.
Enhanced Cleaning and Sanitation
Image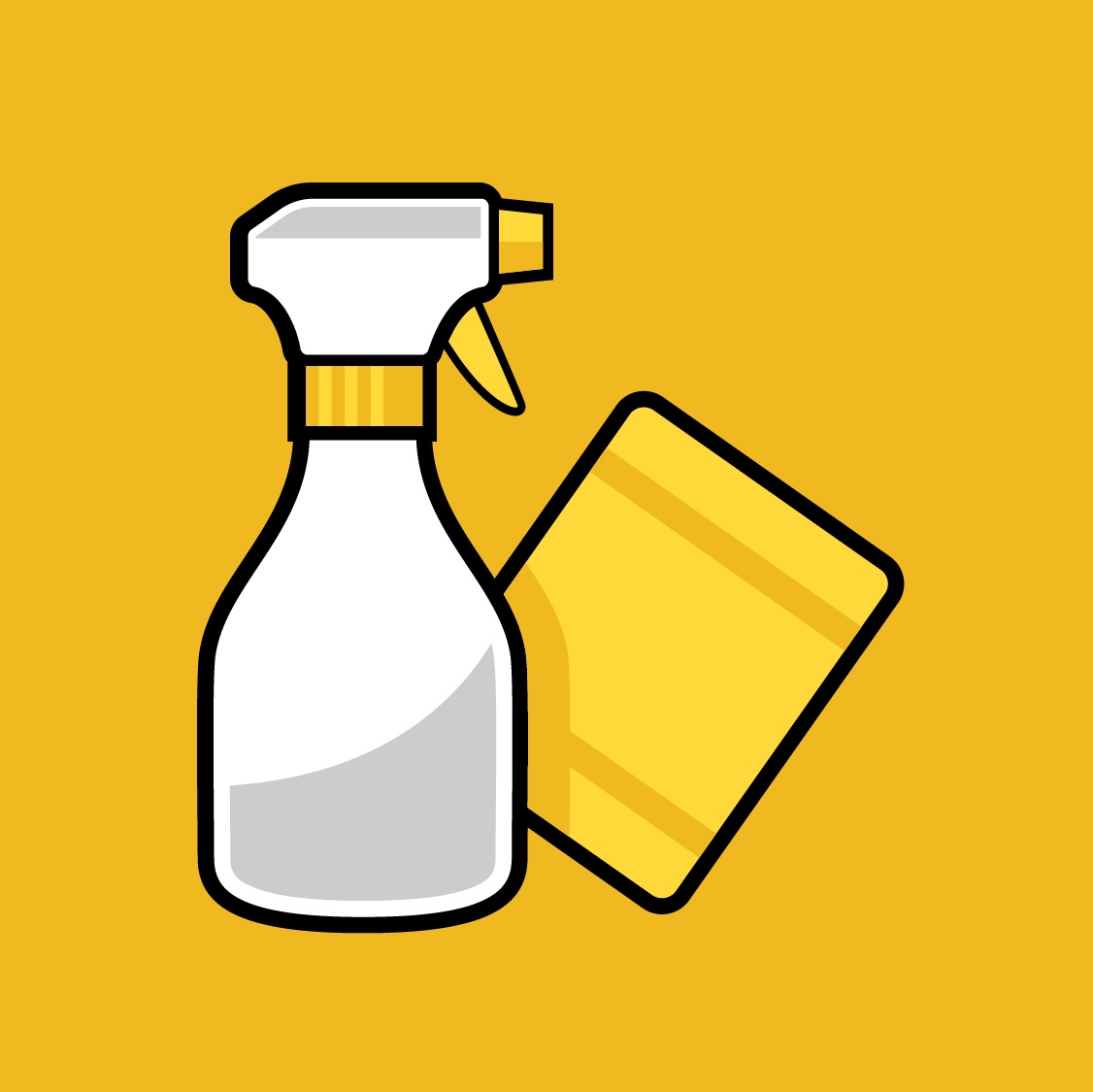 Our team follows regulatory standards for cleaning and disinfecting, especially areas of high traffic. We have also increased our employee hand-washing requirement, and a have hand sanitizer, gloves and sanitation wipes throughout our locations.
Mask
Requirement
Image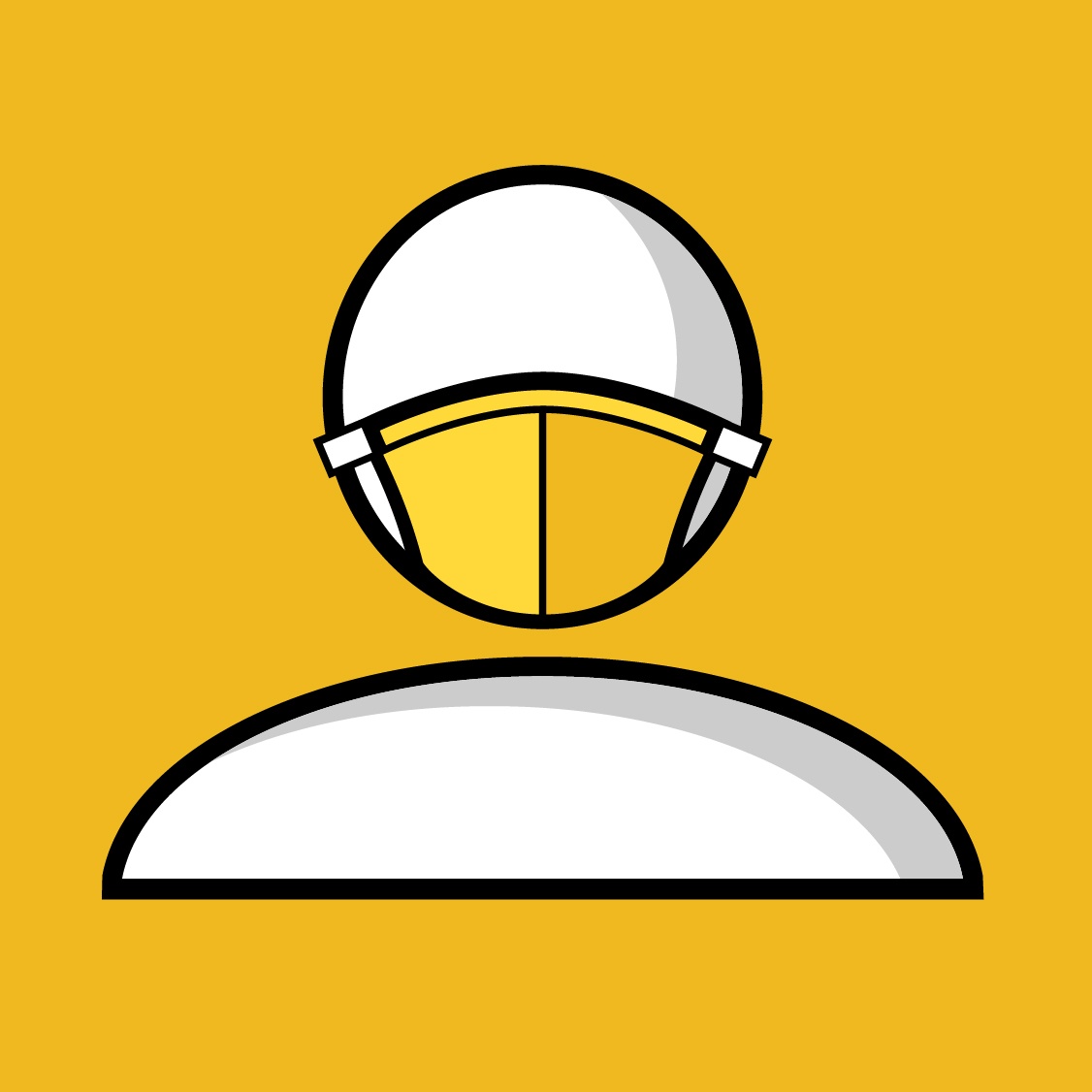 We strongly recommend that masks are worn indoors, in accordance with CDC requirements.
We ask that masks are worn in accordance with CDC requirements, covering both the mouth and the nose.
Employee Symptom Check
Image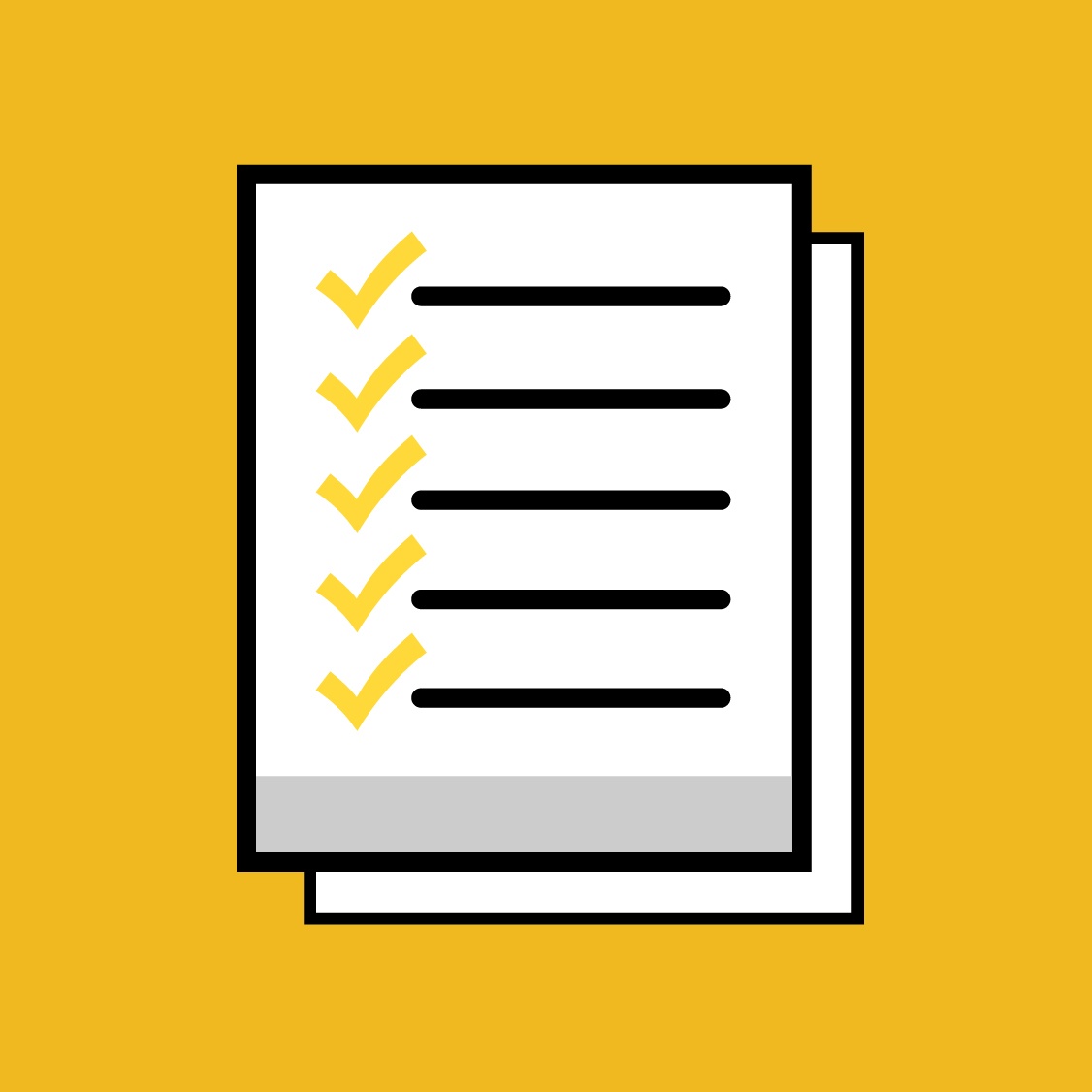 We require all employees to do a daily symptom check, before reporting to work. Vendors are also asked to do this before entering any of our facilities.
Employees, vendors or customers who are sick are asked to stay home.
Employee COVID Prevention Training
Image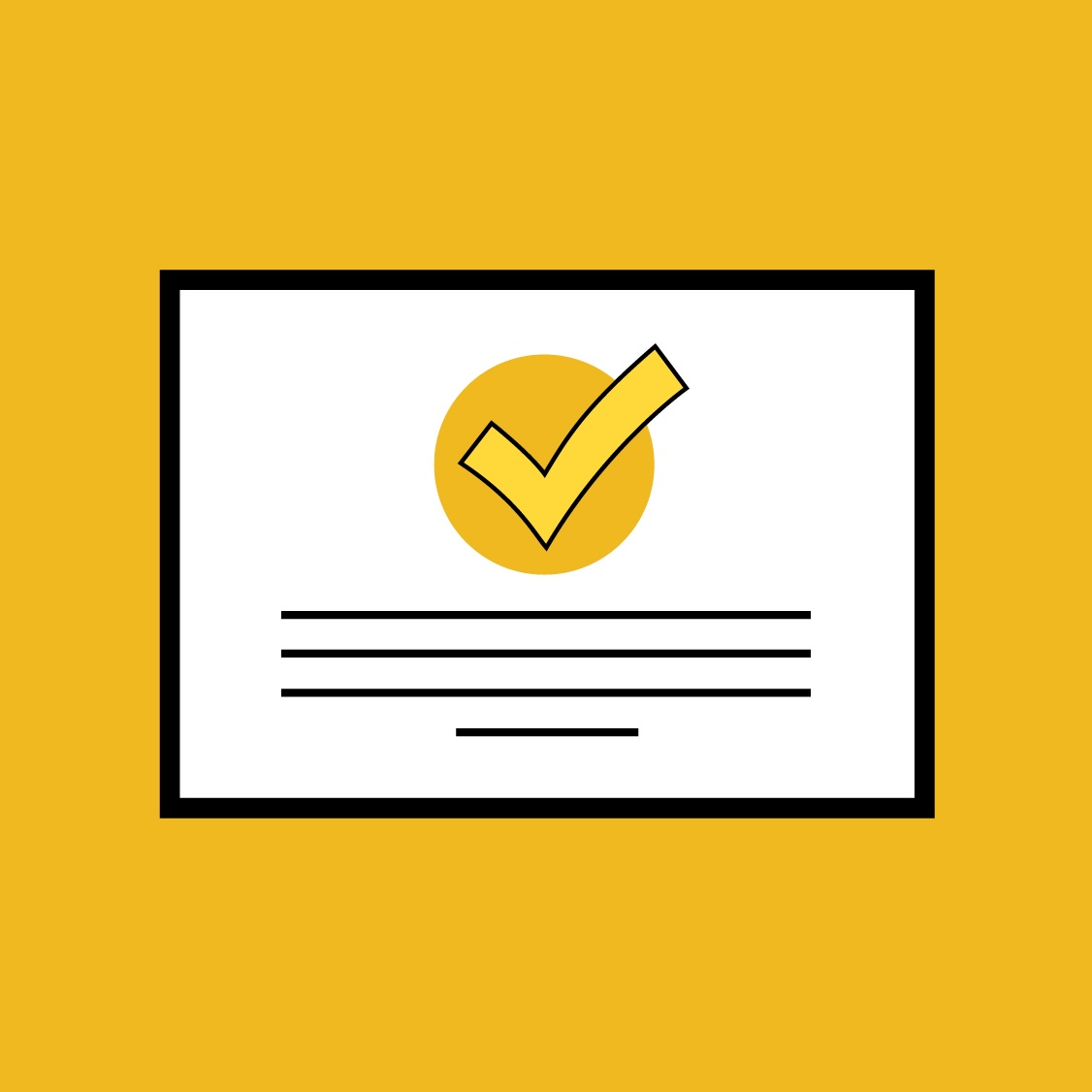 We train all of our employees and management teams on COVID prevention measures. This includes how to properly wear a mask, wash your hands, and practicing social distancing in the workplace.
To-go
Orders
Image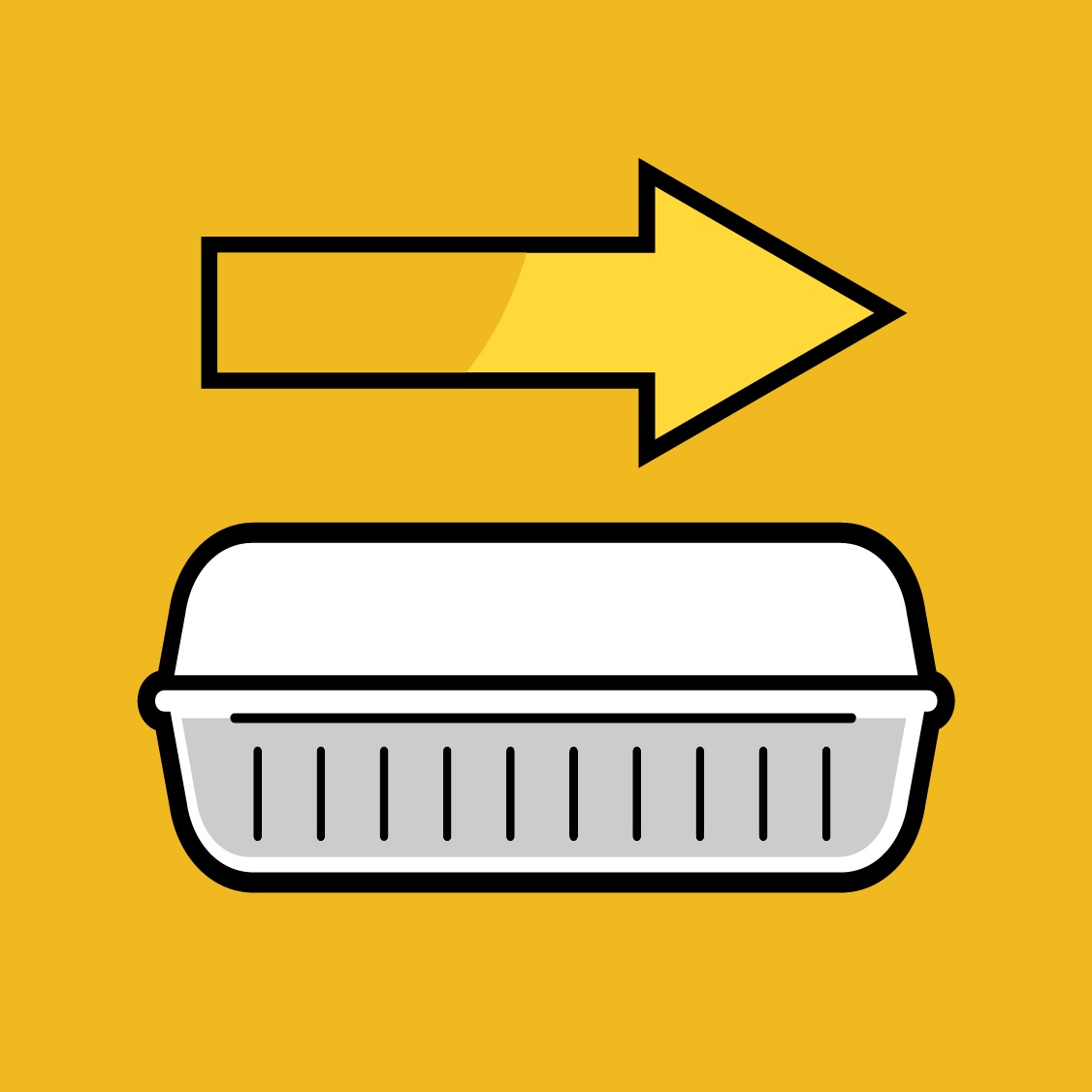 Our dining locations offer both dine-in and to-go orders. Please visit our Where to Shop Where to Eat page for hours, locations and details.
Single
Use
Image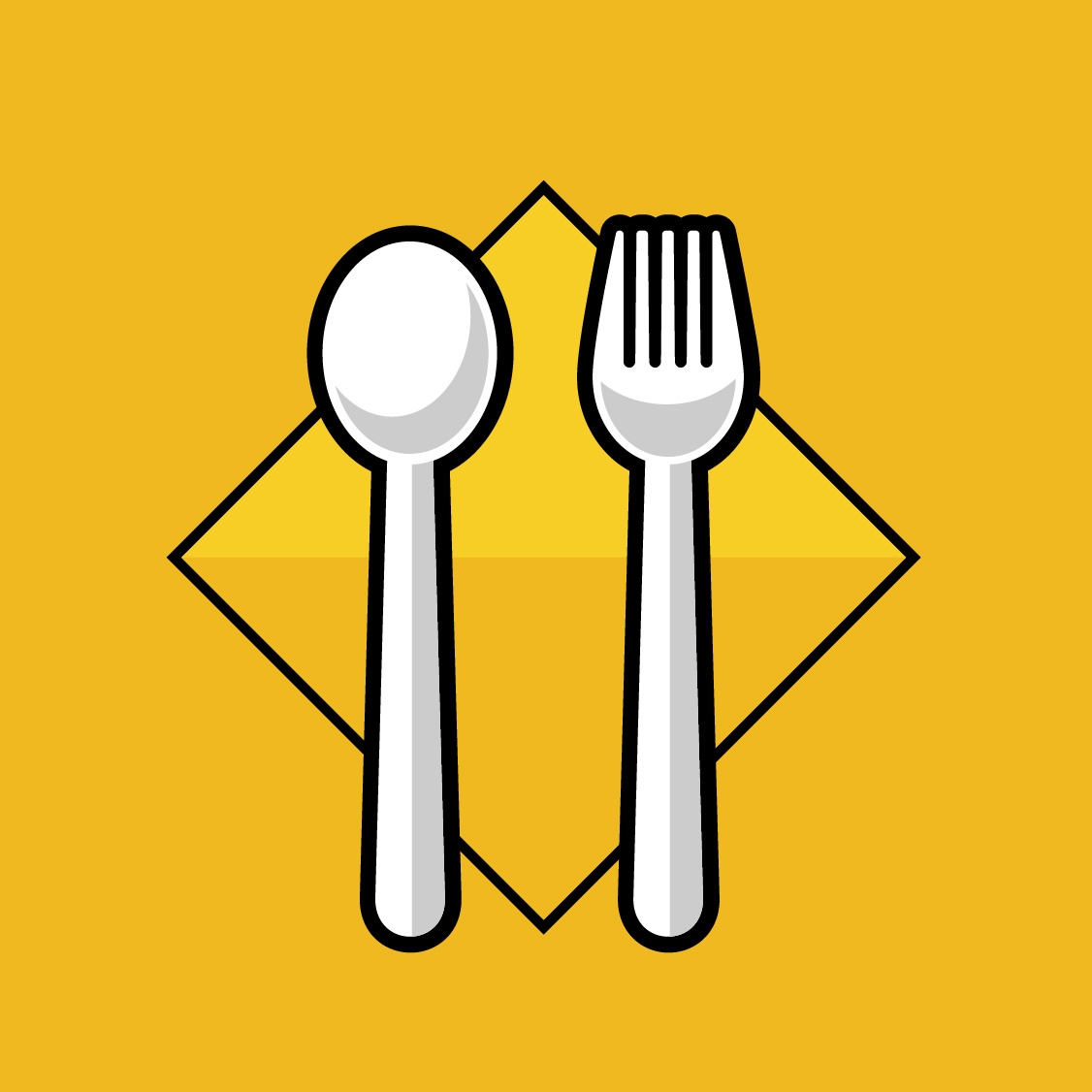 We are using single use cups, to-go containers, and utensils.