Published September 13, 2018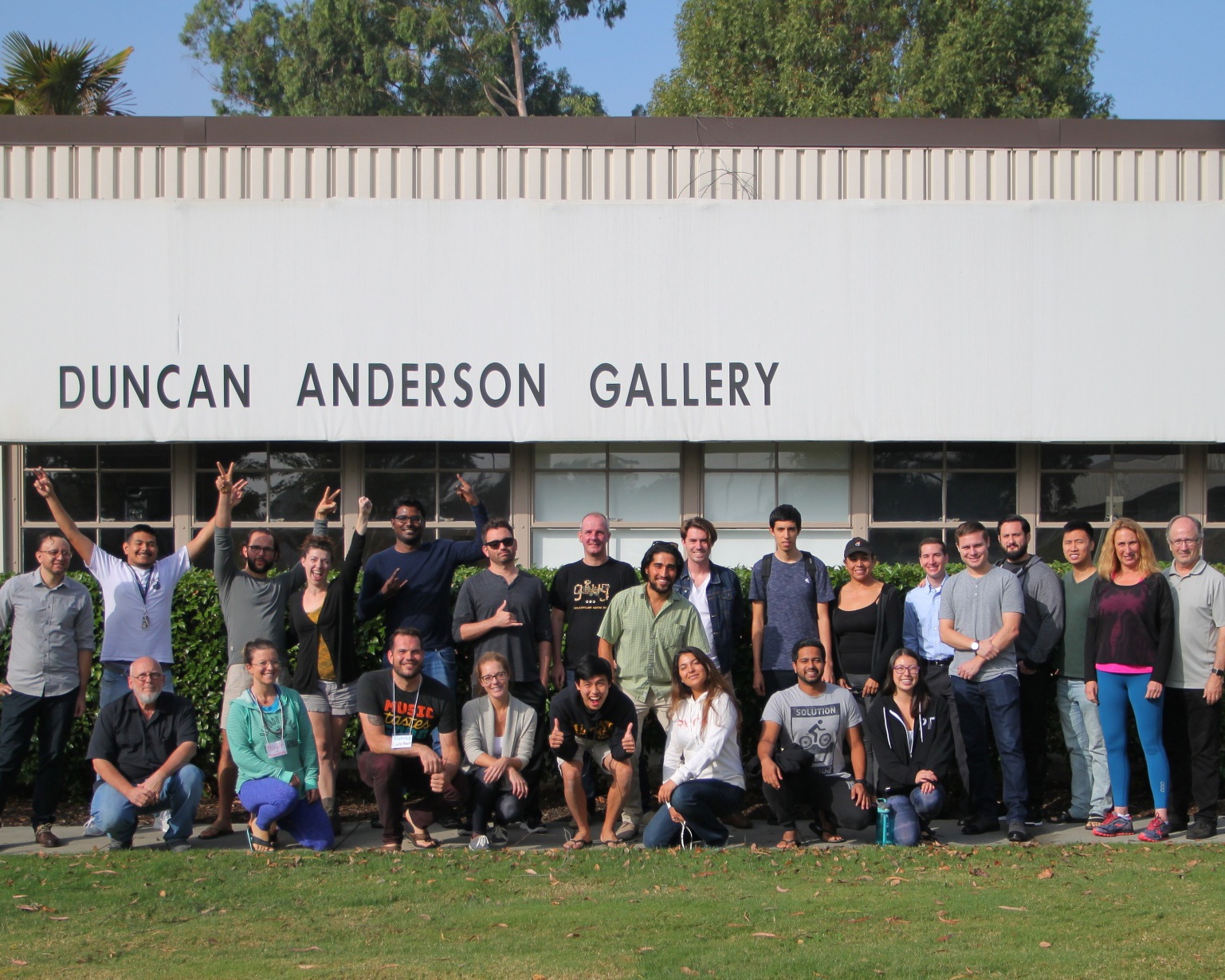 Calling all innovators! Climathon is a 24-hour international event that brings together individuals to work collaboratively to come up with innovative ideas for solving local climate challenges.
Specifically, solutions that will help Long Beach meet the objectives set out in the city's Climate Action and Adaptation Plan. This year's Climathon will focus on issues related to sustainable housing. 
Brought to you by the CSULB Institute for Innovation & Entrepreneurship
Don't miss these other Sustainability Month events happening throughout October!