Southern California Regional PhysTEC Network
Recruiting and Supporting Area Physics Teachers
Image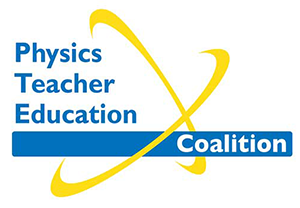 Are you wondering what to do with your physics degree? Consider becoming a high school physics teacher. It is a wonderful career where you get to combine your passion for physics and working with people.
The SoCal PhysTEC Regional Network is a group of physics and science education/teacher education from the ten southern California CSU campuses. We have come together to help increase the number of physics majors who consider physics teaching. We are also interested in helping to support current physics teachers in our region.
Our work started with funding from PhysTEC, a project of the American Physical Society and American Association of Physics Teachers, and funded by the National Science Foundation. We commit to sharing recruiting resources, programming ideas and strategies for supporting physics students interested in becoming physics teachers.