Graduate Student Testimonials
Whether you wish to pursue a Ph.D., work in industry, do high-level research at a national laboratory, or develop new software, our tailored Physics M.S. programs (General/Applied/Computational/Professional) can open up new possibilities for your career.
In addition to developing your skills and expertise during your time here, you will leave our programs with a new network of professionals and graduates ready to help you toward your goals. Learn more about the Physics Graduate Programs.
Ready to take the next step? Apply to our program using CSU Apply for Fall/Spring admission.
---
Image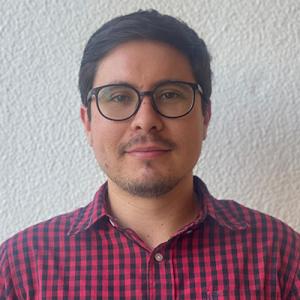 Antonio Garcia, M.S. Physics 2020
What is Antonio doing now?
Ph.D. Candidate, New Mexico State University, Las Cruces NM
"The physics master's program at Cal State Long Beach gave me a platform to prepare and apply for Ph.D. programs. One of the strengths of the program is the diversity of the student population. As a Hispanic, I look forward to seeing how the program continues to improve the resources it provides to students from marginalized communities. Thanks to the program, graduate education in phsyics has become more welcoming and accessible to minorities and has brought tremendous change to the lives of many of the alumni including me."
---
Image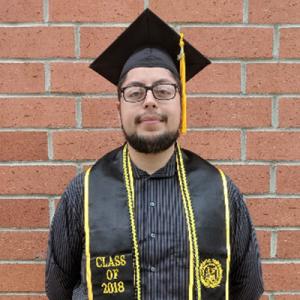 Enrique Hurtado, M.S. Physics 2019
What is Enrique doing now?
Software Engineer, Sunnyvale CA
"Whether it's preparing you for a Ph.D program or industry, a Master's in Computational Physics from CSULB is a great foundation. I took the industry route, and found that the asset that I had was the ability to solve problems, not necessarily how much Physics I knew. This allowed me to be very versatile in my career; my roles were Test, Systems, Data analysis, and Software Development. The computational physics degree allowed me to move into any field that was necessary to advance my career, and ultimately to the one I desired: Software Engineering."
---
Image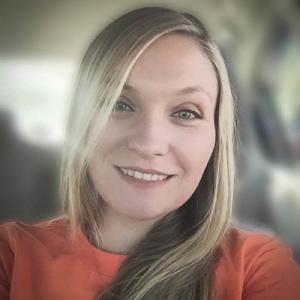 Nina Miller, M.S. Physics 2019
What is Nina doing now?
Ph.D. candidate, University of Nevada, Reno
"In my experience the Physics Department at CSULB has been a safe, vibrant, supportive, and inspiring place to learn and develop the skills I needed to pursue my Ph.D."
---
Image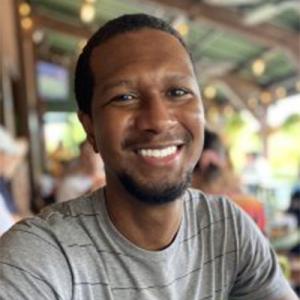 Zack Hall, M.S. Physics 2017
What is Zack doing now?
Ph.D. Candidate, University of North Carolina, Chapel Hill
"A strength of the program is the community and accessibility of professors which allowed for greater learning and development opportunities outside of the classroom. This is further bolstered by the overall departmental support for student success. Since I wanted to pursue a Ph.D., I was able to work closely with a research faculty mentor and plan the appropriate steps during the masters, in order to be competitive for the next steps in my career."
---
Image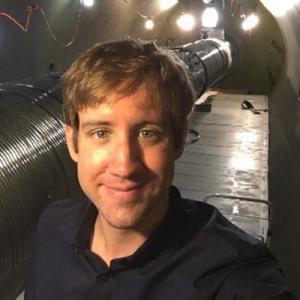 Samuel Hedges, M.S. Physics 2015
What is Samuel doing now?
Postdoctoral Researcher, Lawrence Livermore National Laboratory, Ph.D. Duke University
"The Master's program in Applied Physics at CSULB gave me the opportunity to take advanced physics courses, gain research experience in a laboratory, and helped prepare me for a Ph.D. program in Physics."