Colloquium
Upcoming Colloquium
Quantum Computing in the Cloud and Industrial Quantum Technology
Dr. Grant Salton, Amazon Quantum Solutions Lab
November 28, 2022
11:00am in HSCI-102
Image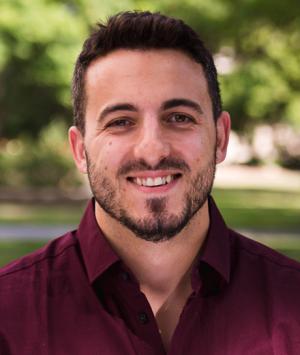 Quantum computing promises transformative computational advances with wide ranging utility. While achieving this goal requires significant technological and scientific advancement, many companies have made sizable investments into this technology. Amazon has emerged as a front-runner in this space, with several approaches to leveraging quantum computing for its customers.
In this talk, we will begin with an overview of the quantum technology efforts underway at Amazon Web Services (AWS), and the AWS approach to supporting customers (be they enterprise companies, startups, academic institutions, or individuals). We will then explore two recent quantum finance applications to understand how quantum computing can solve real-world problems (like options pricing and portfolio optimization), and what technological advancements are required to achieve the lofty goal of "quantum advantage."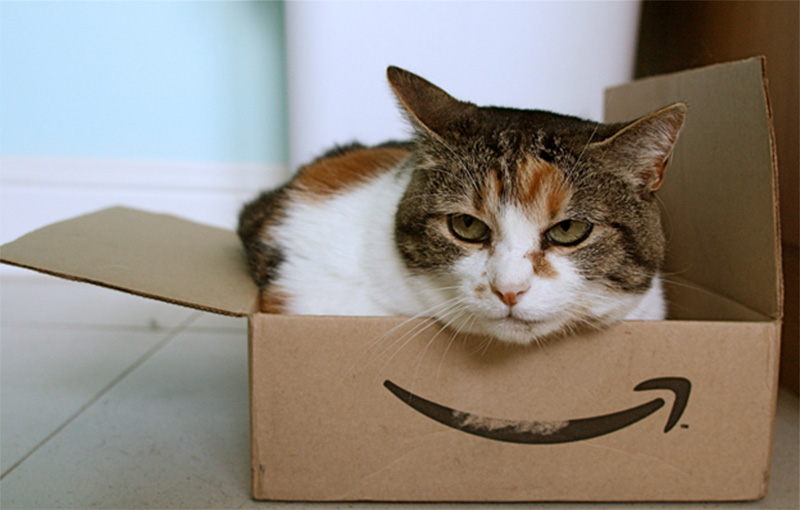 The Colloquium is a unique opportunity for students to learn about new developments in physics and what physicists do after they graduate. Hosted by the Department of Physics and Astronomy at California State University Long Beach, the weekly meetings invite guests from universities, research laboratories, and industry to present and discuss current topics in physics. All students are encouraged to attend for a well-rounded experience and training in physics.
Colloquium Coordinator
For information and suggestions about the colloquium please contact the colloquium coordinator:
Schedule
Additional colloquia will be posted as details become available.
Upcoming Colloquia

| Date | Title | Speaker and Affiliation |
| --- | --- | --- |
| November 28, 2022 | Quantum Computing in the Cloud and Industrial Quantum Technology | Dr. Grant Salton, Amazon |
| December 5, 2022 | Student Presentations | Students, CSU Long Beach |
---
Previous Colloquia
The following colloquia have finished.
Previous Colloquia

| Date | Title | Speaker and Affiliation |
| --- | --- | --- |
| November 14, 2022 | The Insidious Neutrinos, Entropy, and Gravitational Collapse | Dr. George Fuller, UC San Diego |
| November 7, 2022 | How well do neurons, humans and artificial neural networks predict? | Dr. Sarah Marzen, Claremont Colleges |
| October 31, 2022 | Microfluidics tools for hydrodynamic studies of aquatic organisms | Dr. Siavash Ahrar, CSU Long Beach |
| October 24, 2022 | Open Quantum Systems Engineering with Superconducting Circuits | Dr. Eli Levenson-Falk, USC |
| October 17, 2022 | Squeezing 3D to 2D: ultrathin topological bismuth crystals grown inside an atomically-flat van der Waals mold | Dr. Javier Sanchez-Yamagishi, UC Irvine |
| October 10, 2022 | Molecular, Vesicular, and Cellular Profiling Using Nanopore Devices: What Information Is Obtainable? | Dr. Kevin Freedman, UC Riverside |
| October 3, 2022 | Planet Nine from Outer Space | Dr. Mike Brown, Caltech |
| September 26, 2022 | Atomic-scale visualization of topological spin textures | Dr. Jay Gupta, The Ohio State University |
| September 19, 2022 | Fundamental Physics at the Center of Our Galaxy | Dr. Tuan Do, UCLA |
| September 12, 2022 | SrCoO3: Stretching and Straining towards new Ferroic Properties | Dr. Sara Callori, CSU San Bernardino |
| August 29, 2022 | Meet 'n' Mix | All Physics Students and Faculty, CSU Long Beach |
The Colloquium Archive has the Colloquia from previous semesters.
---
Sponsors
We acknowledge with gratitude donations and support from the following present sponsors:
H.E. and H.B. Miller and Family Endowment
Benjamin Carter
American Physical Society
Anonymous
We also acknowledge with gratitude our past donors: The Forty-Niner Shops, Inc., The Northrop Grumman Foundation, Sandra Dana, Anonymous.
If you wish to support the Colloquium, please contact the colloquium coordinator or the department chair. Thank you!