Scholarships
Image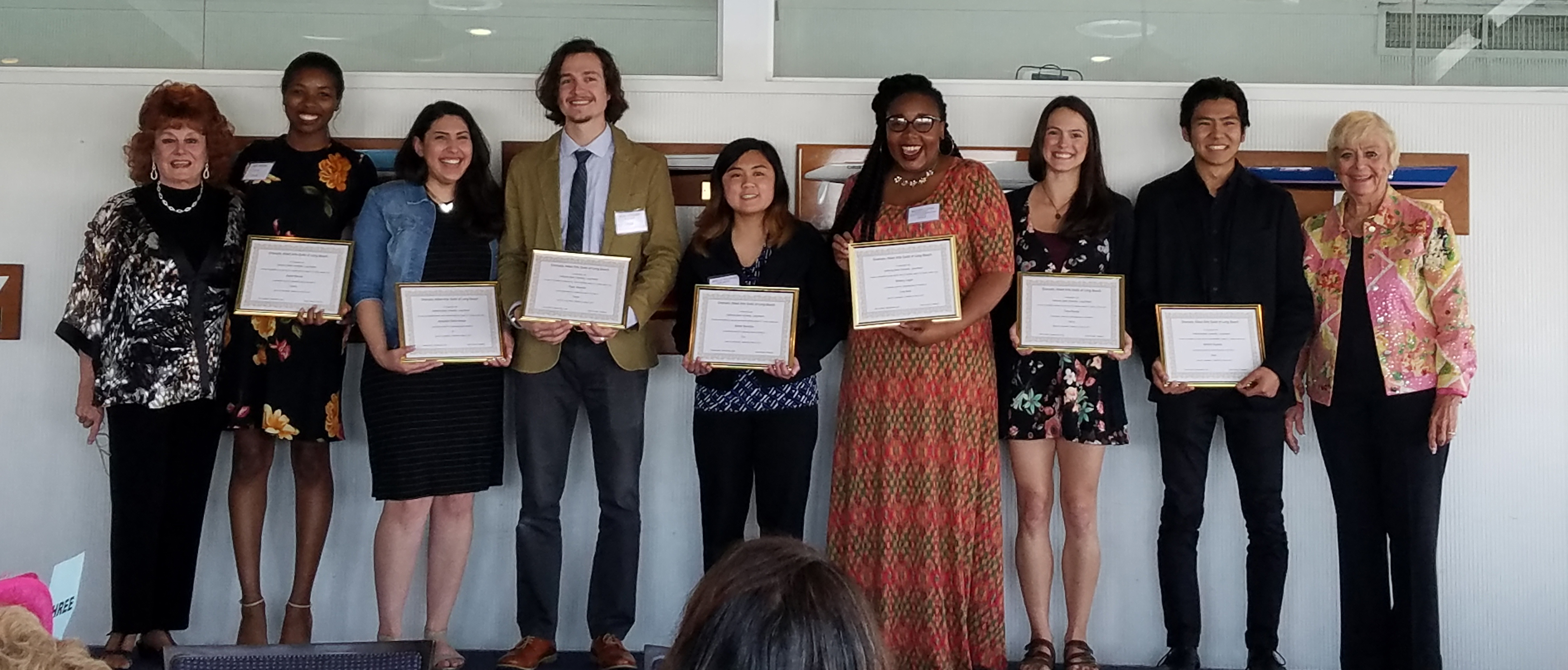 Every year, the College of the Arts and CSULB award more than $500,000 in scholarships, awards, and private lessons to students studying in the six artistic disciplines that make up the college.  
Apply 
To apply for a College of the Arts Scholarship, please complete the application available online at csulb.edu/scholarships. Opportunities are available for all Arts majors and graduate Arts students. The majority of College of the Arts scholarships also include an audition or portfolio review or artistic submission. Criteria for each scholarship varies. Full details on scholarships and specific requirements for application and consideration can be found in each department's main office, and on their website.  
Application Timeline 
College of the Arts scholarships are only available during the Spring Application Period (Application is open from January to March). Most scholarships during the Spring application period pay in the next academic year (Fall and Spring semesters). 
Application dates may differ. Please visit csulb.edu/scholarships for more information.  
Notes:  
Some College of the Arts scholarships have a financial need requirement. In order to qualify for these financial need base scholarships, you need to submit a FAFSA or CADAA application (CA Dream Act Application) application. Information about FAFSA and CADAA applications can be found here: csulb.edu/financial-aid

Scholarships are disbursed to student accounts the week prior to the awarded semester along with student financial aid packages. Students who are graduating in the fall semester are still eligible for COTA scholarships.