COTA Dean's Office Staff
COTA Administrators:
Image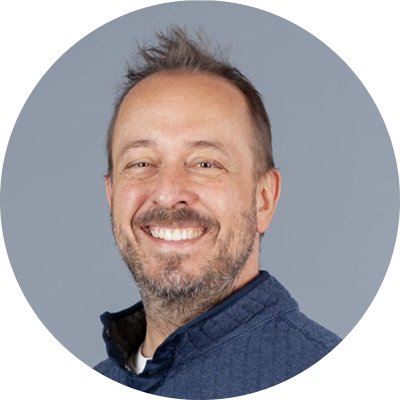 Royce W. Smith, PhD - Dean
royce.smith@csulb.edu
562.985.4364
Prior to arriving at CSULB, Royce W. Smith, Ph.D., served for seven years as dean of the College of the Arts and Architecture and professor of contemporary art history at Montana State University. Before that, he was director of the School of Art, Design and Creative Industries at Wichita State University in Kansas. His expertise with college programs and collaboration with diverse faculty and staff has made Smith a respected speaker, having given lectures and presentations around the country. He also secured numerous grants and awards, curated exhibitions and international biennials, and has been published extensively. At Montana State, Smith was an executive member for the International Council of Fine Arts Deans and a representative to the school's diversity council. He also helped design a new interdisciplinary center for the several colleges and departments, including film, animation and music technology. Smith earned a B.A. from Wabash College in Indiana and a master's in English from Purdue University and received another master's and his doctorate in contemporary art history and theory from the University of Queensland in Brisbane, Australia.
Image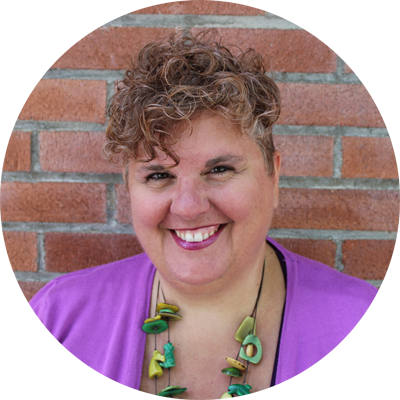 Chiara Ferrari, Ph.D - Associate Dean
Chiara.Ferrari@csulb.edu
Chiara Ferrari, Ph.D., joined CSULB in the Summer of 2023, after 16 years at Chico State. She received her M.A. in Media Arts from the University of Arizona (2003), and holds a Ph.D. in Cinema and Media Studies from UCLA's School of Theater, Film, and Television (2007). Her research interests and expertise revolve around international cinema, film-induced tourism, and global television formats and adaptations. At Chico State, Ferrari served as Academic Senate Chair (2019-2020) and as Faculty Development Director (2020-2023), two roles that greatly contributed to igniting her passion for faculty advocacy and support. Ferrari also brings significant experience in curriculum design and development, having served on Chico State's University Curriculum Committee for eight years. Coming from Genova, a coastal town in Northern Italy, Ferrari is particularly excited to be close to the ocean again and has greatly enjoyed the many opportunities for film screenings that Long Beach and Southern California offer.
COTA Staff:
Image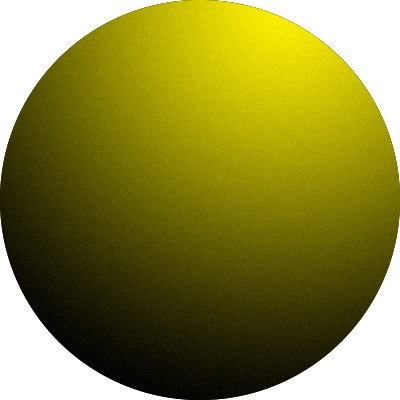 Chanel Acker - Administrative Services Manager
chanel.acker@csulb.edu
562.985.4365
Chanel Acker joined the California State University, Long Beach community in 2006 and has worked in Enrollment Services, the Controller's Office, and Student Health Services. She began her role as the College of the Arts Administrative Services Manager in 2014. Chanel holds a Bachelor of Arts in Organizational Leadership and a Master of Science in Human Resources. 
Image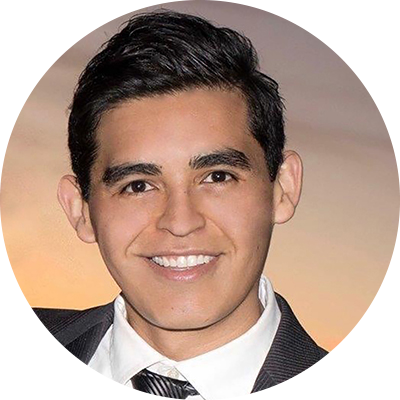 Pedro Castro - Scholarship and Curriculum Analyst
pedro.castro@csulb.edu
562.985.4366
Born and raised in Mexico City, Pedro Castro moved to California and learned English as a second language when he was 19. He is a CSULB alum with an MA in Educational Technology and Media Leadership and began working for the College of the Arts in August 2014. Prior to coming to CSULB Pedro worked at both CSU Los Angeles and CSU Dominguez Hills. Pedro was honored with the 2020 CSULB Outstanding Staff Award. He enjoys adventure – he has jumped off bridges and planes (bungee jumping and sky diving). He also very much enjoys ice cream! 
Image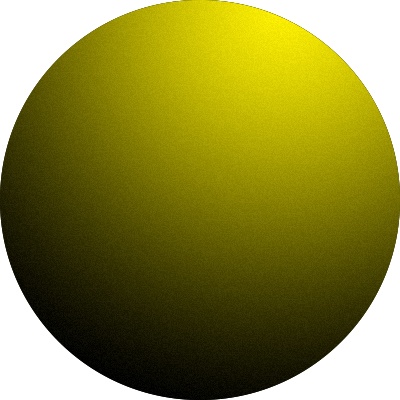 Peter Dinh - Computer Technician
peter.dinh@csulb.edu
562.985.4409
Peter Dinh has worked in Information Technology for more than 20 years. He started with SAIC and Kingston Technology and then moved to CSULB where he's worked for the College of the Arts for 15 years. Peter helps in computer support for both Windows and Mac hardware and software for COTA faculty and staff. Outside of work, Peter has been a dedicated Hot Yoga practitioner for more than 10 years.
Image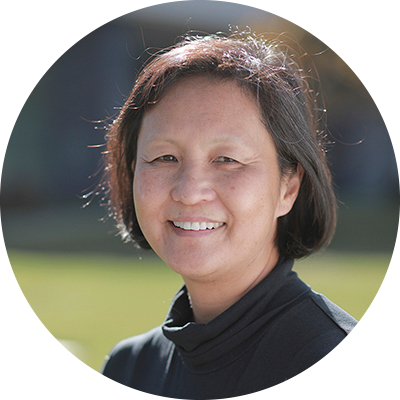 Noreen Kimura - Safety & Facilities Officer
noreen.kimura@csulb.edu
562.985.7671
Noreen Kimura was born and raised in the Los Angeles area and is an alumna of CSULA where she began her career. At CSULA she worked in various production management positions within the Theatre Arts & Dance and Music departments, at the Los Angeles County High School for the Arts, and in the Luckman Fine Arts Complex. She has also freelanced as a theatre technician. Noreen came to CSULB in 2015 starting in the Theatre Arts Department then moving to the College of the Arts office, where she enjoys working on the various facility projects with the many departments and people on campus.  She enjoys theatre, traveling, eating, and, thanks to her grandfather, is a lifelong L.A. Dodgers fan. 
Image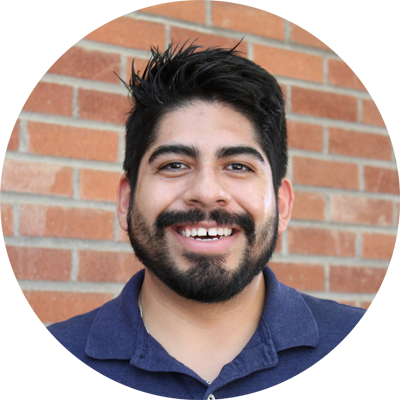 Steven Luis - Chemical Hygiene Officer
steven.luis@csulb.edu
562.985.5246
Steven Luis received his bachelor's degree in Biochemistry and Molecular Biology from UCSC and started working at CSULB in late 2019. Prior to coming to the Dean's office, Steven worked at UCSC and CSULA in chemical and biological labs, working on chemical safety from students to employees. Steven enjoys trying new foods and experiencing new dining experiences whenever the opportunity is present.  
Image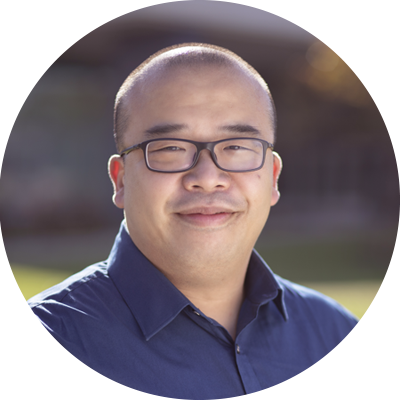 Bobby Phan - Lead Technology Consultant
bobby.phan@csulb.edu
562.985.4409
Bobby Phan was born and raised in San Diego. He began his career at CSULB in 2016. Prior to working at CSULB, he worked at San Diego State University and is also an alumni there. Bobby has played the piano for seven years and he enjoys traveling.
Image
Joseph Phillips - Administrative Coordinator
joseph.phillips@csulb.edu
562.985.4366
Joe Phillips is both alumni & a current student of CSULB. During his time as an undergraduate student, he was elected and served as President of the Associated Students, Inc. He recently finished his master's degree in Public Administration, and is working on a 2nd Bachelor's in German. He is an avid traveler and has been to 26 countries—including study abroad courses in Greece, Germany, and Barbados. Joe enjoys watching football and playing disc golf.
Image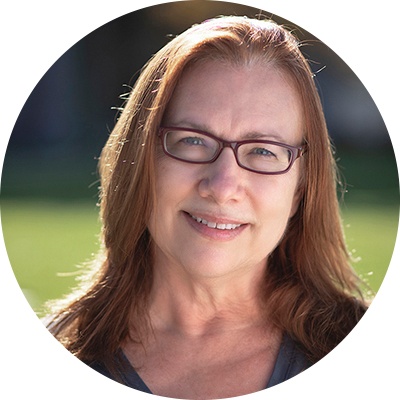 Bethany Price - Communications and Outreach Coordinator
bethany.price@csulb.edu
562.985.4326
Bethany Price received her bachelor's degree in Theatre Arts from CSULB and has used her public speaking, writing, and storytelling training throughout her career in arts management. She worked for the Long Beach Symphony immediately after graduation, as well as for the Long Beach Community Concert Association, and the Long Beach Business Journal. She came to CSULB as a staff member in 1998, starting in the Carpenter Center and then moving to the College of the Arts Dean's Office. Bethany is mother to 3 adult children (all CSULB students or alums) and loves theatre, Pilates, and the MCU.
Image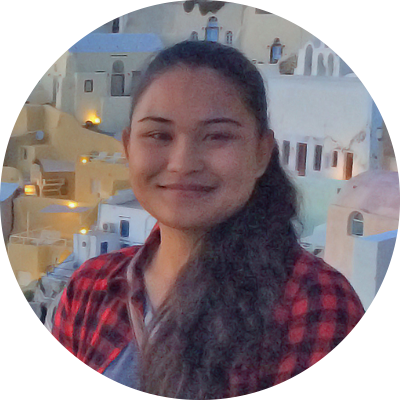 Alysa Jamela Salcedo Rapada - Administrative Support Assistant  
alysa.salcedo@csulb.edu
Alysa is an alumnus at CSULB, and graduated in 2017 with a degree in Kinesiology. She started working at CSULB in 2013 as a freshman in college at the Carpenter Performing Arts Center. She's grateful and humbled to be part of CPAC, and now the COTA Team. With a passion for maintaining organizational and communication, she hopes to enhance daily operations at COTA. She enjoys the outdoors, travels, sports, island music, and breweries.
Image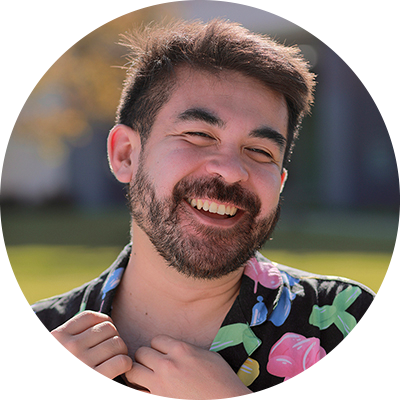 Jonathan Torres - Graphic Designer
jonathan.torres@csulb.edu
562.985.5178
Torres is the Senior Graphic Designer and Media Communications Specialist for the College of the Arts. In this position, he helps COTA departments create posters, branding, and motion design along with a plethora of other projects. He is currently an MFA candidate in the CSULB School of Art where he earned his BFA in Graphic Design. He enjoys being challenged, asking challenging questions, and loves to contribute ideas in feedback and discussions. When not at work he enjoys illustration, visiting museums, nitpicking typography in restaurant menus, and watching any action movie with Jason Statham. 
Image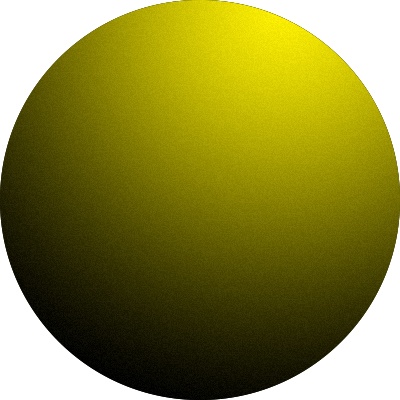 Jessica Troncoso - Executive Assistant to the Dean
jessica.troncoso@csulb.edu
562.985.7758
Jessica Troncoso is a Long Beach native and CSULB alumna.  She joined the ranks of the CSULB staff in 2016, starting in the College of Education as the Executive Assistant to the Deans and a Fiscal Specialist before transitioning to the College of the Arts. Jessica is now continuing her studies at CSULB, working toward a Master's in Public Administration. Jessica's three children keep her very busy outside of work, but she tries to find time for her love of photography and scrapbooking and volunteering at a local veterinary clinic.  
Image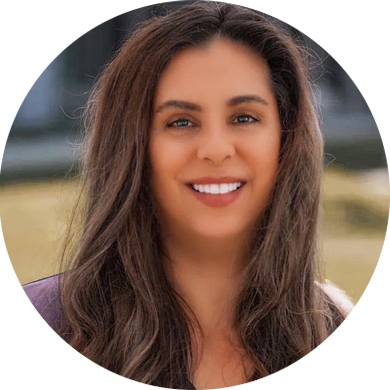 Julie Woods - Fiscal Analyst 
julie.woods@csulb.edu
Julie Woods has been a part of the College of the Arts Dean's Office staff for more than 20 years and provides administrative oversight, auditing, and processing of fiscal and travel items for the entire college. Prior to working at CSULB she worked at LBCC as an Accounting Tech II for the V.P. Office of Academic Affairs. While at LBCC she obtained Associate degrees in Business and Business Management with a minor in Photography. Originally from the Santa Cruz Mountains, Julie's hobbies include photography, art, outdoor nature and adventure, and attending live music concerts. 
Image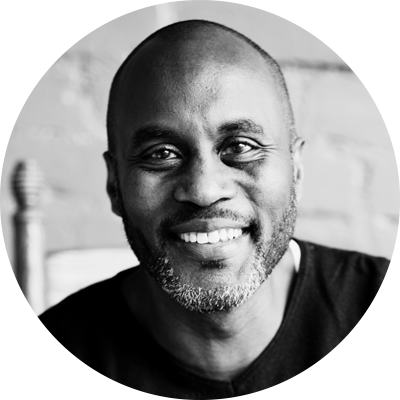 Ray Briggs - Faculty Equity Advocate
ray.briggs@csulb.edu
Ray Briggs, Ph.D. is Associate Professor of Music and Assistant Director of Jazz Studies in the Bob Cole Conservatory of Music.  Dr. Briggs teaches courses in ethnomusicology, African American music, and jazz history. In addition to conducting scholarly research, Professor Briggs is a jazz saxophonist and serves as Director of the Quincy Jones Jazz Camp. His book Memphis Jazz: Music, Community, and the Politics of Race is forthcoming from the University of Michigan Press.