Internships and Career Preparation
COTA Professional Development and Career Preparation Special Events 
The College of the Arts provides a series of professional development talks and workshops throughout the academic year. Top arts and industry professionals and successful alumni visit campus to share their work and provide candid practical advice on what it takes to launch and maintain a career. 
COTA Internships 
The College of the Arts and some COTA departments provide students with the opportunity to earn course credit toward their degrees by working as interns in a broad array of local, regional, and national arts organizations. Partnerships with organizations offer students and community partners an opportunity to forge mutually beneficial relationships. 
Image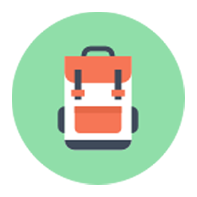 Student interns develop professional skills and apply their arts degrees to real world challenges, while exploring the realities of a potential future career. 
Image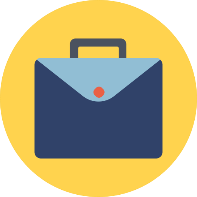 Organizations gain motivated and talented team members as they increase their pool of recruits for future full-time positions
Image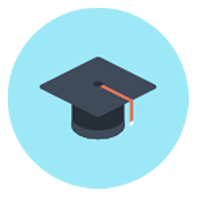 The internship courses provides hands-on learning opportunities that help students connect the concepts learned in their degree programs to real world issues at their internship site. 
COTA Career Readiness & Internship Programs Specialist 
Provides one-on-one internship and career coaching for COTA students 

Coordinates Career Readiness and Professional Development events and activities for COTA students 

Communicates and establishes internship partnerships with organizations 
Pedro Castro 
Pedro.Castro@csulb.edu 
562.985.4366 
COTA Dean's Office 
Students are able to make an appointment with the Internship Specialist or by contacting cota-internship@csulb.edu. 
Made possible in part by generous funding from the Linda L. Gunn Fund for Professional Development in the Arts