Alumni
We are justifiably proud of our College of the Arts alumni and former students, and are grateful for the giant impact and artistic footprint they leave as actors, administrators, animators, artists, business owners, cinematographers, choreographers, composers, curators, dancers, designers, directors, dramaturgs, engineers, filmmakers, illustrators, leaders, musicians, painters, printers, sculptors, singers, teachers, technicians, producers, public servants, writers, and more.
Studying the arts provides our alums with a solid background – not only in their specific artistic discipline – but with the ability to problem solve through creative and practical approaches, strong communication and teamwork skills, and empathy and appreciation for humanity and culture. Important tools for success in any profession and in any life.
With more than 50 years of alumni, it is impossible to acknowledge and share all of our giant College of the Arts alumni family tree here. We are grateful and proud of them all, and share great news of alumni accomplishments whenever we can. Here are just a few high profile examples:
Josh Agle AKA Shag (Art)
Painter/Designer/Illustrator
Image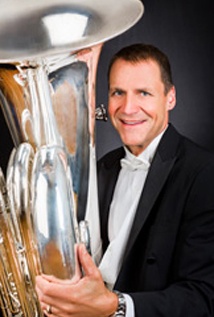 Alan Baer (Music)
Principal Tuba player for New York Philharmonic
Image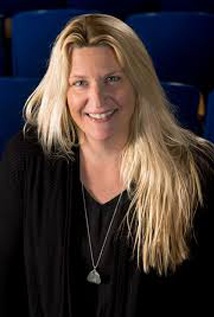 Karen Baker Landers (Film and Electronic Arts)
Academy Award Winner for Sound Engineering
Image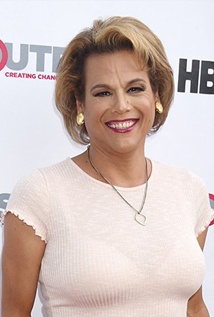 Alexandra Billings (Theatre Arts)
Actor/Activist
Image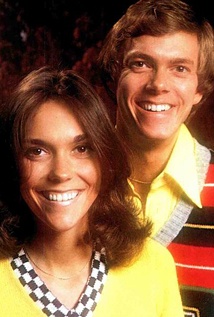 Richard and Karen Carpenter (Music)
Singer/Songwriter duo – Carpenters
Image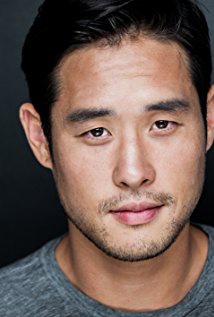 Raymond Lee (Theatre Arts)
Actor
Image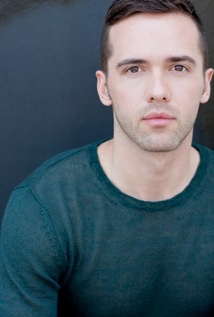 Patrick McCollum (Dance)
Broadway Choreographer
Image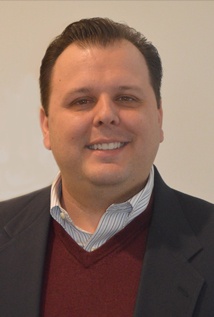 Brian McDaniel (Music)
CA Teacher of the Year 2018
Image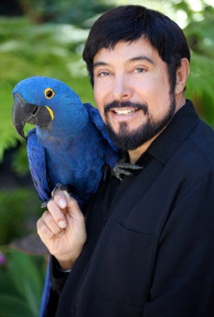 Raul Rodriguez (Art)
Prolific Designer of Rose Parade Floats
Image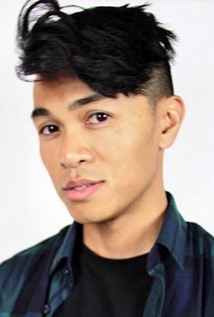 VJ Rosales (Music)
Founding member of the Filharmonics
Image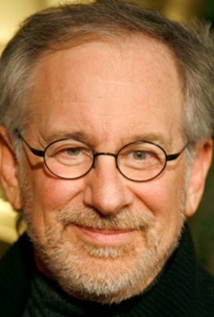 Steven Spielberg (Film and Electronic Arts)
Filmmaker and CA Hall of Fame Inductee 2017
Image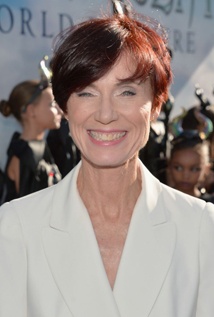 Linda Woolverton (Theatre Arts)
Screenwriter/Playwright
Are you a CSULB College of the Arts Alum? Do you have news to share? Reach out to Bethany.Price@csulb.edu to update us on your latest accomplishments and life events so we can say "congratulations!" and share the news with your fellow alums and College of the Arts supporters.