Peace Corps at CSULB
The Peace Corps is a mid-sized federal agency with goals to help people of interested countries in meeting their need for trained men and women as well as promoting a better understanding between American and host cultures. Peace Corps provides a competitive opportunity for Americans to completely immerse themselves in another culture, develop skills, challenge themselves, build relationships, and work to make an impact. Over 60 host countries request specific needs and Peace Corps fulfills that with over 7,000 trained volunteers serving within sectors such as education, health, environment, agriculture, youth development, and community economic development. For more information please attend the upcoming virtual panel event, information session, or application workshop via Zoom and visit the Peace Corps website.
CSULB has become one of the leading producers of Peace Corps Volunteers with 841+ alumni who've completed their Peace Corps service.
As a result of CSULB winning a competitive grant funded by the U.S. State Department, the university hosts an official on-campus Peace Corps Recruiter.
About Your Recruiter
Catherine Jerome - Served as a Health Volunteer in Madagascar from 2017 to 2020. Ask me anything – from choosing a program, crafting a good application and explaining Peace Corps to your friends and family to its amazing career building benefits!"
Catherine Jerome is currently taking only virtual appointments on Zoom video or phone. To schedule an appointment please e-mail her at peacecorps@csulb.edu. Drop-in office hours are held every Tuesday from 12 to 2 pm via Zoom. Click here to join: Peace Corps Office Hours.
Peace Corps Channel via Microsoft Stream
To view recorded information sessions, application workshops, and virtual panel events please visit the Peace Corps Channel. Every CSULB student has access to Microsoft Stream by signing into Office Office 365 from CSULB SSO.
Events
September
The Peace Corps Latinx Experience: Stories and Insight
Wednesday, September 29th, 2021 @ 4:30 PM - 5:30 PM
Latine/x returned Peace Corps Volunteers share their experiences of challenges and growth, from talking with families to integrating in different cultures as Latine/x Americans.
Register at this link: The Peace Corps Latinx Experience.
October
Being LGBTQ+ Abroad in the Peace Corps
Wednesday, October 13th, 2021 @ 12 PM to 1 PM
LGBTQ+ identifying Volunteers share stories and advice about their experiences living and working abroad, particularly in connection to LGBTQ+ communities in their country of service.
Register at this link: Being LGBTQ+ in the Peace Corps
CDC Webinar - Volunteer and Build Your Career and Life Experiences
Wednesday, October 27th, 2021 @ 1 PM to 2 PM
Getting volunteer experience helps build connections and develop a wide range of technical and soft skills that are critical when entering the workforce. Learn how to find the right opportunities and how to make them count.
Please register on CareerLINK
November
Information Session
Wednesday, November 10th, 2021 @ 12 PM - 1 PM
Learn the basics of how the Peace Corps works, its application process, and how to be a competitive applicant.
Please register on CareerLINK
CDC Webinar - Living Abroad and Building an International Career
Tuesday, November 16th, 2021 @ 12 PM - 1 PM
What is it like living outside of the United States? How do you build connections and a career around the world? Get insight into how to be culturally conscious and connected global citizens.
Please register on CareerLINK
Contact Info
Image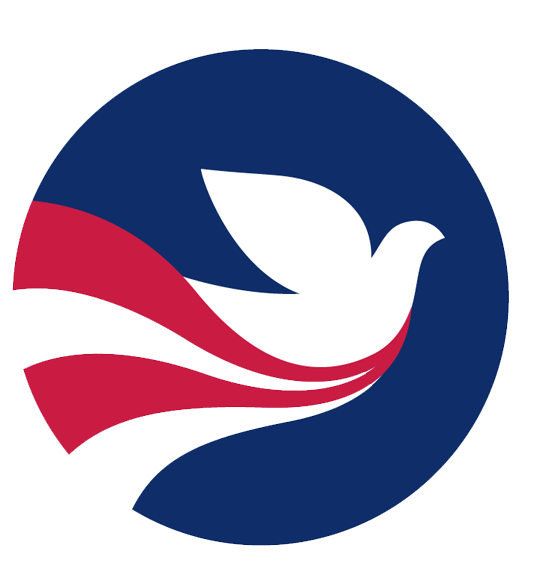 Contact - CSULB on-campus Peace Corps Recruiter via email Catherine Jerome.
Peace Corps Volunteers
Image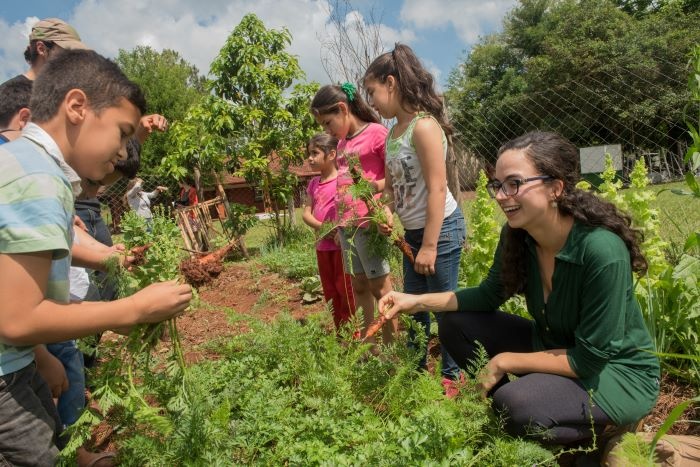 Image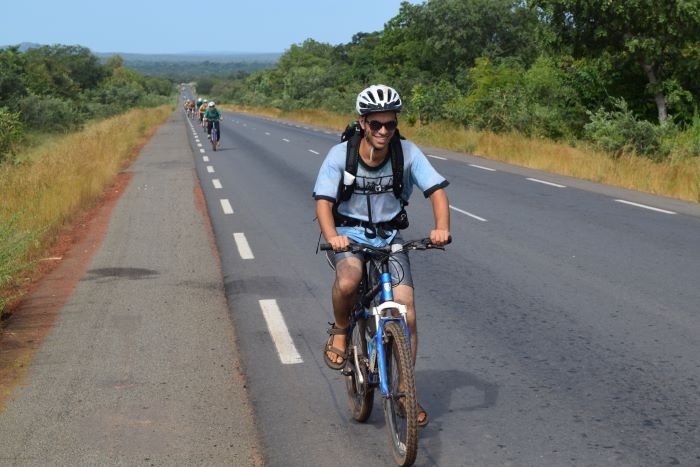 Image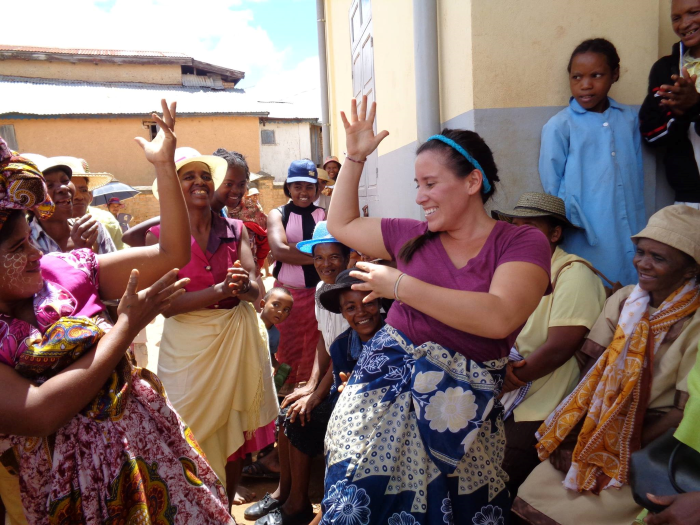 Image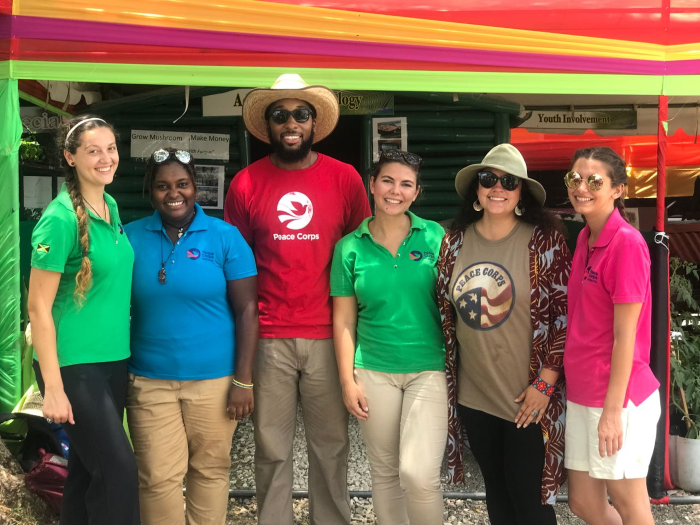 Image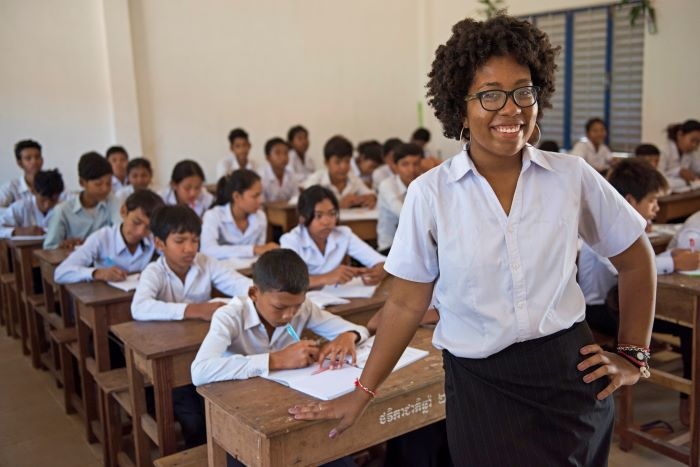 Image