Peace Corps at CSULB
The Peace Corps is a mid-sized federal agency with goals to help people of interested countries in meeting their need for trained men and women as well as promoting a better understanding between American and host cultures. Peace Corps provides a competitive opportunity for Americans to completely immerse themselves in another culture, develop skills, challenge themselves, build relationships, and work to make an impact. Over 60 host countries request specific needs and Peace Corps fulfills that with over 7,000 trained volunteers serving within sectors such as education, health, environment, agriculture, youth development, and community economic development. For more information please attend the upcoming virtual panel event, information session, or application workshop via Zoom and visit the Peace Corps website.
CSULB has become one of the leading producers of Peace Corps Volunteers with 841+ alumni who've completed their Peace Corps service.
As a result of CSULB winning a competitive grant funded by the U.S. State Department, the university hosts an official on-campus Peace Corps Recruiter.
About Your Recruiter
This position is currently vacant please refer to Peace Corps Volunteer.
Peace Corps Channel via Microsoft Stream
To view recorded information sessions, application workshops, and virtual panel events please visit the Peace Corps Channel. Every CSULB student has access to Microsoft Stream by signing into Office 365 from CSULB SSO.
Events
To Be Determined
Contact Info
Image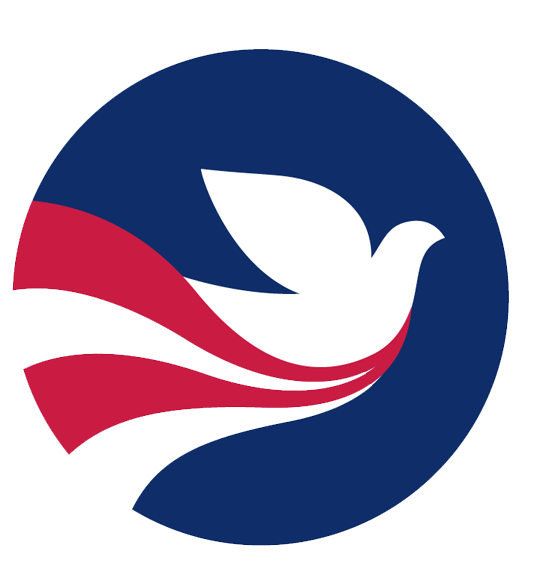 Contact - CSULB on-campus Peace Corps Recruiter via email: To Be Determined.
Peace Corps Volunteers
Image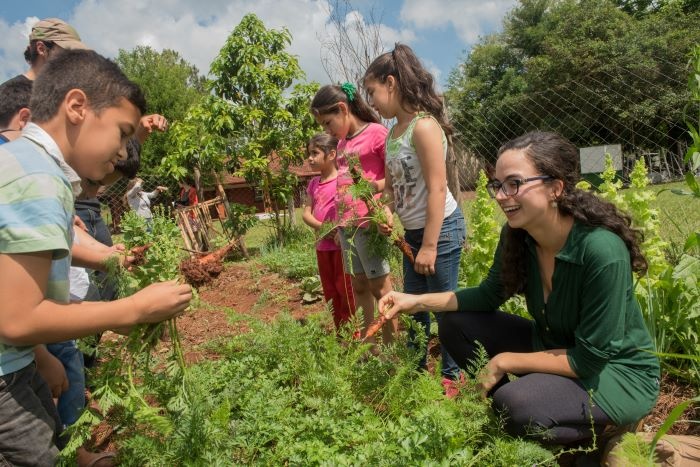 Image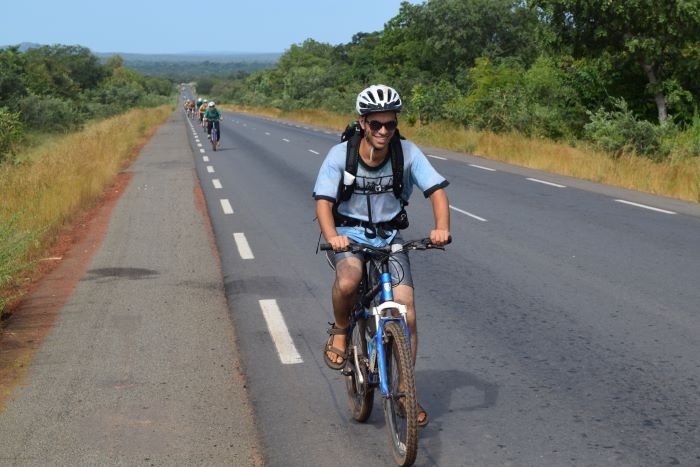 Image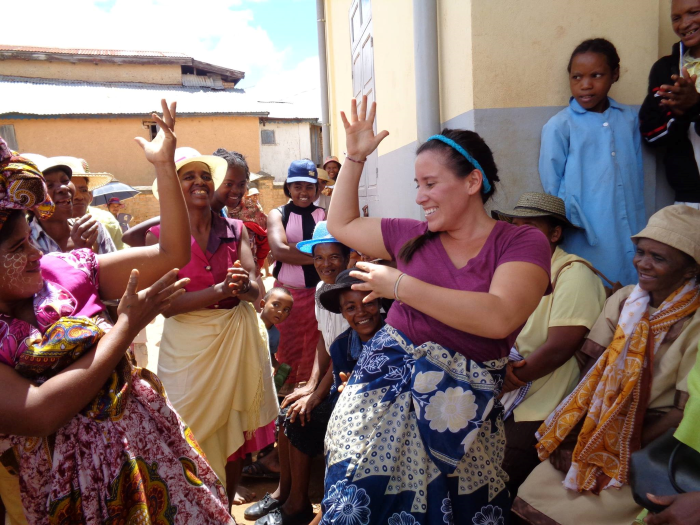 Image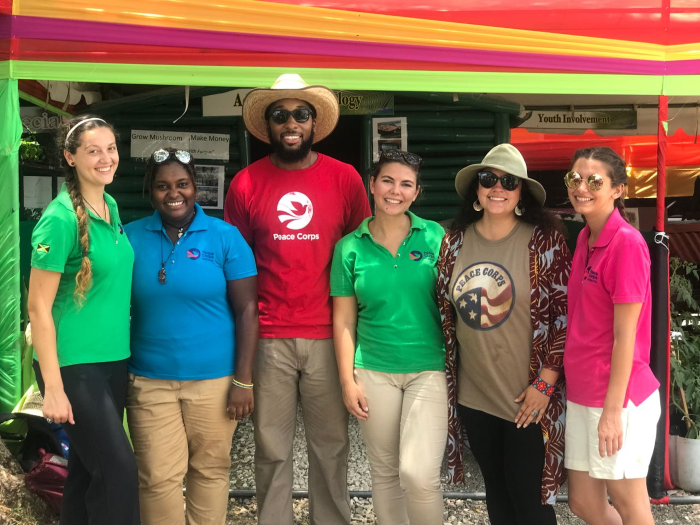 Image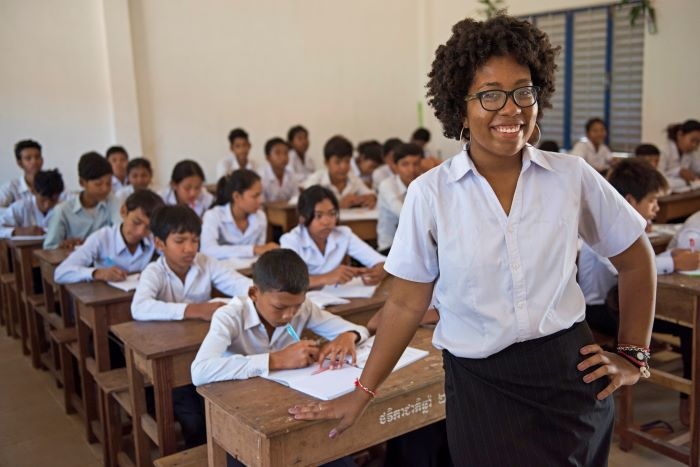 Image