Faculty & Staff
Image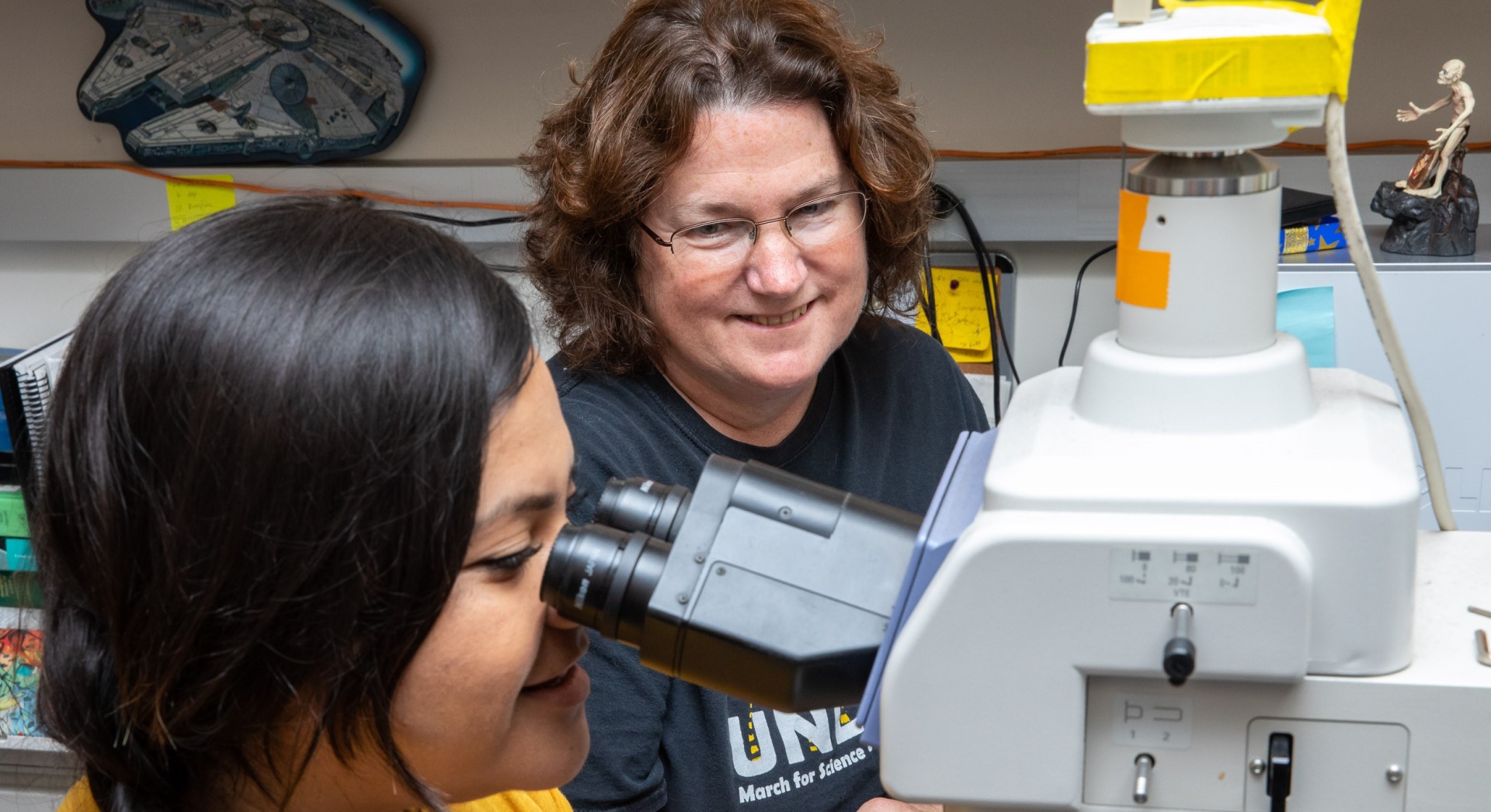 The Career Development Center (CDC) works with faculty and staff to provide an array of career-related services based on the shared goal of student success. This collaboration supports the student's transition from campus to career. We believe that a strong partnership between faculty and staff and the CDC can combine our strengths and resources for the benefit of our students.
The CDC appreciates the many ways our faculty and staff colleagues support students, and we want to help you. Each college on campus has a designated Career Counselor Liaison who focuses on serving the specific needs of that college. To learn about available career resources, connect with the career counselor assigned to your college.
CareerLINK is an online career management tool exclusively for CSULB students where they can register for career events, job fairs and workshops, access virtual drop-in advising, apply to on- and off-campus jobs and internships, and access online career tools.
Faculty and staff can access and view student CDC services through CareerLINK-Faculty & Staff. CSULB faculty and staff can post student assistant, federal work-study, internship, and full-time positions for CSULB students at no charge through a CareerLINK employer account.
Sign in to your CareerLINK Faculty & Staff Account
Sign in to [Single Sign-On (SSO)]
Click on [CareerLINK - Faculty & Staff]
Post a job in your CareerLINK Employer Account
If you haven't already, create an employer account on CareerLINK
From CareerLINK click on "Job & Internships"
Select "Job & Internship Postings"
Select "Post A Job"
Fill out the required fields to the best of your ability and click "Submit"
Notification of approval will be sent to you via email
Explore the many ways that the CDC can assist you as you support your students in their career journey.