Support Your Student
The Career Development Center (CDC) provides essential services to assist in your student's career decision-making and job search process. We encourage you to have your student visit the CDC as soon as they enroll at California State University, Long Beach (CSULB). The information below outlines the different ways your student can connect with us.
Image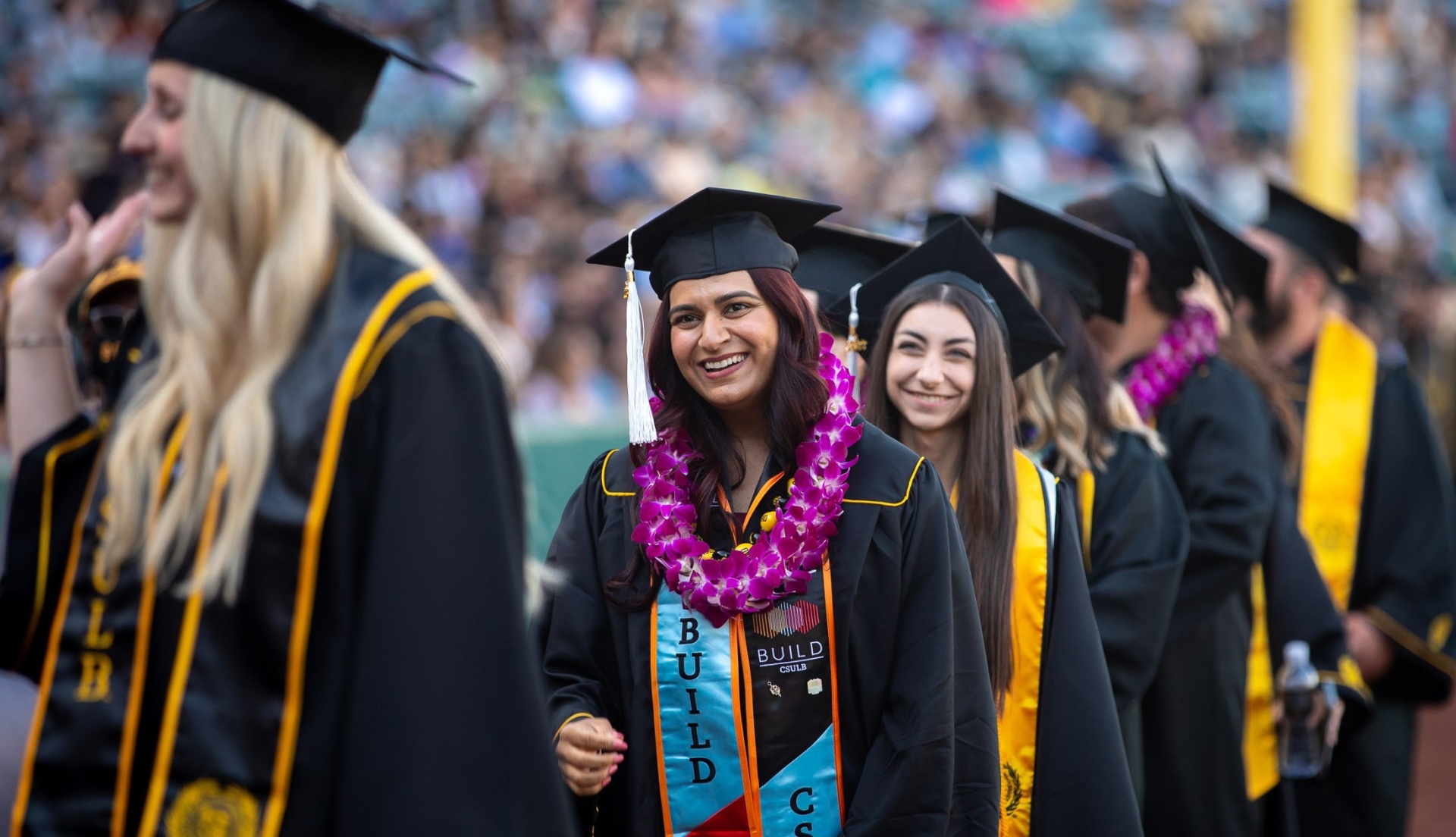 Students can receive one-on-one career support through counseling appointments and quick drop-in sessions. Learn how your student can access counseling services on the CDC Career Counseling Appointments page.
Counseling Appointments
Career counseling appointments are either 30 or 60 minutes in length and are a great option for students who want to discuss matters such as selecting a major, career planning, job search strategy, interview preparation, graduate school and more.
Drop-In Advising
Fifteen-minute drop-in advising sessions are available for quick questions and resume reviews.
The CDC provides a variety of workshops and events each semester to help students explore and prepare for career opportunities as well as connect with employers. Learn how your student can participate in career events on the CDC Events & Workshops page.
Workshops
The CDC offers workshops each semester on a variety of topics such as Resume and Cover Letter Writing, Job and Internship Search and Salary Negotiation.
Job Fairs
Job Fairs are a great way for your student to meet with a large number of employers who are specifically seeking CSULB students for the purpose of employment. Companies may have entry-level (or higher) career openings, part-time positions and/or paid and volunteer internships.
Information Sessions
Information Sessions are presentations given by employers in an informal environment to provide your student with details about the various career paths and benefits offered by their company.
Internship Events
The CDC hosts different internship events to help your student understand what they can expect from an internship while learning important strategies and tools to secure internship opportunities.
Industry Speakers Series
Each semester, the CDC hosts Industry Speaker Series events where employers from a specific industry are invited to share career insights and professional experiences within their field. This is a great opportunity for your student to gain valuable knowledge and tips from industry experts. A sample of previous Industry Speaker Series topics include allied health care, entertainment, government and professional sports.