Post Your Job
Image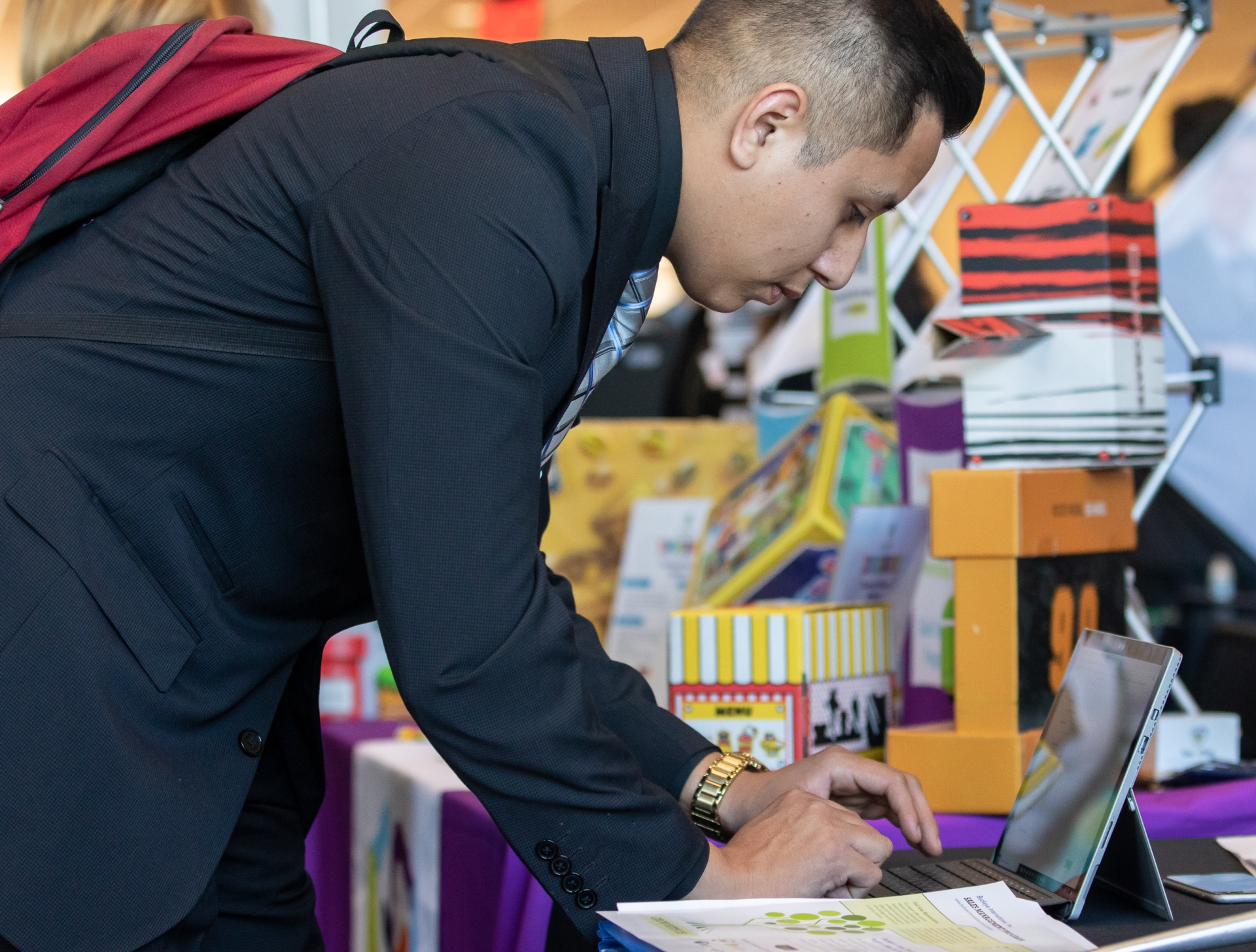 As a CSULB faculty or staff member, you can post student assistant, federal work-study, internship, and full-time positions for CSULB students at no charge with a CareerLINK Employer-Account.
Benefits
Benefits of creating a CareerLINK Employer-Account to post positions include the ability to:
Use one username and password for access to all services
Enter job information once
Save text of job or internship postings for future openings
Manage job postings and applications
Job Posting Tip
If you need to post several similar jobs or re-post the same job in the future, you do not have to retype everything each time. The Job Posting Form contains a selection box labeled [Copy Existing]. Selecting an existing job will pre-populate most of the fields. Add archived jobs to the selection box using the [Show Archived] button next to the selection box. Please note this will copy and paste verbatim, so if compensation, responsibilities, or any other details should be updated, please do so before submitting.
If you have any questions regarding posting positions, contact the Career Development Center online or call 562-985-4151.