Help Your Students
The Career Development Center (CDC) is here to help your students both inside and outside of the classroom and we want to partner with you to enhance their education and professional development. Below are ways that you can partner with the CDC to help your students in their career journey.
Image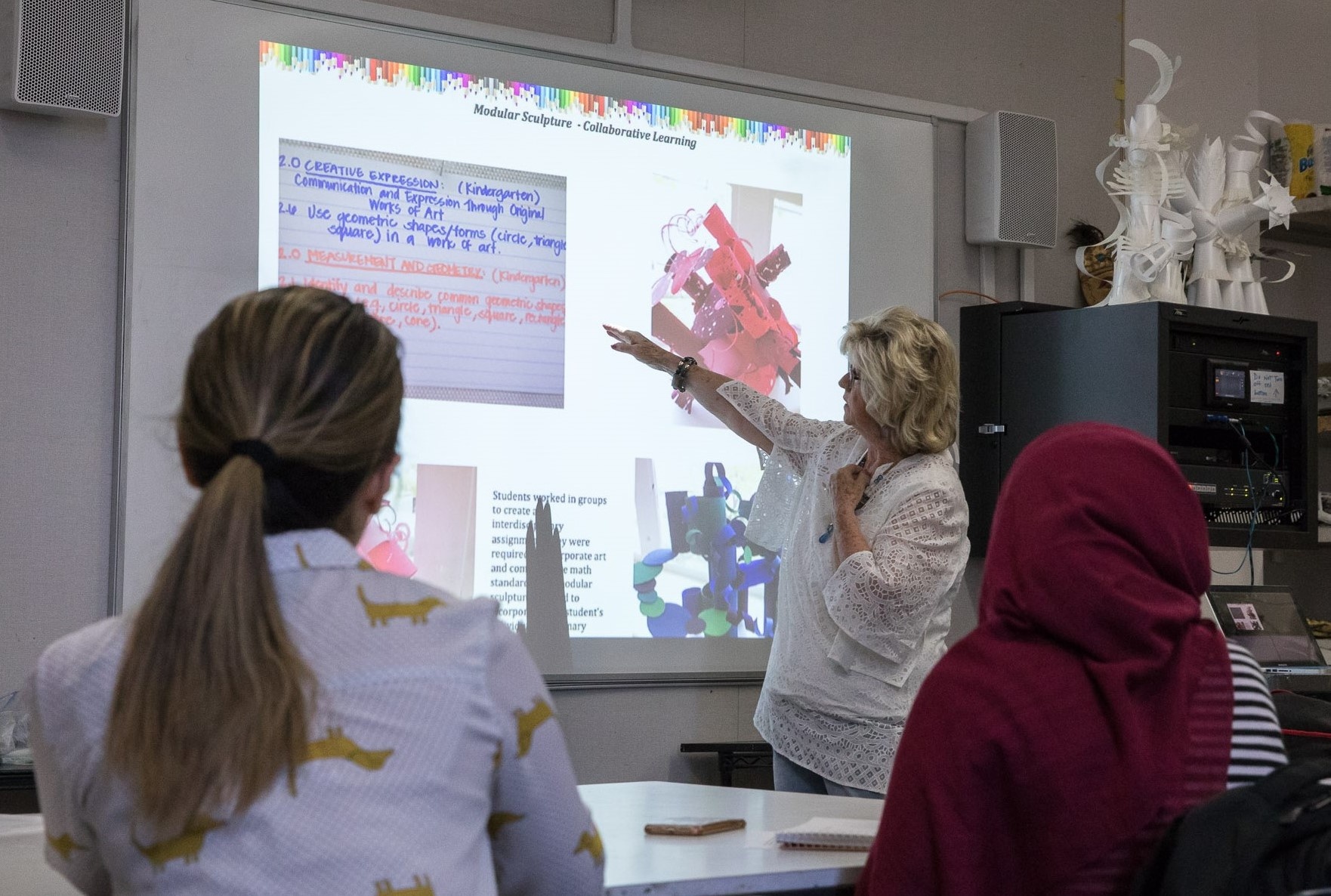 Create a Class Assignment
The CDC provides online career tools to support students' career planning and job search needs. These tools can be a valuable resource for class assignments and we are happy to work with you and your class. Contact your CDC liaison for more information. Examples of classroom assignments include interview practice using Big Interview, career exploration with CandidCareer, job search assignments using CareerShift, and more.
Encourage Students to Use CareerLINK
CareerLINK is California State University, Long Beach's (CSULB) online job portal where employers post positions specifically for CSULB students. In addition, students can access online resources like Big Interview, CareerShift, and GoinGlobal on CareerLINK as well as view and RSVP for workshops, employer information sessions, and job fairs.
Promote the Career Development Center
Tell your students about the CDC and all the resources and services we offer, including career counseling appointments and events and workshops. You are welcome to list the CDC's contact information as a resource on your syllabus.  
Request a Classroom Presentation
CDC staff provide presentations to classes and student organizations on a variety of career-related topics such as Resume Writing, Job Search Strategies, Interviewing Skills, and more. To schedule a classroom presentation, complete the Online Form.