Career Counseling Appointments
Career counseling is a systematic approach to facilitating the career decision-making and job search process. It is a partnership between you and your career counselor designed to assist you in making important decisions about your major, career, job search or graduate studies.
Image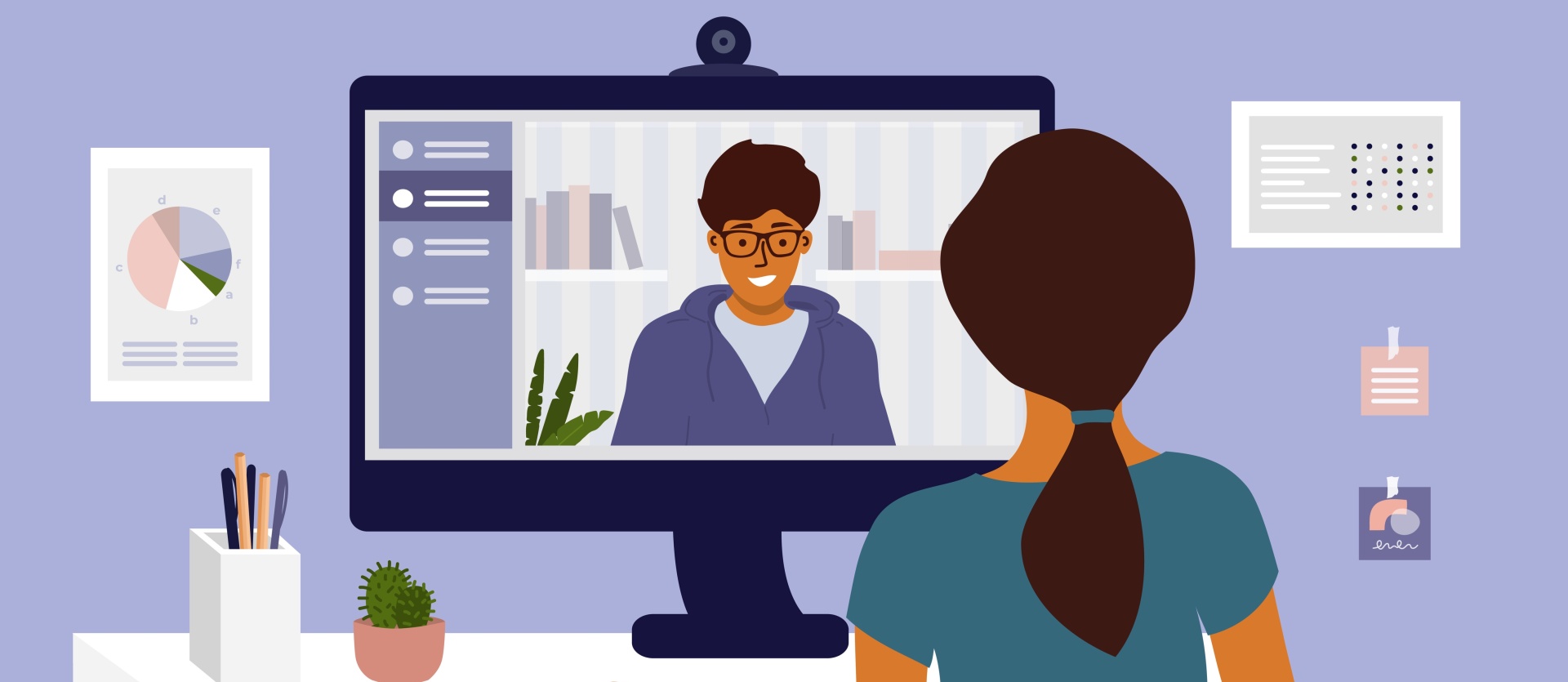 Career counselors are available to assist you with a range of career-related concerns through in-person or online appointments. Choose from the following appointment topics:
Career Exploration and Decision Making
Assessments (60 min)
Major Exploration (60 min)
Career Exploration and Planning (60 min)
Job and Internship Search Preparation
Resume/Cover Letter Review (30 min)
LinkedIn Review (30 min)
Job Search Resources (30 min)
Internship/Volunteer Search (30 min)
Salary Negotiation (30 min)
Job Search Strategy (60 min)
Interview Preparation (60 min)
Career Fair Preparation (60 min)
Graduate and Professional School
Exploring Graduate and Professional School (60 min)
Graduate School Application Review (60 min)
Graduate School Prerequisite Inquiries (60 min)
Graduate School Interview Preparation (60 min)
The appointment topic you select gives your counselor an idea of what you'd like to discuss, but it does not limit your appointment in any way. Your counselor will tailor your appointment to your needs – just let us know how we can help!
Scheduling a Counseling Appointment
To make an appointment with a career counselor:
Sign in to Beach Connect through Single Sign-On (SSO)
From your Beach Connect homepage, click on [Get Assistance]
From the drop-down menu, choose [Career Counseling] for type of appointment
Choose the reason for your appointment and view available times
Scroll down to the bottom and select online or in person appointment
Office Hours
Monday – Friday, 8 AM - 5 PM
Got a quick question on a major or career-related matter? Need your resume critiqued? Drop-in advising offers 15-minute sessions available on a first-come, first-served basis.
Drop-In Advising Topics
Resume and Cover Letter Critique
Job and Internship Resources
Quick questions on major or other career-related matters
Other topics (e.g., interview preparation, career planning, major exploration, etc.) often require more time with a career counselor and are better suited to a 30- or 60-minute counseling appointment.
Visit the "Instructions To Access Career Services" section for instructions on how to access drop-in advising.
Drop-In Hours
Monday – Friday, 12 PM - 3 PM
* Tuesday hours extended to 6:30 PM during fall and spring semesters.