About the Associate Vice President for Faculty Affairs
Image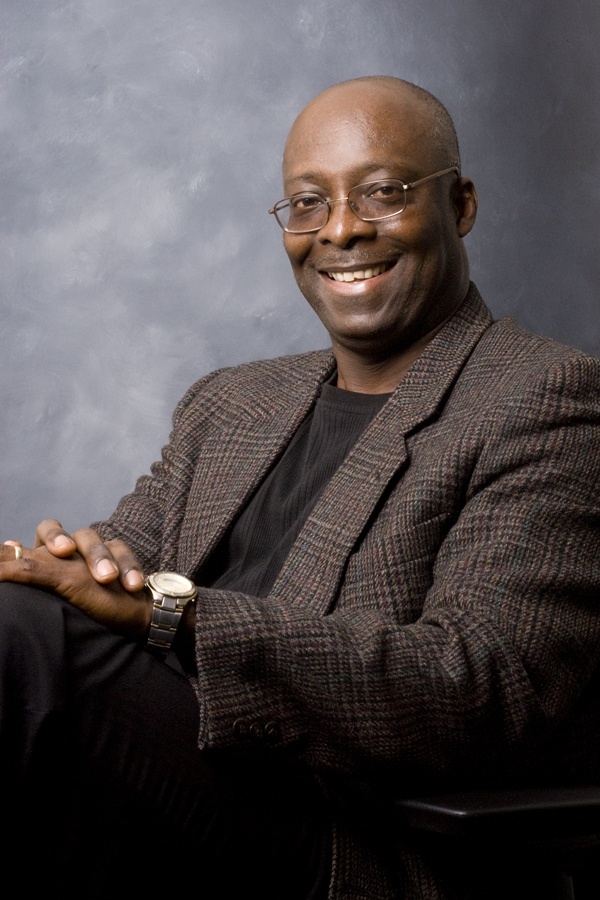 Dr. Malcolm Finney
Interim Associate Vice President for Faculty Affairs
Dr. Malcolm Finney was appointed Interim Associate Vice President of the Office of Faculty Affairs effective June 1, 2022. Prior to starting this position, Dr. Finney served as the Director of the CSULB Faculty Center for three years. In this capacity, he developed, facilitated or supervised professional development programs that addressed several faculty members needs including workshops on diversity, equity, and inclusion in the classroom; faculty learning communities on inclusive, accessible, and equity-minded instructional and classroom management strategies; reading groups for new faculty on culturally responsive pedagogy and on micro-intervention strategies; and faculty discussion groups on best mentoring practices in working and interacting with students of diverse backgrounds, opportunities, and levels of preparedness.
Previously, Dr. Finney was a professor in the Linguistics Department of the College of Liberal Arts, CSULB. His primary teaching and research interests were in first and second language acquisition, bilingualism, and implications for second language instruction and bilingual education as well as in pidgin and creole languages. He has published more than 20 peer-reviewed articles and book chapters in these fields. Dr. Finney served as department chair for eight years (2008-2016) and again as acting chair during 2018-2019. Under his leadership as chair, the department's undergraduate program experienced rapid growth and the graduate program became one of the largest in the College of Liberal Arts. The department was recognized, by the Office of Academic Affairs, for 'Improvement in student success' (departments recording largest retention increases for native and transfer students); for 'High achievement in student success' (departments with highest graduation rates for native and transfer students within respective departments); and for institutionalizing a graduate student learning community on high impact practices.
During the 2020-2021 AY, Dr. Finney was co-recipient of a faculty retention grant dedicated to assisting new tenure-track faculty members in planning their first few years at CSULB and in assisting department chairs in mentoring early career faculty members. He remains committed to being proactive and intentional in making the recruitment, retention, and evaluation of tenure-track faculty at CSULB more inclusive and equitable.