Long Beach Community Internship Program (LBCIP)
Internships open doors for student job placement. However, for students who need part-time jobs and financial aid to pay for college, unpaid internships are impossible to complete. The Long Beach Community Internship Program (LBCIP) is a collaborative internship program that creates pathways for CSULB juniors and seniors who are Long Beach Promise Students to engage in meaningful paid internship opportunities while they apply coursework to real world settings, hone professional skills, network, and explore local career opportunities.
We are intentional about establishing a COMMUNITY of support for interns that includes LBCIP Team members, internship course instructors, and supervisors at their internship site placements.
.
Image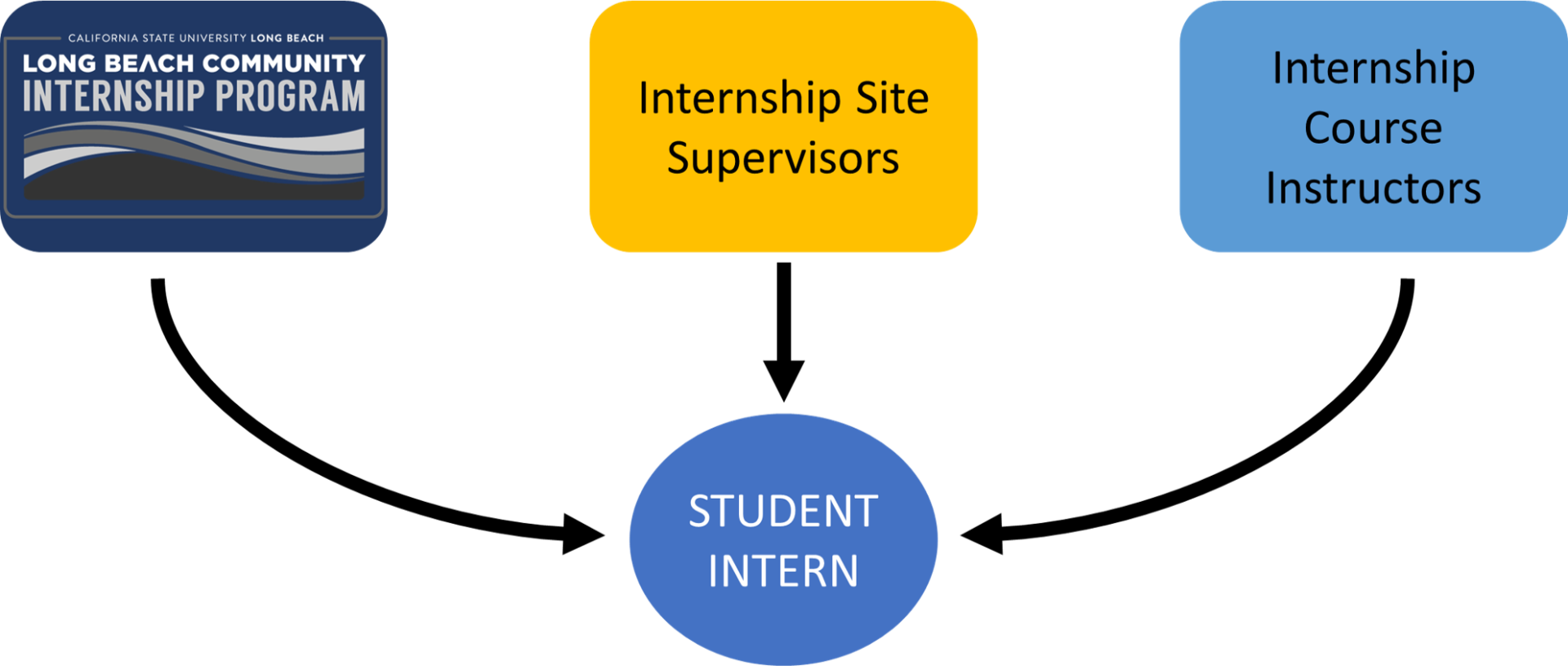 Are you are interested in becoming an LBCIP Intern for Fall 2022?
Do you want to be a host organization and work with our interns in Fall 2022?
COMMUNITY ORGANIZATIONS, APPLY HERE