Innovation Hour & Sustainability Showcase Live Gallery
This year, the Office of Sustainability, Institute for Innovation & Entrepreneurship (IIE), and Associated Students, Inc., are partnering to bring you the Innovation Hour & Sustainability Showcase (IHSS)! This virtual event will provide an opportunity for undergraduate and graduate CSULB students to display and gain recognition for all types of sustainability-related projects from a variety of disciplines.
---
Meet the Judges
Image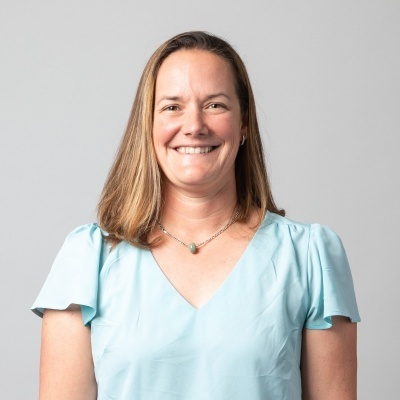 Dr. Christine Whitcraft
Professor, Biological Sciences | Chair, Presidential Commission on Sustainability
Christine Whitcraft is a professor at CSULB. She received her PhD from the Scripps Institution of Oceanography at UC San Diego and completed her post-doctoral work at San Francisco State University and the San Francisco Bay National Estuarine Research Reserve. She is also the Director of the Environmental Science and Policy program at CSULB. Her areas of expertise include wetland ecology, human effects on coastal ecosystems and climate change.
---
Image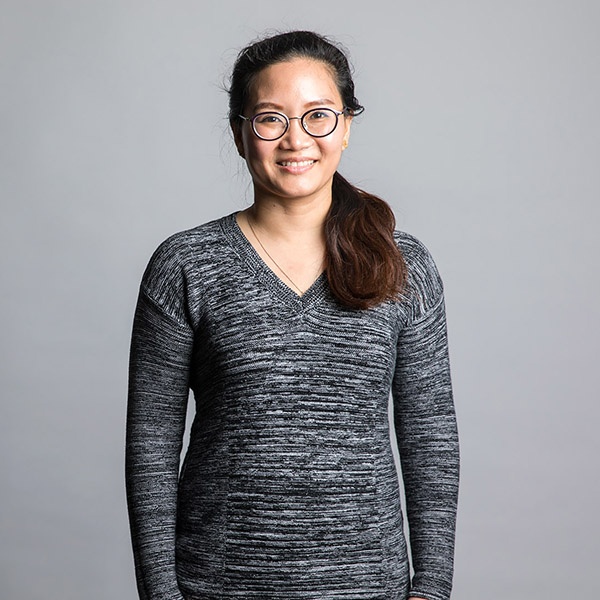 Dr. Pitiporn Asvapathanagul 
Associate Professor & Undergraduate Advisor (L-Z), Civil Engineering and Construction Engineering Management 
Dr. Asvapathanagul joined the CSULB Civil Engineering and Construction Engineering Management Department in 2012. She holds a B. Eng. in Environmental Engineering from Chiang Mai University, Thailand (2001), and M.S. and Ph.D. in Engineering from University of California, Irvine (2009 and 2011). Her research focuses on using molecular tools to understand microbial activities and resolve problems in biological water reclamation processes and in the environment. 
---
Image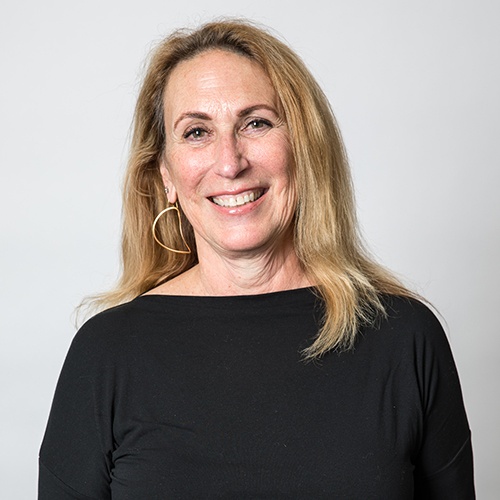 Dr. Ingrid Martin
Professor, Marketing
Ingrid Martin is a professor at CSULB. She received her PhD from the University of Southern California. Her area of research is in risk communication and risk mitigation as it relates to consumption and natural disasters such as wildfires. In addition, her focus is on understanding how risk communication can be used as a tool to encourage consumers to change their risky behaviors. 
---
---
Image
Dr. Sandra Arevalo 
Assistant Professor of Human Development
Dr. Arevalo is a professor at CSULB. She received her PhD in Sociology from Northeastern University. Her research program has a bio-psycho-social approach. She combines theory, data, and methods from the social, behavioral, and biological sciences to understanding human development, behavior and health; and the interrelationships between social stratification, and the health and well-being of disadvantaged population groups across the life course.
---
Image

Tom Tredway
Assistant Professor — Design Historian
Tom Tredway is a design historian with broad interests in European and American decorative arts and design, particularly interiors, furniture, ceramics, fashion, and film. His research focuses on issues of 20th century design, including the relationship between commerce and design, the role of the designer in fostering corporate, social, and environmental responsibility, and the relationship between design, identity, and lifestyle. 
---
Image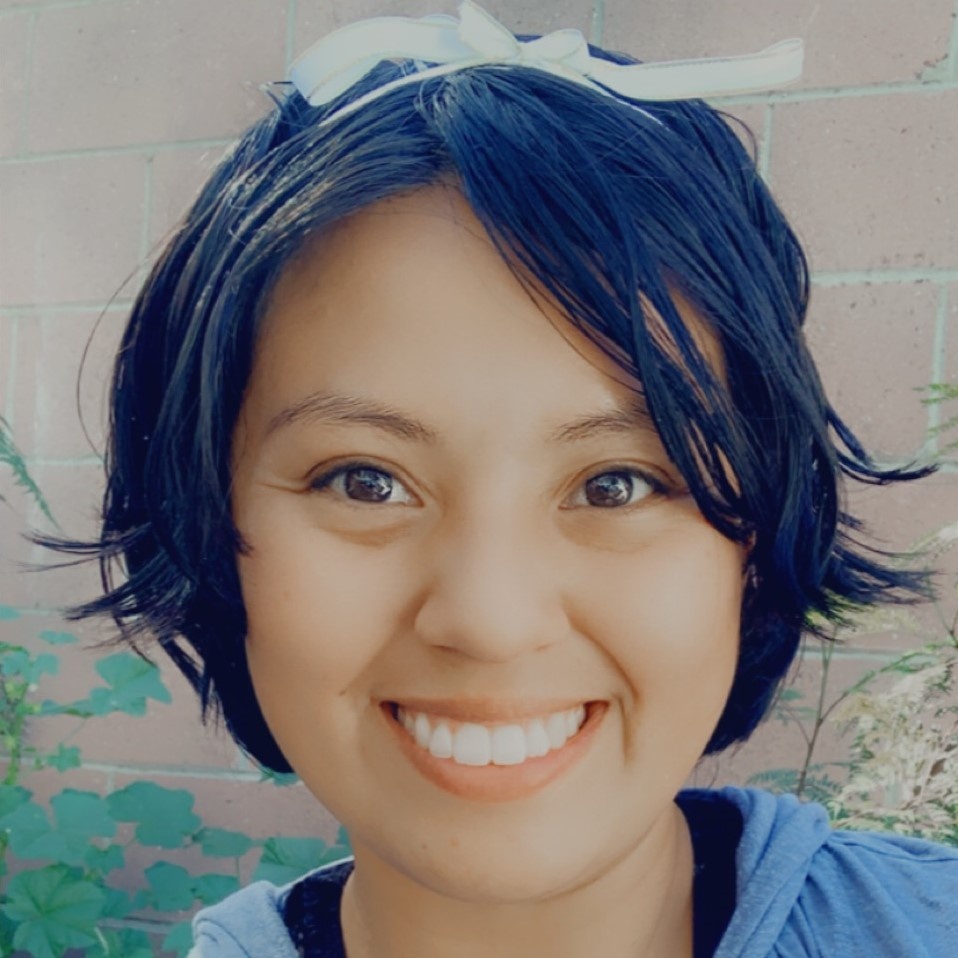 Kimberly Cruz
Sustain U Student Assistant
Kimberly Cruz is a graduate student assistant for Associated Students, Inc's Sustain U. She will be receiving her master's in the Social and Cultural Analysis of Education in Spring 2021. She is current Ph.D. candidate at the school for the Ecocene program for Planetary Liberation. She earned her B.A. in Sociology and Minors in Psychology and Women's Studies at California State University, Dominguez Hills. 
---
Image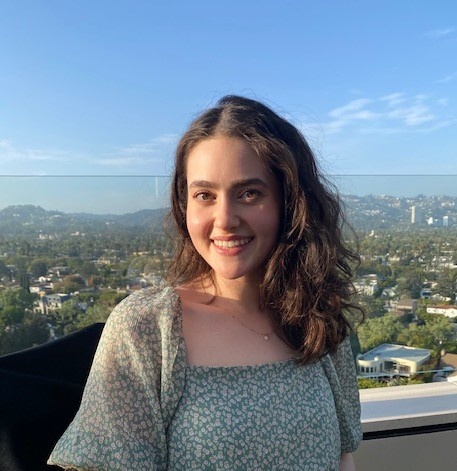 Francesca Vivanti
Sustainability Center Programming Intern
Francesca Vivanti is a senior at CSULB graduating this May 2021. She is majoring in Environmental Science and Policy and minoring in Geography. Francesca is currently interning with CSULB's Planning and Sustainability Office as the Sustainability Center Programming Intern. She is passionate about education and public outreach regarding sustainability, the environment, and climate change. 
---
Image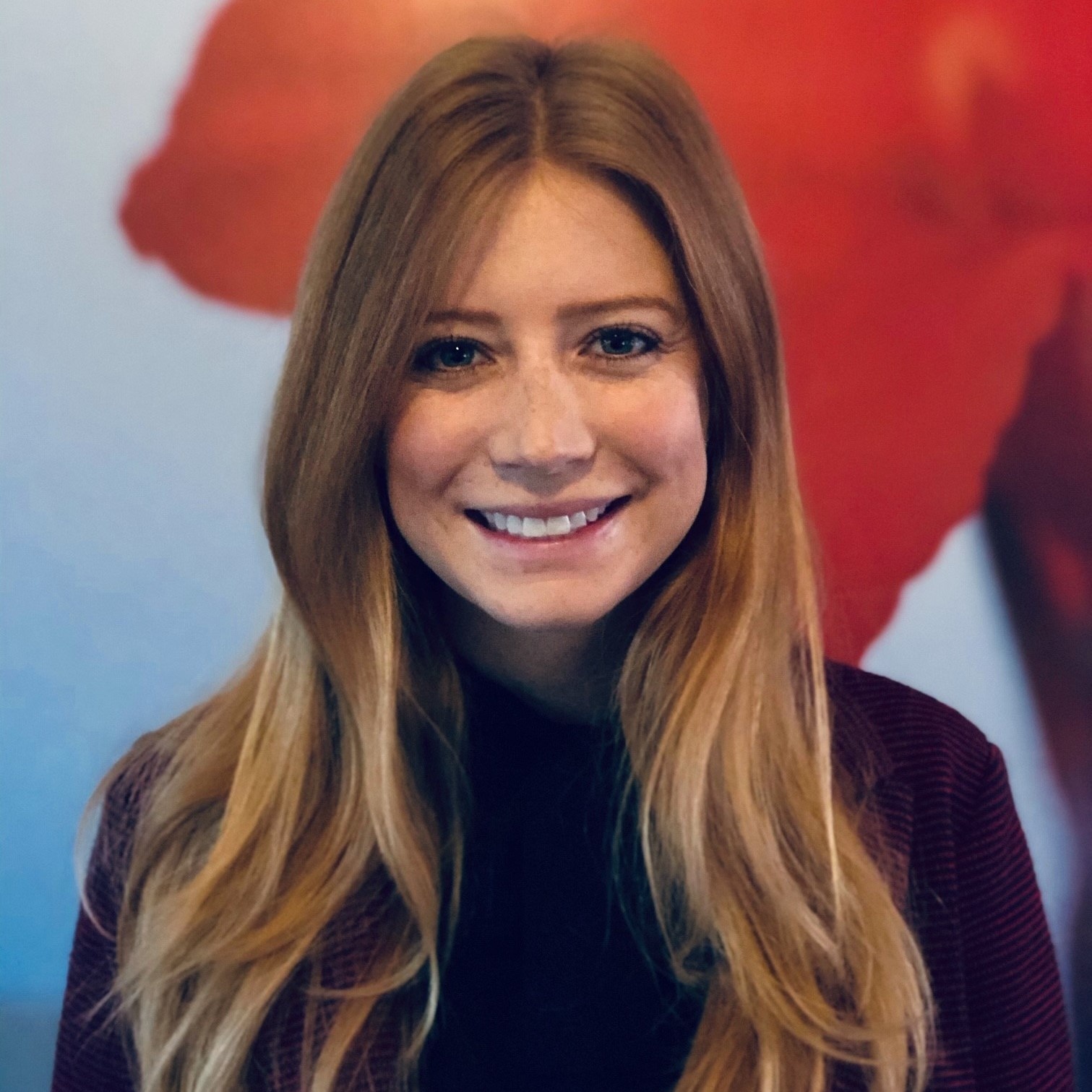 Kayla Jolly
Sustainable Transportation Coordinator
Kayla Jolly has served as the Sustainable Transportation Coordinator at CSULB for three years. Her personal primary modes of transportation are bike and foot. Kayla is currently in a Master's of Business Administration program with an anticipated graduation this May. While pursuing her master's degree, Kayla and her husband opened a charter sailboat business which is a part of the California Green Business Network thanks to their commitment to sustainable products and practices.
---
Image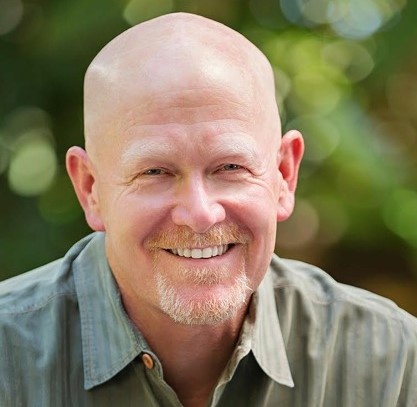 Tom Bowman
Principal, Bowman Change, Inc.
Tom Bowman is an advisor, speaker, and changemaker who believes that the solutions to even the world's toughest problems are within our grasp. As principal of Bowman Change, Inc., Tom works with people and organizations who care deeply about their communities and their world. Bowman's contributions as a strategic advisor on an Action for Climate Empowerment framework for the United States are helping shape our world's future. This strategic framework is an initiative by educators, activists, policymakers, communication professionals, and others to advance the goals of the Paris Agreement.
---
Brought to you by:
Image

Image

Image