Global Climate Strikes Call for Action
Published October 8, 2019
Over the last century, growing dependence on fossil fuels, single-use plastics use, rapid deforestation and other human activities have accelerated the amount of carbon being emitted into our atmosphere, causing the  negative effects of climate change to worsen. 
What started off as a teen in Sweden skipping school to protest the state of our environment has inspired a global movement that has gained momentum on  what is said to be the biggest climate change movement in history.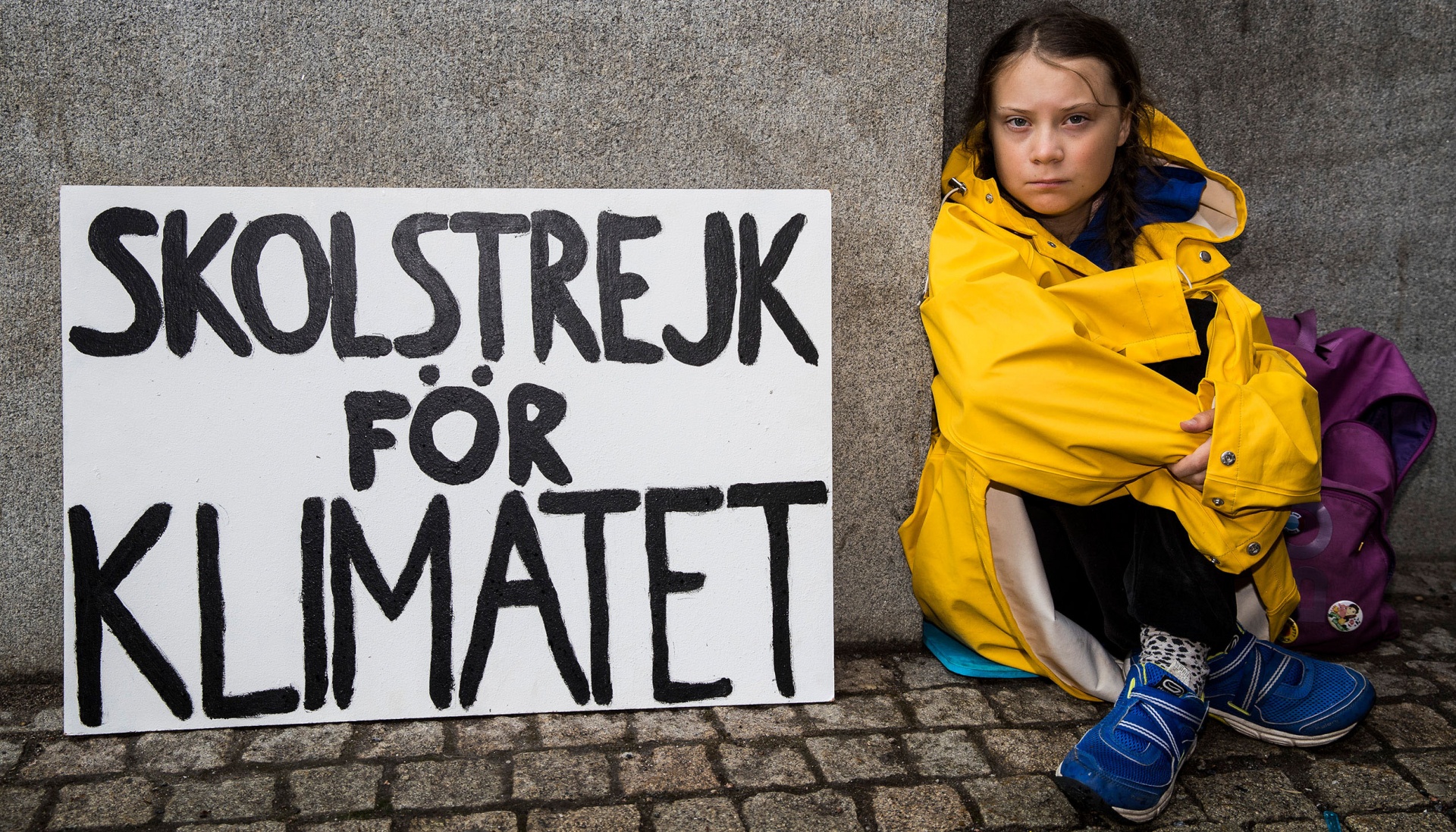 Nearly a year later, teen activist Greta Thunberg is far from alone. Inspiring thousands around the world with her passionate plea to end the age of fossil fuels and make drastic changes to secure our future, Thunberg's story and message sparked a series of Global Climate Strikes that took place from September 20-27.
People from over 160 countries supported  the young climate strikers and stood up to global leaders and decision-makers, demanding an end to our dependence on f fossil fuels and urging justice and action for our planet. 
Young people all over the world are demonstrating that it is possible to make a change. Fifteen-year old Canadian indigenous water activist Autumn Peltier addressed the UN and urged global community to conserve and respect our water sources, including by ending the use of plastics. Eleven-year-old Mari Copeny from Flint, Michigan has called on the government to pay attention to the water crisis.
Nineteen-year-old Artemisa Xakriabá from the Brazilian Amazon spoke at a climate strike in New York City about the increasing destruction of the land, saying "We fight for our Mother Earth because the fight for Mother Earth is the mother of all other fights."
Image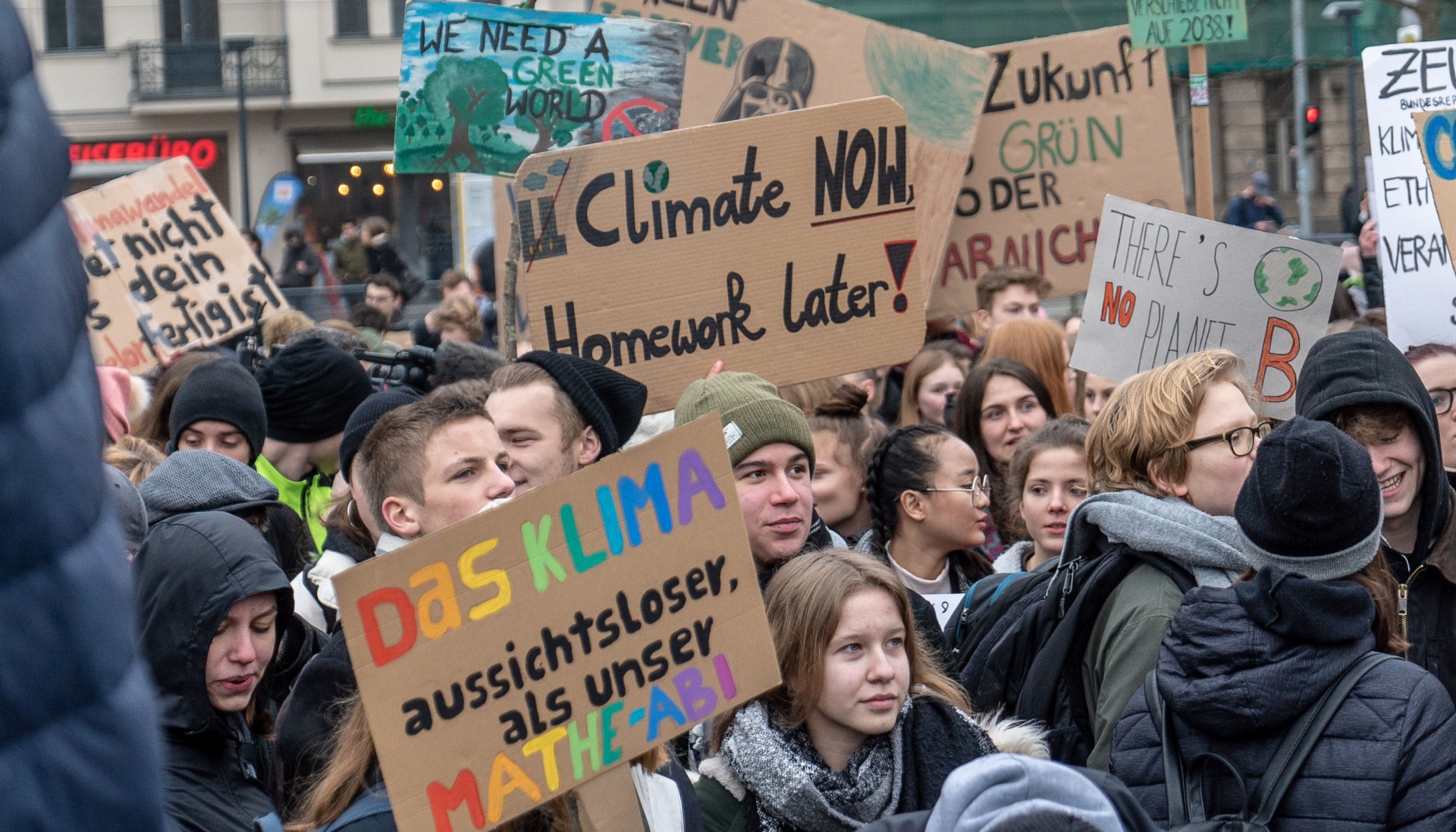 CSULB students, faculty, staff, and student-led organizations, including the Environmental Science & Policy (ESP) Club and the Geography Student Association (GSA), also participated  in local Global Climate Strikes.. 
ESP Club member, Kayla Hathaway felt empowered at the  Irvine strike on September 20 "It was really inspiring to see a lot of people coming together. It was not just young people, there was a lot of seniors and adults and children and students," said Hathaway, "You have children as the face of the climate movement, but the group in Irvine was like everyone. 
While young people might be the emerging voice of the  climate movement, they are supported by several community members and leaders on local, national and global levels, many of which have been fighting the good fight for many years. Here in Long Beach, Long Beach Environmental Alliance (LBEA) organized a climate strike in Bluff Park alongside Long Beach Democratic Socialists of America (DSA). They helped community members at the strike register to vote to increase participation in upcoming elections that will undoubtedly have an impact on the direction of climate action policies and legislation locally and nationally.
"The Global Climate Strike is important because we have to stand up for what we want to be protected," said CSULB Alum and member of LBEA. 
Image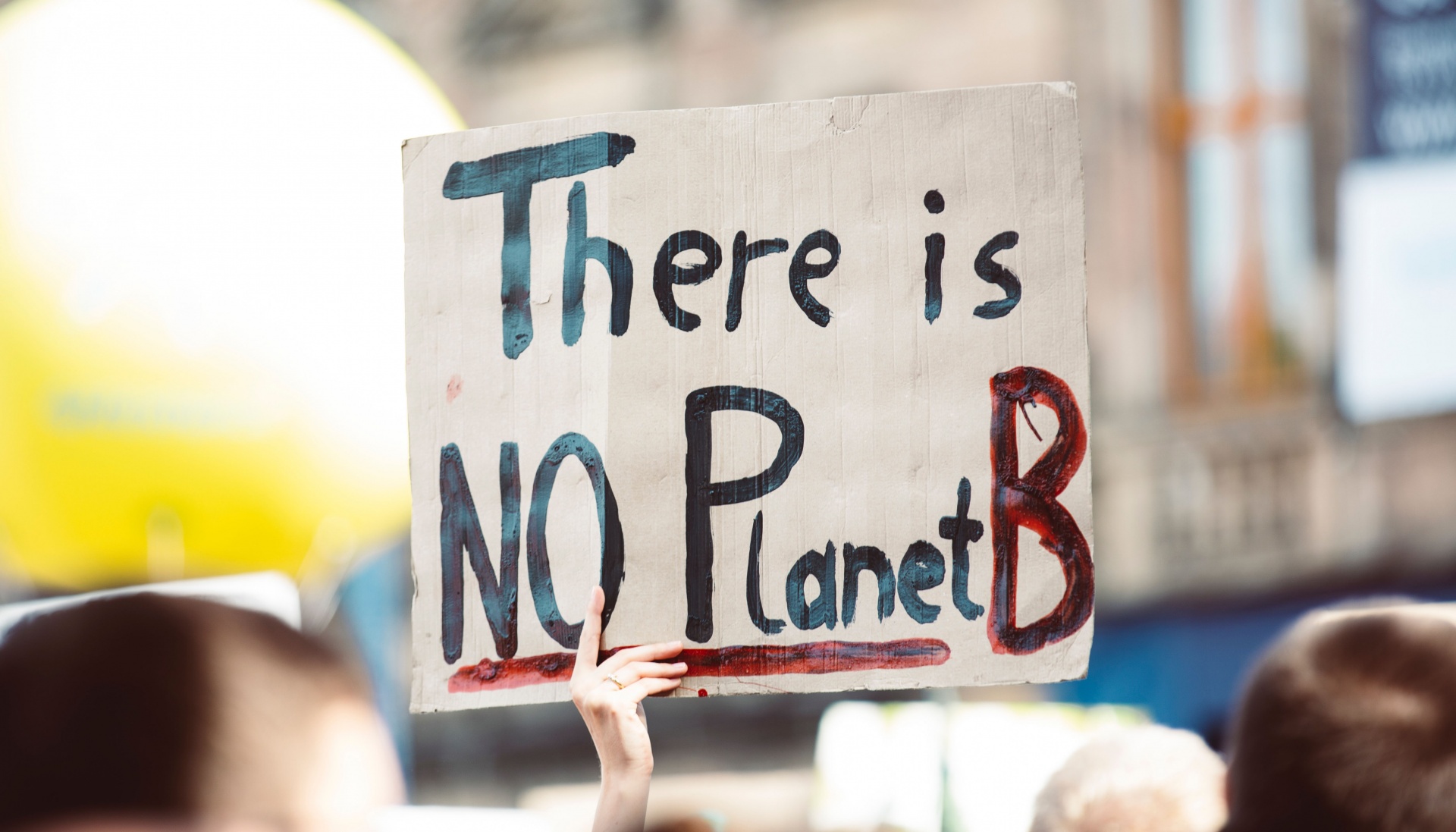 The global issues and threats to our environment are bigger than any one government. As illustrated by research findings and activists: we cannot  cannot wait any longer to address the climate crisis and we take quick and sustained action. 
As the official Global Climate Strike page reads, "The biggest climate mobilization in history simply won't be enough if it stops this week and people just go home." 
Missed the Global Climate Strikes? There are many ways YOU can take action in the global climate movement today:
Vote for representatives and policies that protect our natural resources. Remember to register to vote for the upcoming 2020 elections
Become a Drawdown Initiative workshop facilitator to guide individuals to work on one of the many climate change solutions by emailing Anna Gallman at anna.gallman@gmail.com.
Write letters to your representatives to make positive change or to tell them if they did something you like
Make positive lifestyle changes to decrease your carbon footprint such as using public transportation, reducing meat consumption, using natural light when possible and more. 
Get involved with and support local and national organizations that are leading the climate fight such as Citizens Climate Lobby, 350.org, Sierra Club, Long Beach Environmental Alliance, and others.  
You can see photos of strikes around the world here.