CSU Earth Day 2021: Taking Action for People and the Planet
Encouraged by the positive response to our Climate Justice = Social Justice events last semester, sustainability officers across the CSU are once again collaborating to organize a systemwide virtual event in honor of Earth Day 2021!
Join us for a 1 hour panel discussion and Q & A with young leaders of the intersectional environmental and climate justice movement followed by 30 mins action-oriented break-out discussions.
Panelists:
Kevin J. Patel
Founder and Executive Director of OneUpAction
Image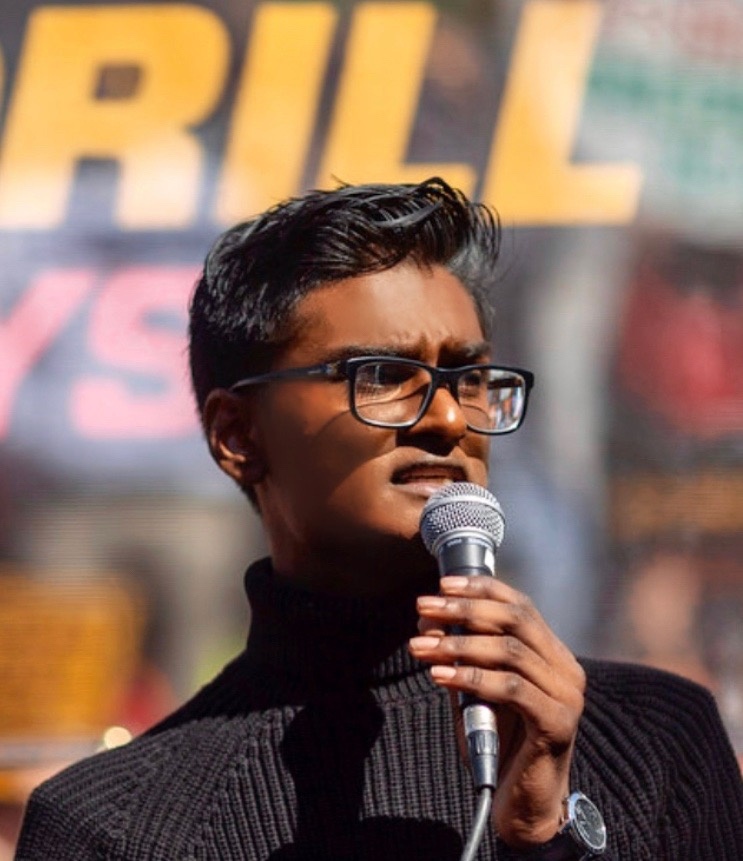 Kevin J. Patel has fought as an intersectional climate justice activist from Los Angeles, CA for the past eight years. Growing up with severe heart issues due to Los Angeles' poor air quality, Kevin is one of the millions of people across the world who are already victims of the climate crisis. In 2019, he founded OneUpAction International — an organization that supports and empowers marginalized youth by providing them with the resources they need to be changemakers. Through his work with One Up Action, Patel collaborated with the community to create the first of its kind Youth Climate Commission in LA County to amplify youth voices on the climate crisis. Patel is a UN Togetherband Ambassador for Goal 14 and currently serves as a 2020 National Geographic Young Explorer. Patel also serves on the Youthtopia_world: Circle of Youth council, the ClimatePower2020 council, and the Intersectional environmentalist council. Patel is currently pursuing his undergraduate degree in Political Science at Loyola Marymount University.
www.oneupaction.org | IG: @imkevinjpatel @oneupaction
---
Sage Lenier
Educator 
Image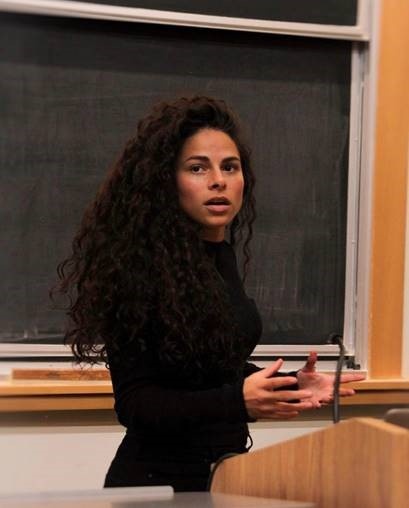 Sage Lenier is a 22-year-old educator who has been teaching and organizing in the environmental sphere for four years. She began as an undergraduate at Berkeley teaching to her peers and her course, Solutions for a Sustainable & Just Future, has now been taught to over 800 people. She is currently teaching with Zero Waste USA and working on turning her curriculum into a book.
IG: @sagelenier
---
Kristy Drutman
Climate activist, speaker, environmental media host
Image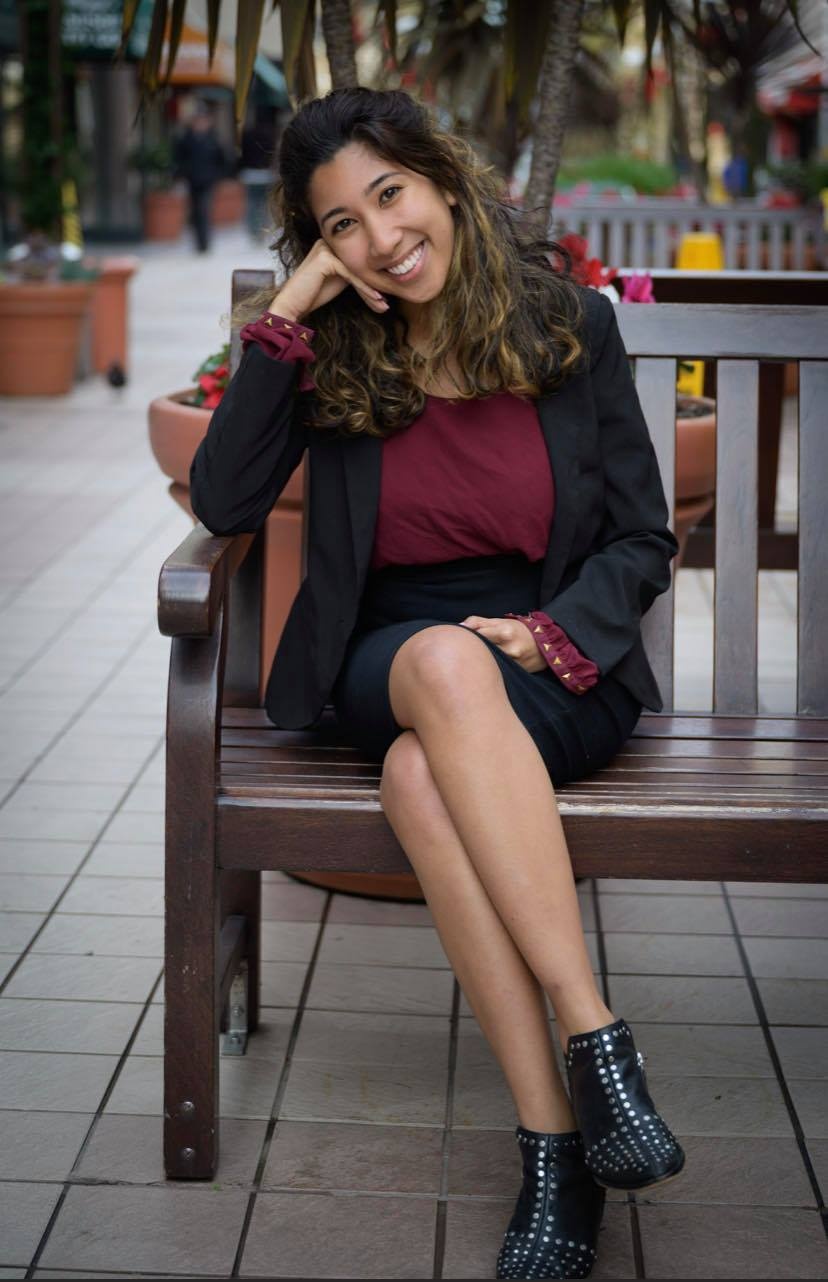 Kristy Drutman is a Filipina environmentalist and digital strategist based on Ohlone Land (aka the Bay Area) who wants to educate the world one post at a time about environmental justice through her podcast and media series, Brown Girl Green. She interviews environmental leaders and advocates about diversity and inclusion as well as creative solutions to the climate crisis. Kristy believes that culturally-nuanced storytelling is critical in building collective power and resilience within our communities, and aims to create content that empowers people to find their own voice in the fight for an environmentally just future.
IG: @browngirl_green
---
Myroslava Fisun
Sunrise Movement Bay Area Hub Coordinator
Image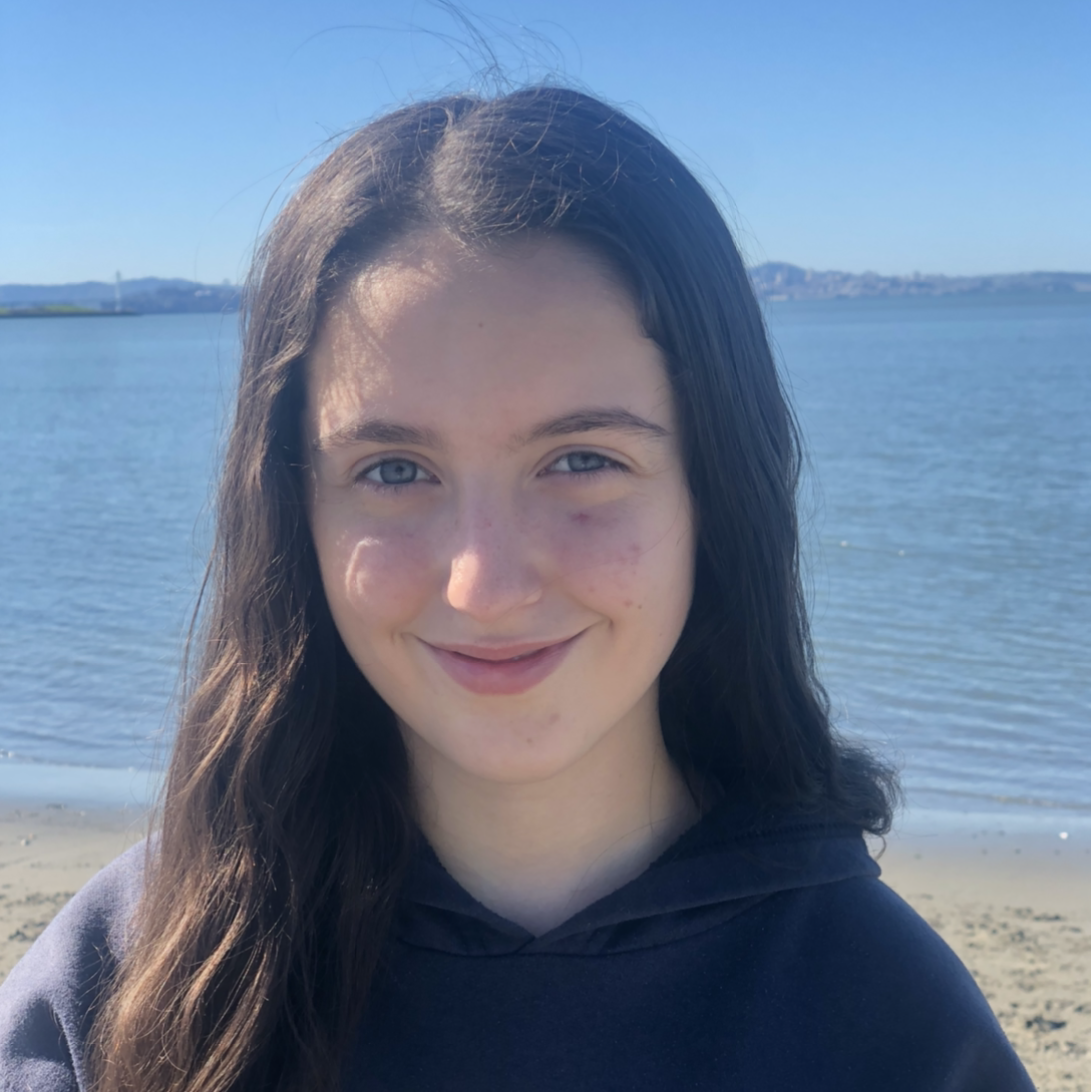 Myroslava Fisun is a climate activist from Albany, California. She has been a member of the Sunrise Movement since September of 2020, where she serves on both the Policy Working Group and the Welcoming Team. She has developed and given trainings on environmental policy, coordinated research on corporate accountability, and has worked on the promotion of SB 260 (the Climate Corporate Accountability Act). She also works with the Youth Climate Action Team, where she helped design a new middle school curriculum on endangered species and climate change. On the weekends, she volunteers as a youth docent at Aquarium of the Bay where she introduces visitors to local ecosystems and ocean health. She currently attends Albany High School where she is active in YDSA (Young Democratic Socialists of America). She is passionate about collaborating with other young people on climate action and educating people on the importance of taking climate action.
---
Moderator: 
Armando Sepulveda II
California State Student Association (CSSA) Sustainability Officer
Image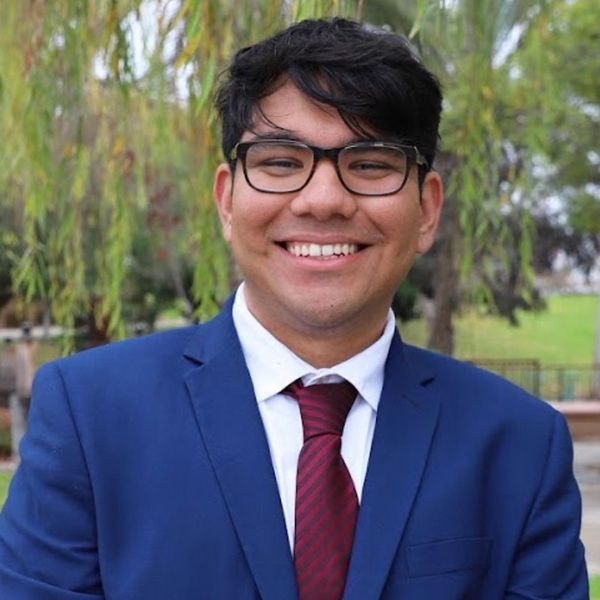 Armando Sepulveda II is a student at San Diego State University majoring in political science with a minor in rhetoric and writing studies. He serves as the Vice President of External Relations for SDSU Associated Students and represents his campus at CSSA, where he serves as the Sustainability Officer. 
---
Brought you by: 
Image

CSU Chico Sustainability
CSUN Associated Students
Cal Poly SLO Sustainability
HSU Office of Sustainability
CSU Stanislaus Sustainability
CSU San Marcos Sustainability
CSUN Institute for Sustainability
CSU East Bay Sustainability
CSU Sacrament Sustainability
CSU Channel Island Sustainability
California State Student Association
CSULB Presidential Commission on Sustainability