Catalina Semester
Image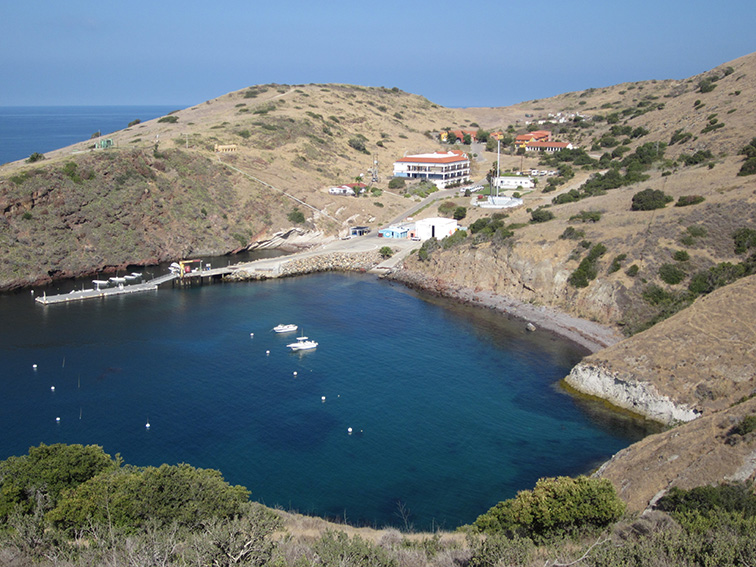 The CSU's Ocean Studies Institute (OSI) offers a series of marine biology courses during fall semesters at the USC Wrigley Marine Science Center (WMSC) at Santa Catalina Island. This location provides access to pristine marine habitats, diverse marine life and breathtaking island views.
A small group of students -- usually ~10-15 juniors and seniors from CSULB, other CSU campuses, and sometimes other universities -- live at the WMSC for the entire semester, during which they take a series of four upper division courses. Each of the first three courses is 4-weeks long (4 units each), and the final course is a 3 unit Directed Research project designed by and carried out by each student, with the guidance of Catalina Semester faculty.
A research diving certification course is planned for the two-week period before the semester begins, at an additional cost for qualified students who wish to dive on SCUBA during the semester. However, only snorkeling skills are required for class participation.
Image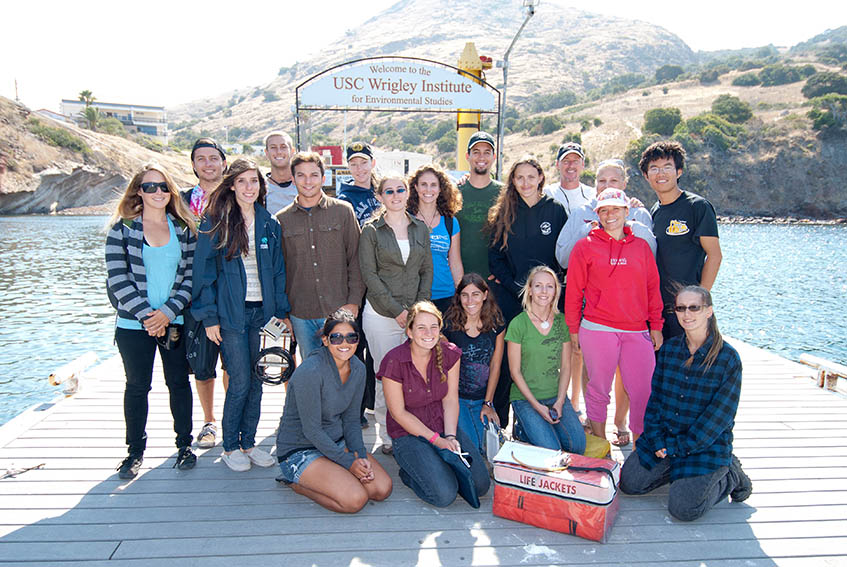 While this intensive, full-immersion program is more expensive than a typical semester on campus, all courses count towards our Marine Biology B.S. degree program and courses are often taught by CSULB marine biology faculty. In addition, several scholarships at CSULB are aimed at making participation in Catalina Semester financially feasible for students. Many of the students who have participated in the Catalina Semester program have found it to be a life-changing experience that has propelled them towards advanced degrees in marine science and careers in the field. 
More information about this program is available at CSU Marine Biology Catalina Semester - SCMI, or contact the Marine Biology undergraduate advisor, Dr. Bruno Pernet (Bruno.Pernet@csulb.edu)