Join the Mammal Lab
Graduate Positions (M.S. in Biological Sciences)
Image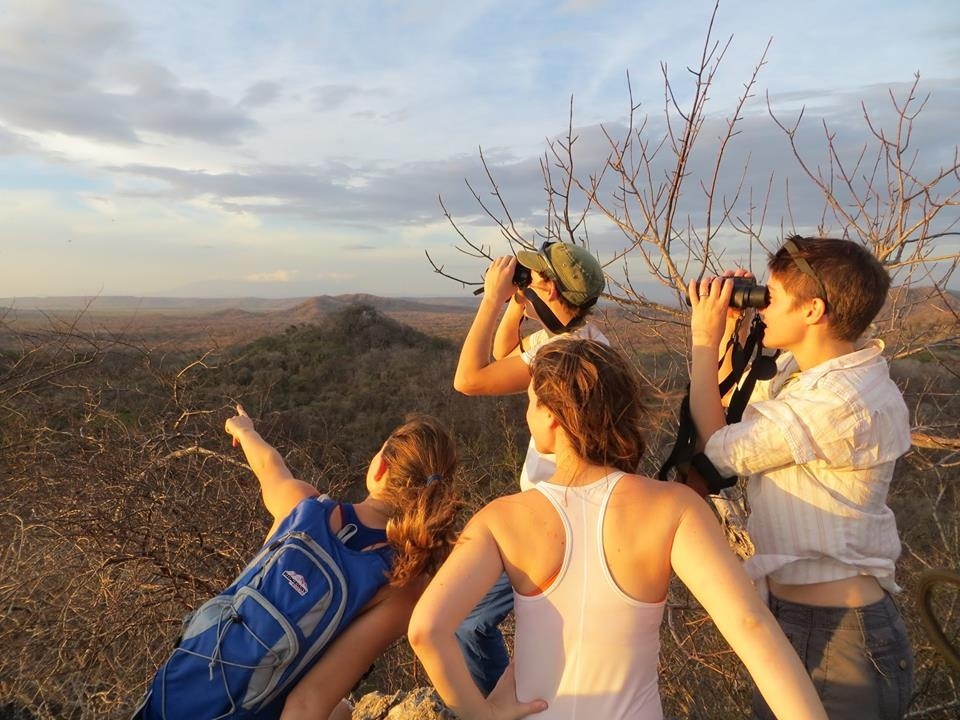 The Department of Biological Sciences at CSULB offers a Master of Science in Biology. Students interested in joining the lab as a Masters student should read through the information on the lab website and about the program, and should contact Dr. Stankowich in September-December to discuss mutual research interests. As we get many interested applicants each year, you will be asked to go through an application process that may take several weeks.
Send Dr. Stankowich your CV (including relevant coursework, research experience, GPA, and GRE scores, if available) and an introductory email about yourself (what types of questions interest you, what you might want to do in graduate school, your past research experiences, why you want to join the lab).
If there are positions available, you will be asked to write 3 1-paragraph proposals (1 page total) with ideas of what you would do in the lab.
Dr. Stankowich will provide feedback and you will then select one proposal to develop into a full 1-page proposal.
You may be invited to do a Skype interview with Dr. Stankowich in December or January.
If you are offered sponsorship in the lab, complete both the Departmental and University Graduate Applications - Departmental Graduate Instructions
If you haven't contacted Dr. Stankowich by mid-January, it's likely too late to get admitted to the lab for the upcoming cycle. Remember, first impressions are important! Be thoughtful in your communications. Demand is usually high and we typically only accept 1-2 new M.S. students per cycle.
Undergraduate Positions
Image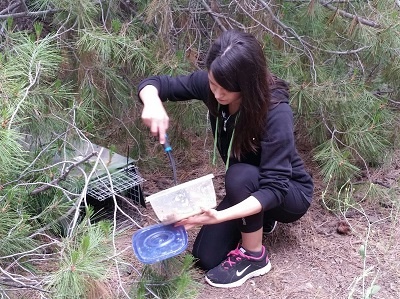 We typically take on new undergraduate lab members just before and after the start of a new term and in April when we are planning for the summer field season. Most students enter the lab helping out on an ongoing project or as a summer field assistant, and if things work out well, may get their own independent project to lead. Students are highly encouraged to apply for MARC, RISE, LSAMP, or HOGAR funding to support themselves and their research and we particularly encourage those applicants to talk to Dr. Stankowich early to plan their application and potential projects.
We give preference to sophomores and juniors but will certainly consider senior students with a year or more left before graduation, and students must be willing to commit multiple semesters/years to research. If you are interested, please send Dr. Stankowich a resume with relevant coursework, experience, and GPA and a 250-word paragraph describing why you are interested in research, what your interests are, and what your post-graduation goals are.
Image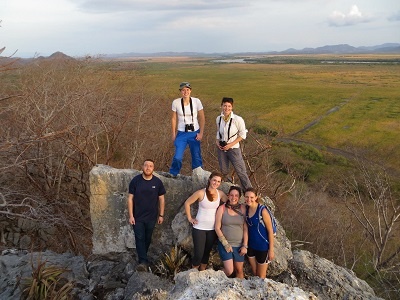 Image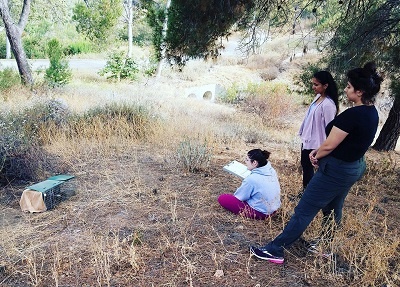 Image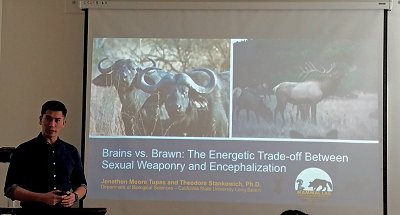 Image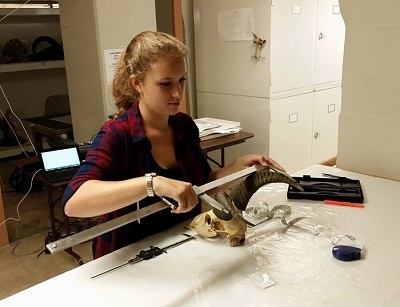 Image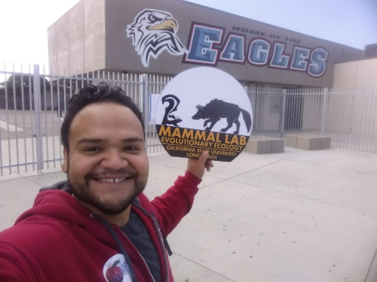 Image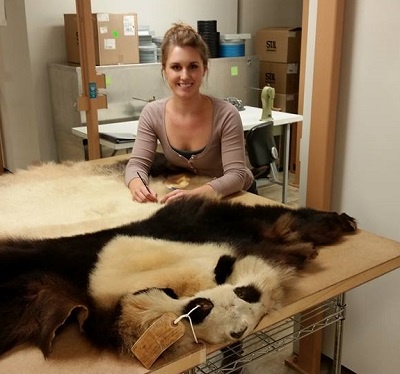 Image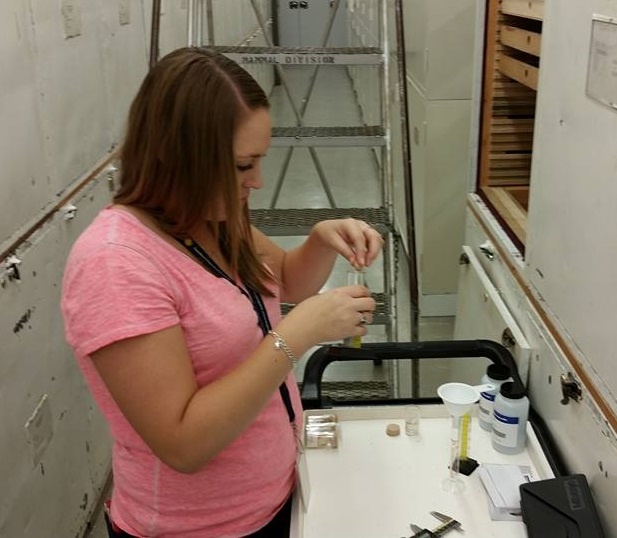 Image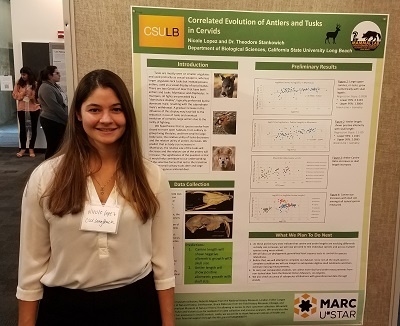 Image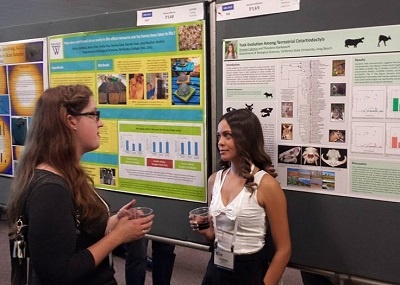 Image