Associate Vice President for Undergraduate Studies
Image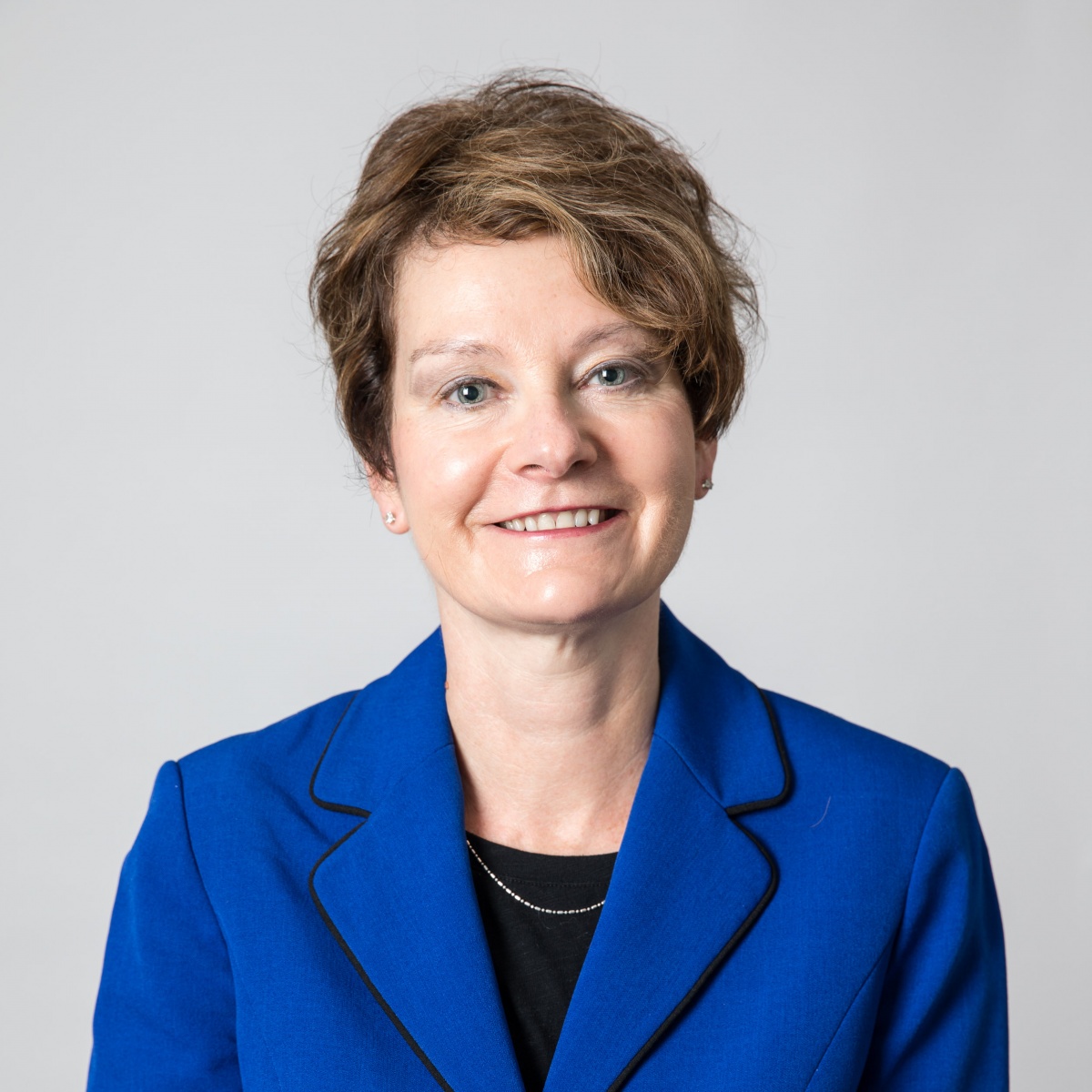 Dr. Kerry Johnson
Dr. Johnson is responsible for the oversight of undergraduate programs and academic support, including the Honors Program, the Center for Community Engagement, tutoring, advising, dual enrollment, and the Graduate Writing Assessment Requirement. She is co-chair of the Reimagining the First-Year Task Force and works with representatives from the Long Beach Unified School District, Long Beach Community College and the City of Long Beach to promote effective implementation of the Long Beach College Promise Program. She works closely with the General Education Governing Committee to review courses and to make any changes to the General Education Program. As Associate Vice President for Undergraduate Studies, she also collaborates with faculty and the associate deans to implement appropriate academic support for introductory co-requisite and stretch courses within the GE Program.
She works closely with the Executive Director of Academic Advising, the associate deans and advising leads in each of the colleges to implement e-advising tools and maximize accurate and effective results. Dr. Johnson also oversees tutoring in the Learning Center, which offers learning skills, supplemental instruction and ELL writing and tutoring available to all students. She is a standing member of the Highly-Valued Degree Initiative (HVDI) 2025 Steering Committee, the Enrollment Tech Committee and the Enrollment Management Council. She oversees the Withdrawal Advisory Committee and the Disqualification Committee, and is a member of the Academic Appeals Committee. Dr. Johnson is also working with the Division of Student Affairs to make Alternative Spring Break an outstanding opportunity for students to engage in service learning at different locations throughout the country.
Dr. Johnson is committed to improving graduation rates for first-year and transfer students, and is collaborating on a project to close the achievement gap at CSULB. She enjoys working with advisors across the colleges and in the Undergraduate Center for University Advising to insure a seamless experience for all students through ongoing outreach efforts and e-advising campaigns that keep students on track to their degrees. She finds the diversity of the campus energizing and believes that CSULB is uniquely positioned to lead the way on some of the most important issues higher education now faces: equal access to education, student success, and the inherent value of a diverse campus.
Before arriving at CSULB, Dr. Johnson was a faculty member and administrator at Merrimack College in North Andover, Massachusetts. She began her career at Merrimack in 1996, earning tenure and promotion to Associate Professor of English in 2001, and promotion to Professor of English in 2013. She served as Faculty Senate President from 2008-2009, Associate Dean of Liberal Arts from 2010-14, and Vice Provost from 2015-17. As associate dean, she chaired the committee that brought two new interdisciplinary programs to fruition, including an interdisciplinary major in Social Justice and the first master's degree in the School of Liberal Arts -- a Master of Public Affairs. As vice provost, she directed the Honors Program and the General Education Program. She also served as the college's accreditation liaison to the New England Association of Schools and Colleges, and was lead author on Merrimack's interim accreditation report. Dr. Johnson was an American Council of Education Fellow during 2014-15, and spent the academic year in the Provost's Office at the University of New Hampshire.
Dr. Johnson earned her B.A. from the Honors English Program at the University of Michigan in 1985 and her Ph.D. in English from the University of Iowa in 1996. She specialized in cross-cultural modernisms and Caribbean literatures. Rhys Matters: New Critical Perspectives, an essay collection that Dr. Johnson co-edited on Caribbean Modernist writer Jean Rhys, was a finalist in 2015 for the Modernist Studies Association's bi-annual book prize for an edited volume (edition, anthology, or essay collection).