Mentoring, Advising, and Placement Support (MAPS) Program
Beach Academy Summer Grant application is due on Friday, February 17, 2023!  
Welcome to MAPS (Mentoring, Advising, & Placement Support)! We provide support to Beach Academy and first-year students who are required to complete Mathematics with support, Written Communication (Composition I & II), and/or American Language Institute courses (ALI 145 & 150).
Mission:
We are committed to an unwavering belief in each student's ability to complete their education at CSULB.  We strive to provide helpful and appropriate coaching, mentoring, and modeling while developing a community of scholars who create consistent, quality relationships with other Beach Academy students to ensure student retention, academic success, and commitment to graduation.
Image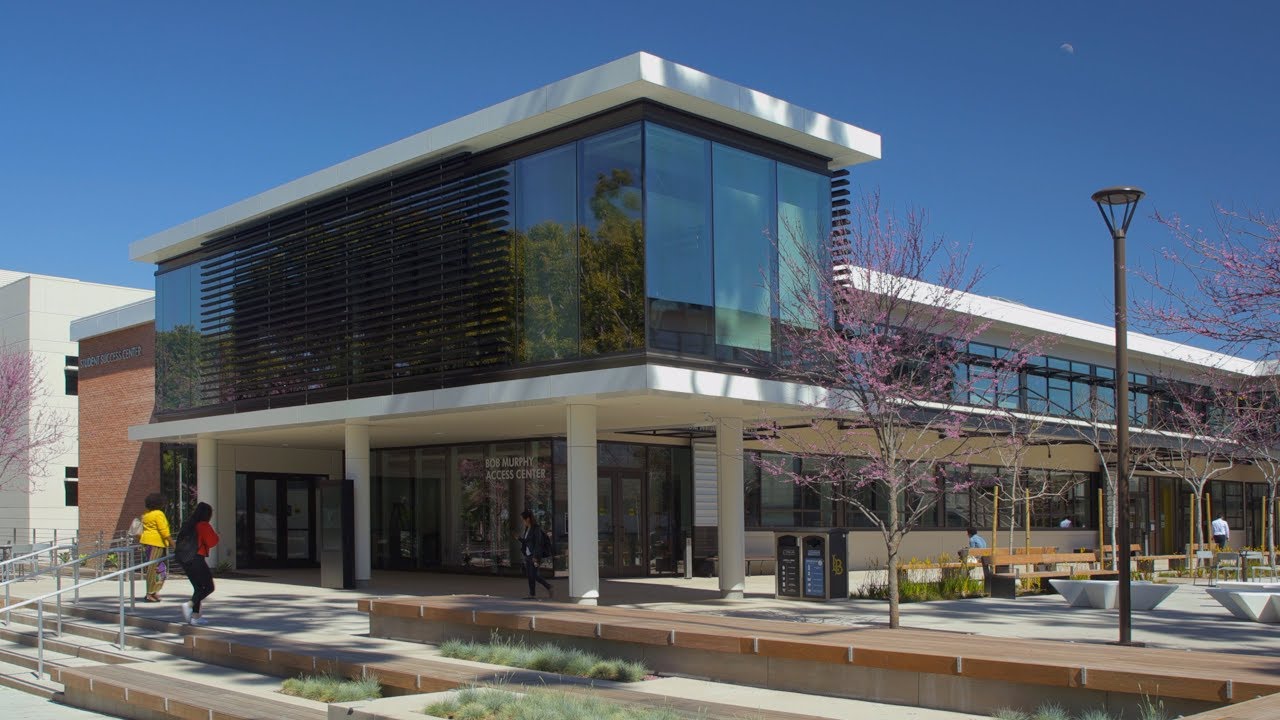 MAPS Peer Mentors support and encourage first-year students in their transition to CSULB. Through one-on-one and group interactions, Peer Mentors guide students in their first year experience, provide information and access to campus resources and services, and show students what's up at The Beach! 
The MAPS program collaborates with instructors and academic advisors for Mathematics, Written Communication, and American Language Institute Progress Reporting. The goal is to connect with students as early as possible during the semester to introduce them to campus resources and services to increase their chances of successfully completing their courses.
The MAPS program can help answer questions about Mathematics, Written Communication, and American Language Institute course placement, as well as Early Start Program requirements, Guided Registration, and Directed Self-Placement.  
MAPS Phone Number:
562.985.7895
MAPS E-mail:
mapsprogram@csulb.edu
MAPS Office Location:
Shakarian Student Success Center, Suite 230
(SSSC-230)