ESL Language and Writing Tutoring
Image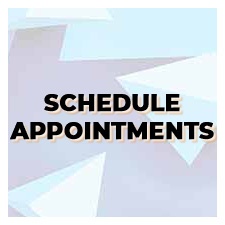 Schedule an Appointment
Self-Schedule an Appointment 
Request an Appointment 
If you would like to work with a tutor for a couple of weeks or even the entire semester, you can! You can arrange to meet with the same tutor every week at the same time; the tutor can work with you on any aspect of writing, including vocabulary, essay structure, grammar, and proofreading strategies that you need for successful college-level writing. They can also assist you with the GPE, GWAR, reading, listening, and speaking & pronunciation skills. You can self-schedule appointments through BeachConnect or complete this availability survey for tutoring.
Image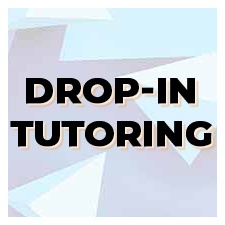 Drop-in Tutoring
(In-person & Online)
Monday - Thursday 12:00pm - 5:00pm
Drop-in Tutoring Schedule
Please use this link to attend:
https://csulb.zoom.us/j/4377398397
Drop-in tutors can help you briefly and provide the feedback you need to complete all kinds of writing projects. They can connect you to the right resources and provide you strategies to complete your writing project.
 
Image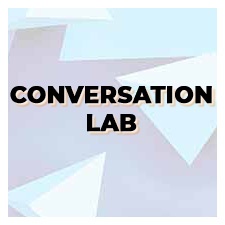 Conversation Lab
(In-Person & Online)
Conversation Lab Schedule
*Please request an appointment above for Conversation Lab by contacting ester.serrano@csulb.edu 
Where students can drop-in and talk with a conversation volunteer to improve their pronunciation, vocabulary, fluency/confidence, and familiarity with American idioms and culture.
Check the tutoring Frequently Asked Questions (FAQ) for more help.
With such a large population of students learning English as a second language, student Kohei Kamada shares his experiences with The Learning Center Conversation Lab.
Please note updated campus policy. 
Students are permitted 5 "No Show" appointments per month throughout ALL campus tutoring centers. If they exceed this limit they will lose the ability to self-schedule tutoring appointments.